Makes appointment booking a breeze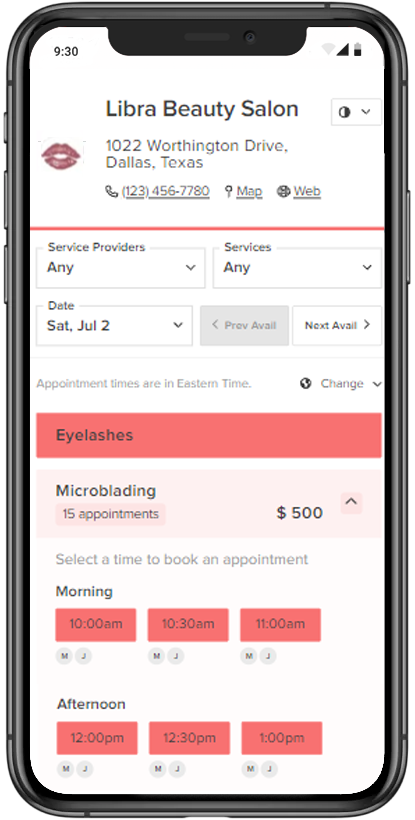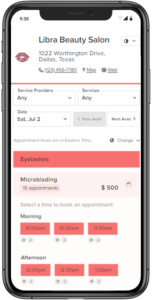 Makes appointment booking a breeze
Let clients book and pay for beauty appointments online.
Get notified whenever a new appointment is booked.
Manage your calendar, book appointments, write client notes, change availability and more!
Start your free 14-day trial of
Bookedin appointment scheduling
"You guys rocked on the sculpture project!
Thanks so much for doing a great job!"
★★★★★
Enjoy your work day
Get work & life back into balance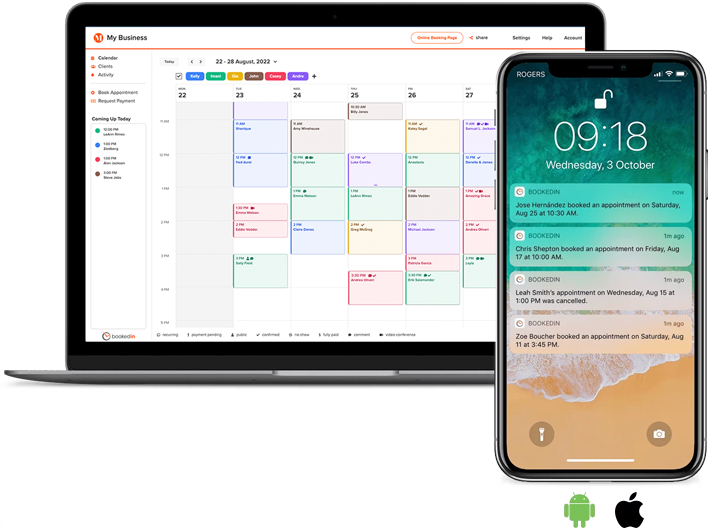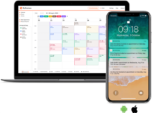 Streamline your scheduling
Automatic text & email appointment reminders for clients
Handy booking notifications for you
Easily manage your schedule anywhere you go
Get up and running in a snap
14-day trial. No credit card required.
"Paid for itself the first day"
Charles Crose, BookedIN user