13 Apps to Take the Stress out of Business
Stress. It's unavoidable, even when you've created a life and business you love. Managing that pressure is a skill each of you must develop to minimize the effects to your productivity, success and ultimately your health.
Fortunately, technology has recognized they can play an integral part in stress management – you just need to know where to look. After all, with the myriad of options out there, deciding what app to choose can be trying! To save you the time (and aggravation) we put the work in for you and found the 13 apps to take the stress out of your business.
1. Getting Organized
Evernote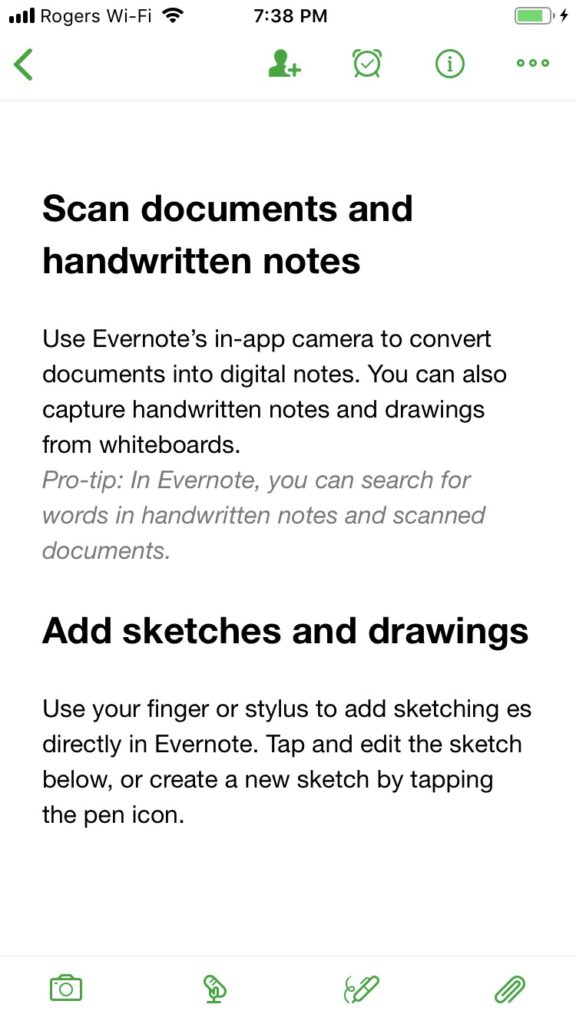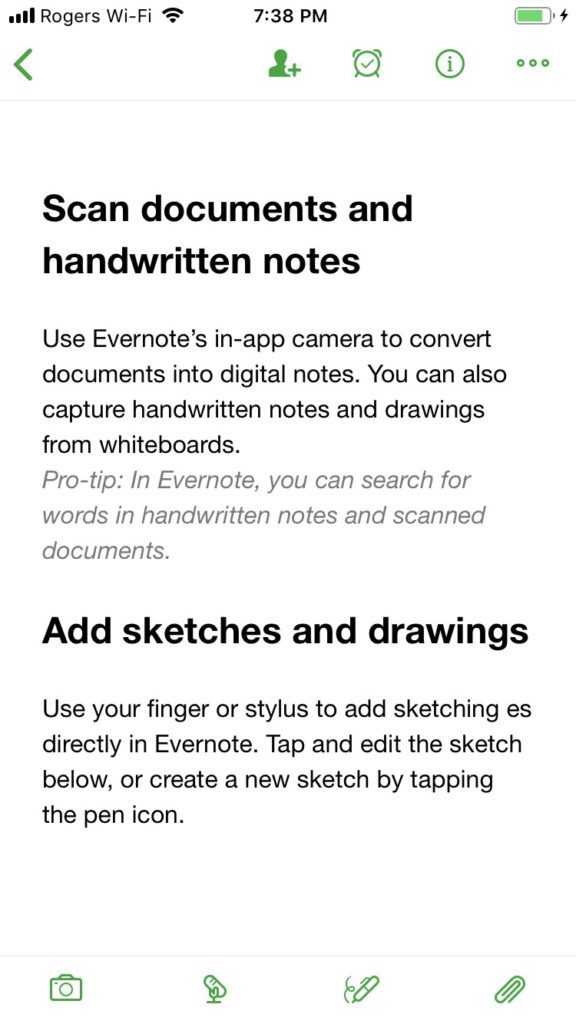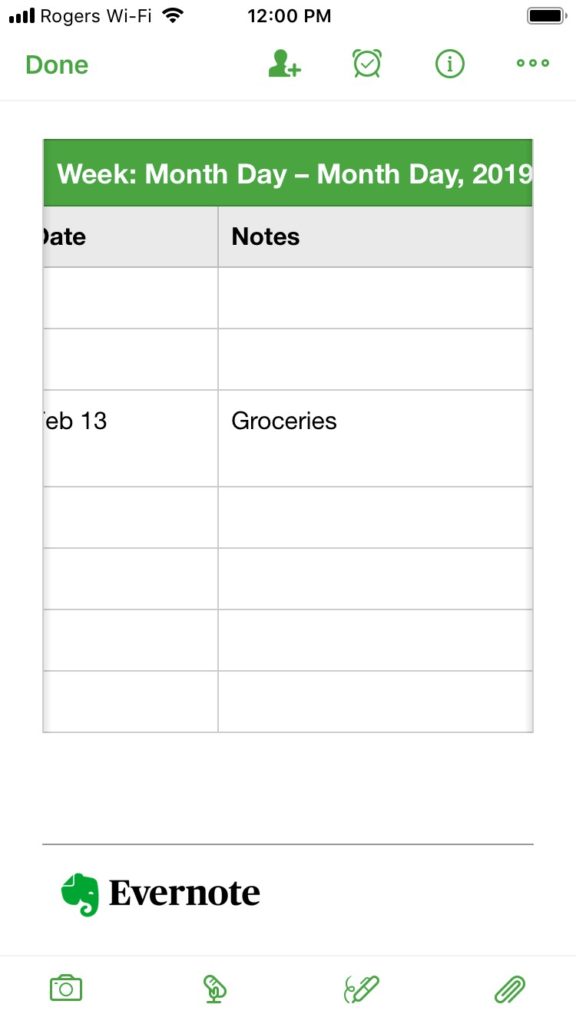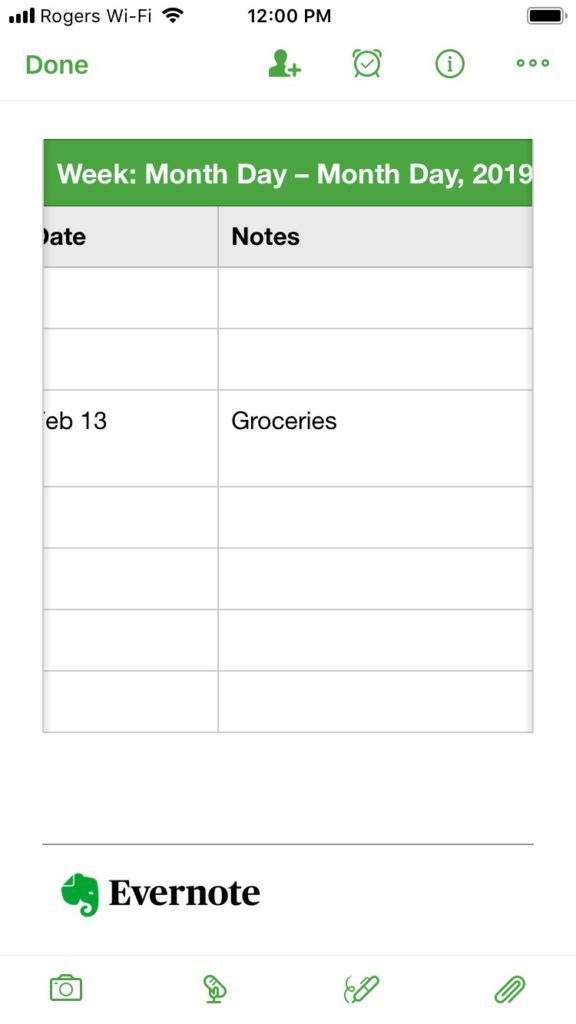 Evernote is an app that helps you focus on what matters most to you. You can organize and share everything from your personal notes to projects that you're working on at the shop.
The beauty of this app is that you're able to sync everything. If you're out in the city and happen upon some inspiration for your next piece, Evernote is there. You can snap a picture, and when you get back to the shop, Evernote has synced to your iPad. That picture is ready to be incorporated into the creation that you're working on.
IFTTT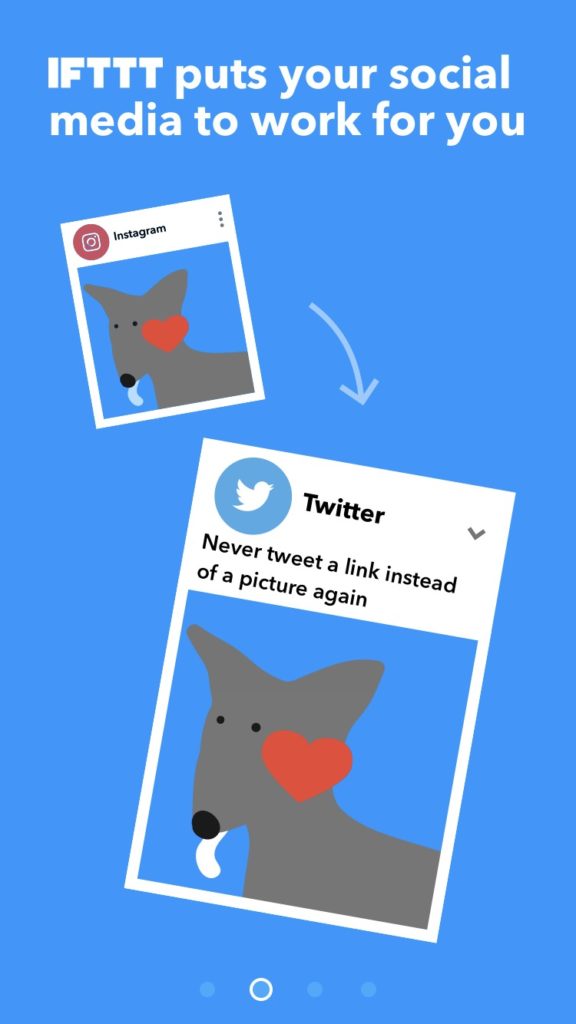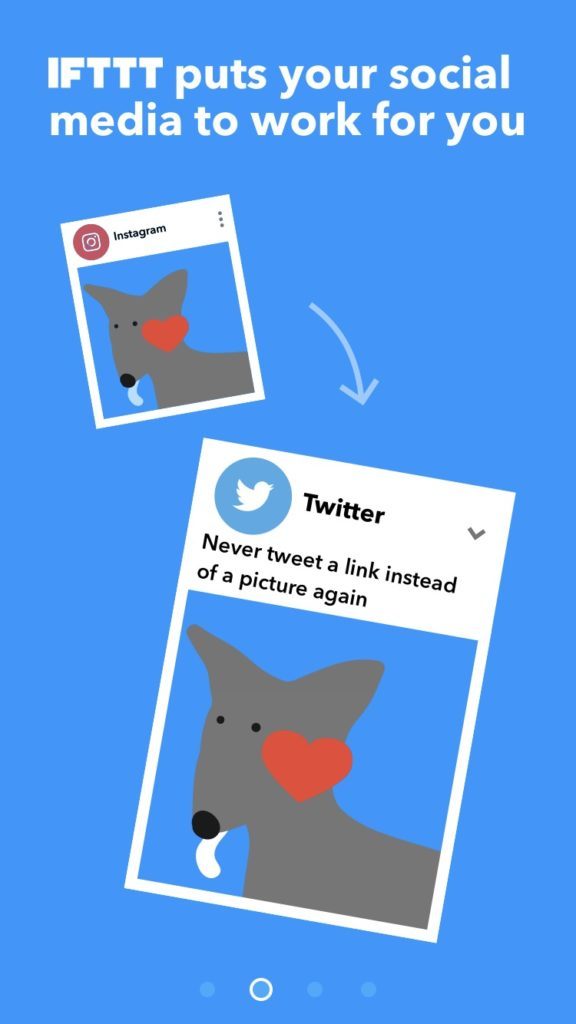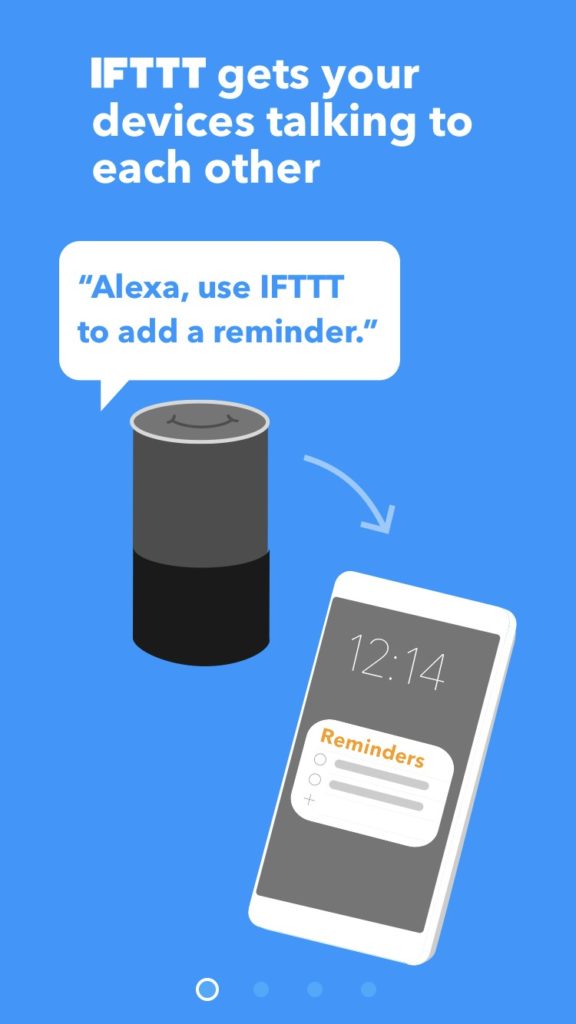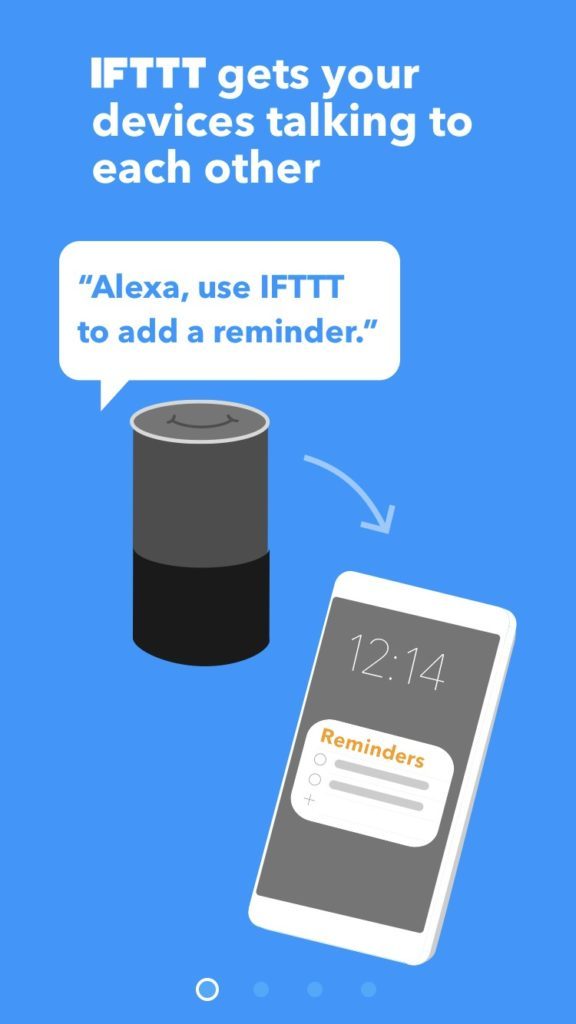 IFTTT, which stands for "If this then that," is the free way to get all your apps and devices talking to each other. IFTTT will simplify your digital life by giving you numerous ways to connect all of your services, using "applets." These applets automate your daily workflow, whether you're using websites or apps.
Think of all the recurring processes that are costing you time and money by taking you away from client interactions on the daily! For example, you can choose to have IFTTT that automatically updates your Facebook when you post to Instagram. Or you can even install an applet that syncs your Fitbit to your coffee maker so when you wake up the coffee is brewing! And that's just the beginning.
2. Finding your focus
StayFocusd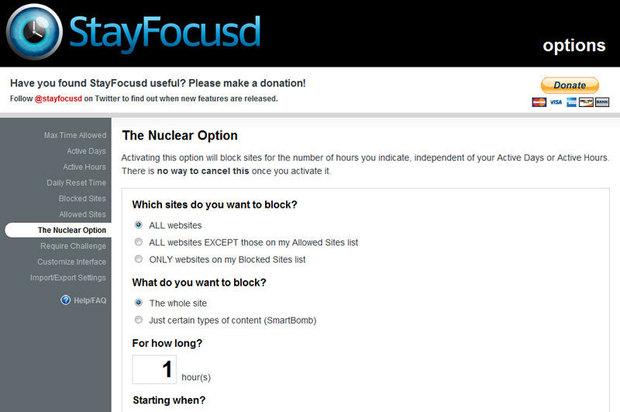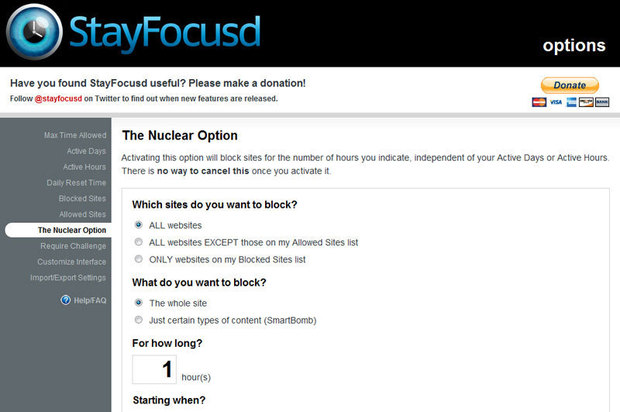 StayFocusd is a productivity extension for Google Chrome that lets you restrict the amount of time you can spend per day on time-wasting websites.
For example, you could set a 10 minute limit for Facebook, and it will auto-block the website in your browser once that limit has passed. This extension also lets you choose what days of the week you want it to run. Only need to stay focused during the week? It can be shut off on Saturday and Sunday.
StayFocusd also offers a Nuclear Option that lets you block access to all websites except for those under "Allowed Sites." You can launch the Nuclear option on demand or at a scheduled time. This feature can block entire sites, or just selected elements like media files or images.
Moment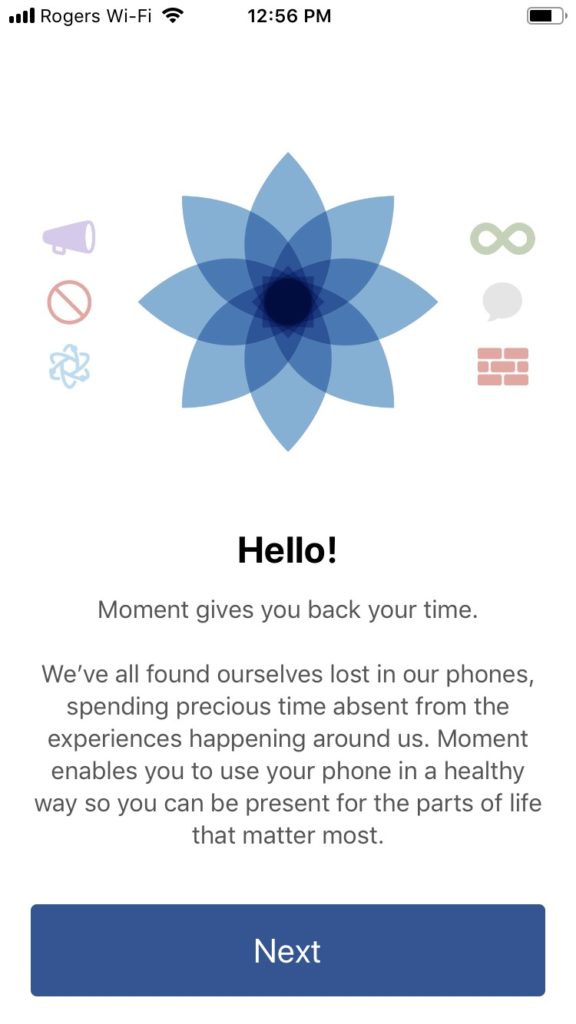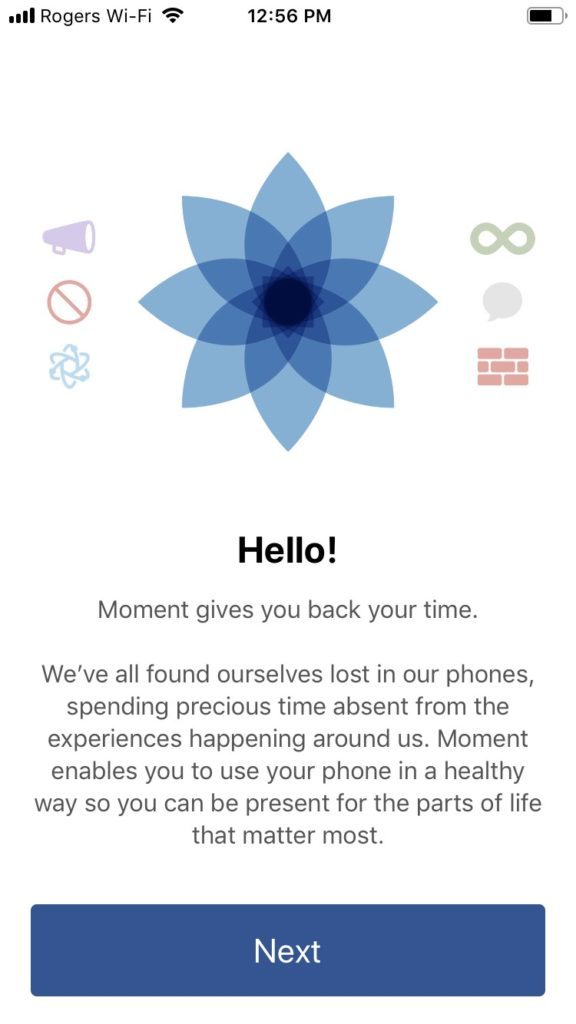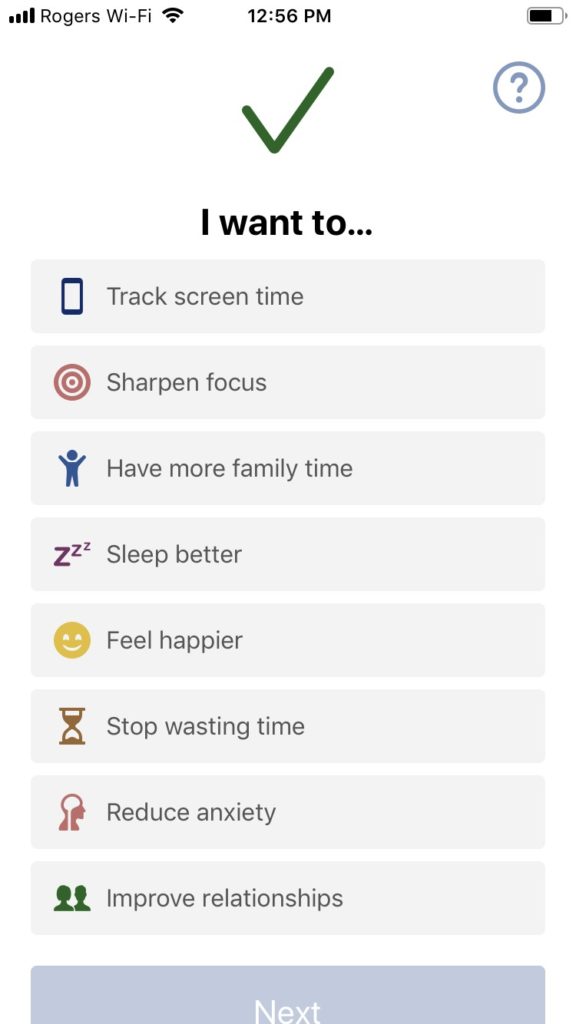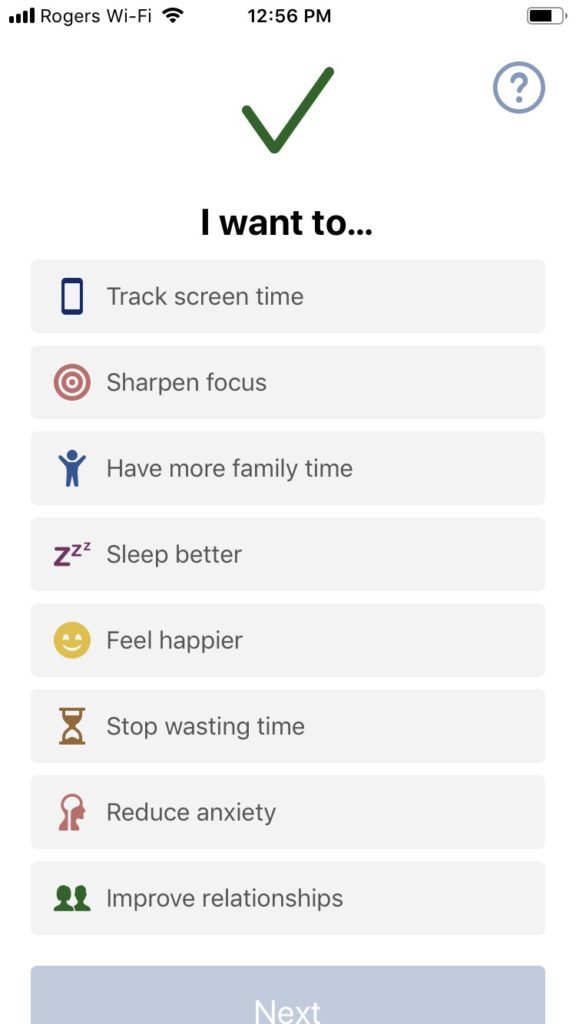 Moment is the app to help you get off your phone and become more present in your real life. It tracks your phone usage, determines which apps you use the most (i.e., how much time you're spending scrolling through Instagram in bed), and it can even offer coaching on how to reduce phone time—all for free. Be prepared for a shock and then start planning for how you're going to spend your new found time.
3. Winning back your time
BookedIN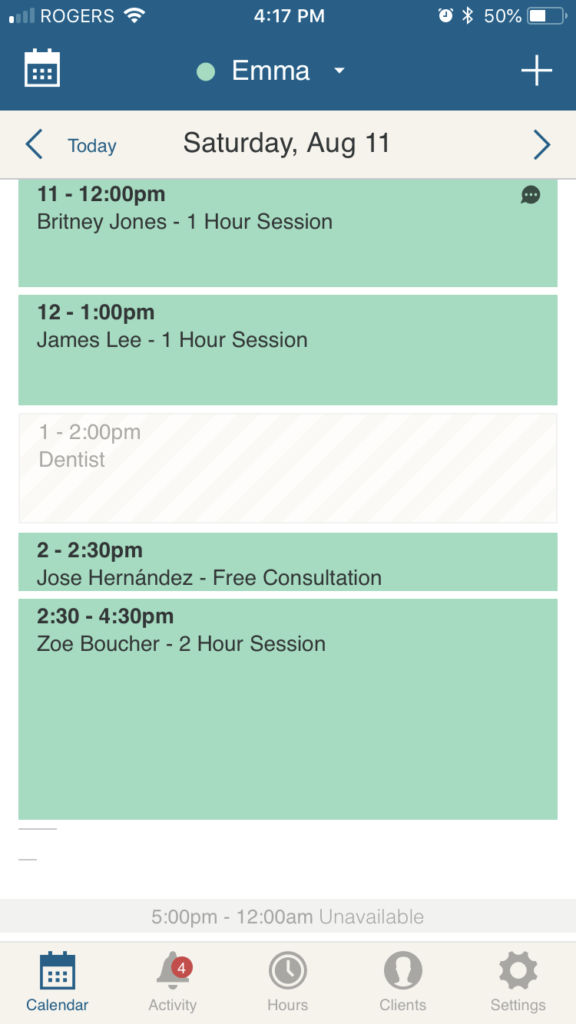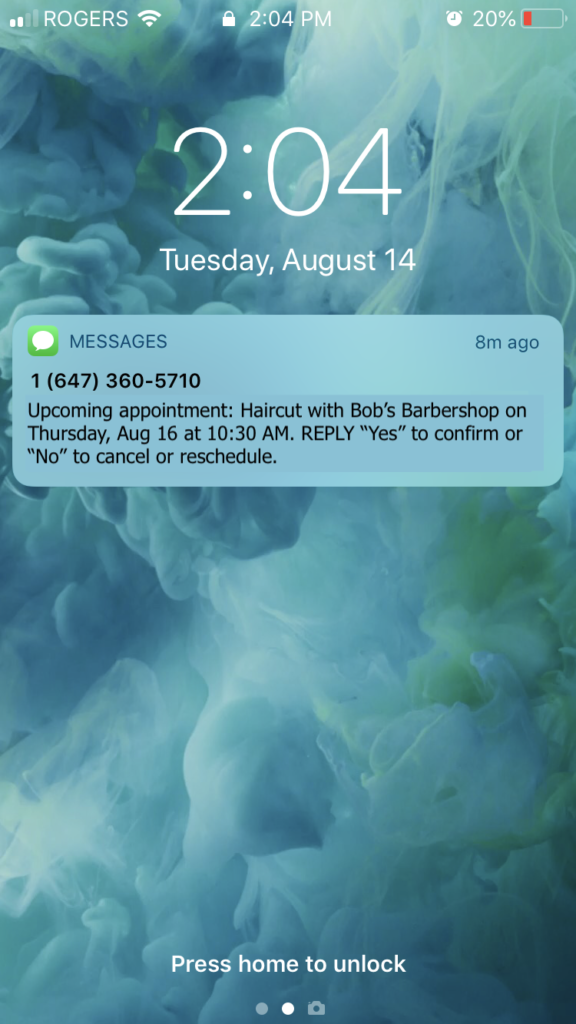 Clients love to book online, and you'll be stoked to have BookedIN taking care of your appointment scheduling dirty work. Makes your life easier by automating your booking confirmations and reminders. Then say good-bye to no-shows and last minute cancellations by adding a required deposit to your bookings. You can get back to doing what you value most: connecting with your clients.
Task Rabbit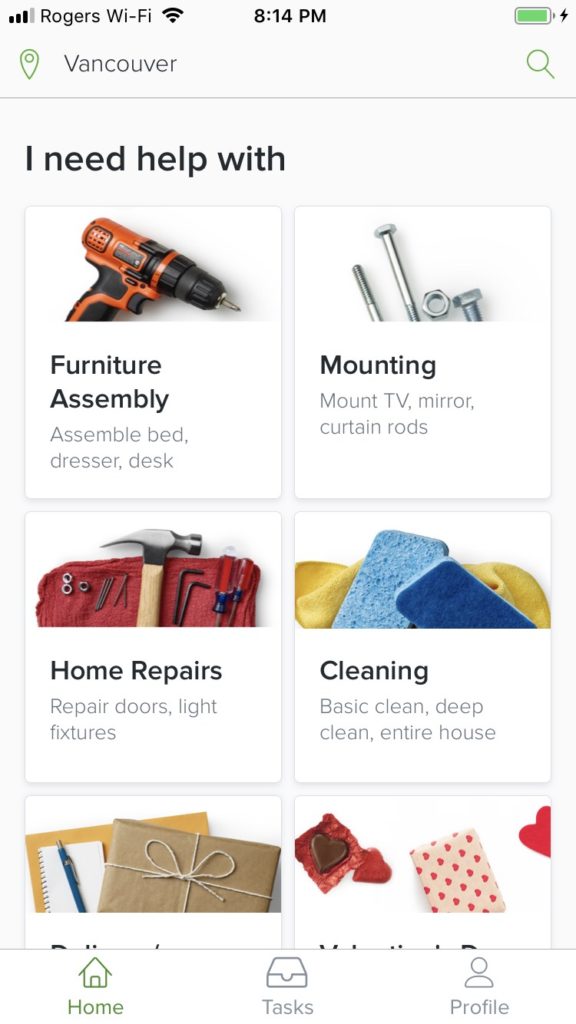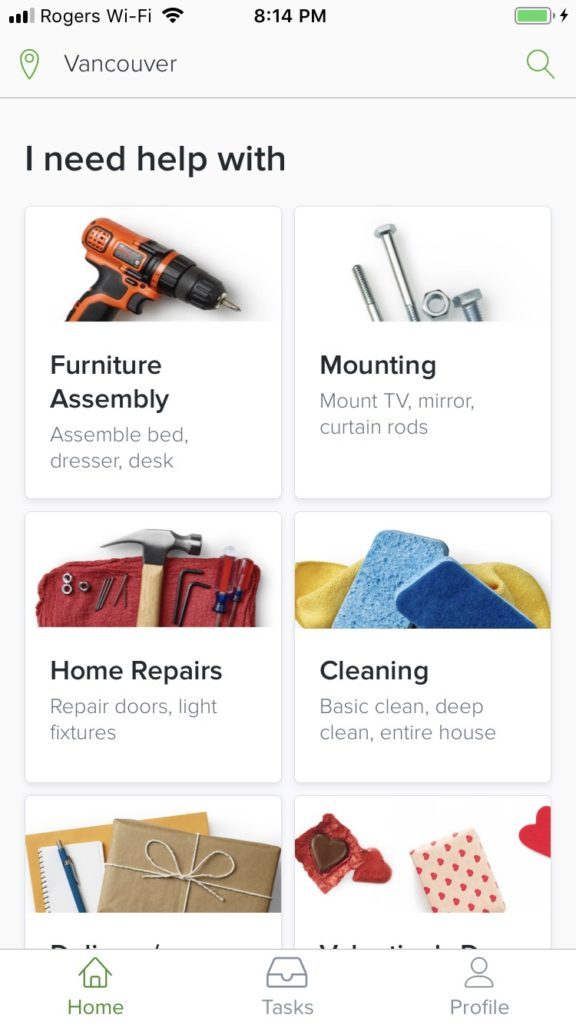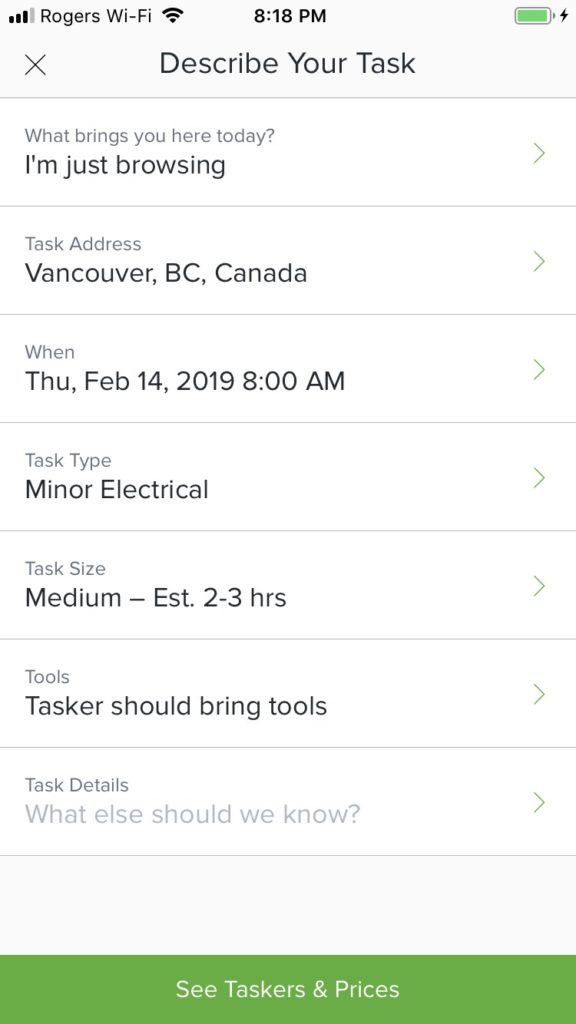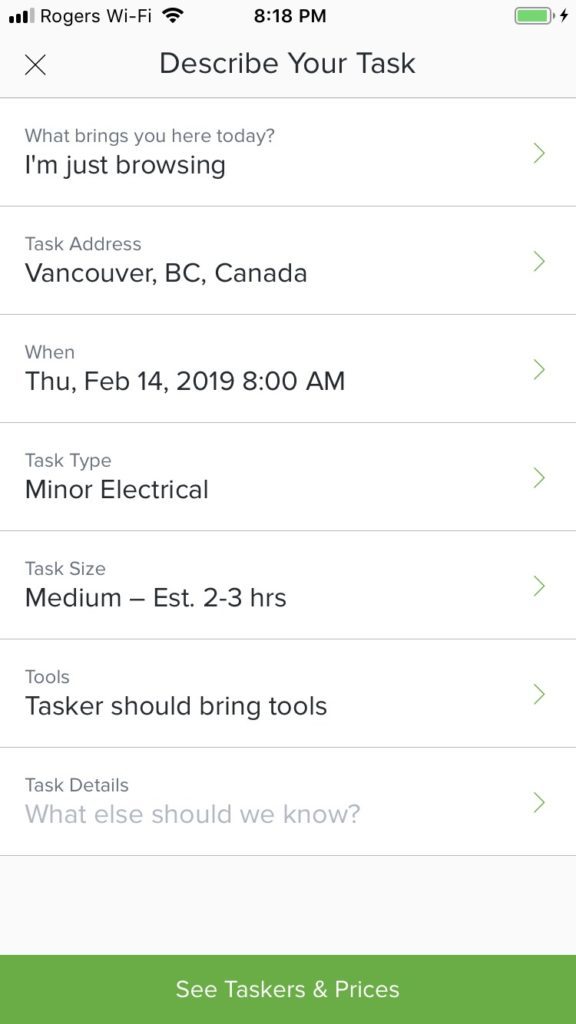 We all have those tasks that are eating us up inside every time we see them. The shelving that needs to go up, or the dreaded Ikea project we keep putting off. Enter Task Rabbit.
It's as simple as describing the task you need help with, choosing the timeframe and Task Rabbit will take it from there. All "taskers" are fully qualified and vetted for each job. You get to select your tasker by their hourly rate and then you can chat with them via the app before you book. When it comes time to pay, it all happens via the app, so there's no awkward moment where cash exchanges hands at the door before they leave.
4. Marketing made easy
Buffer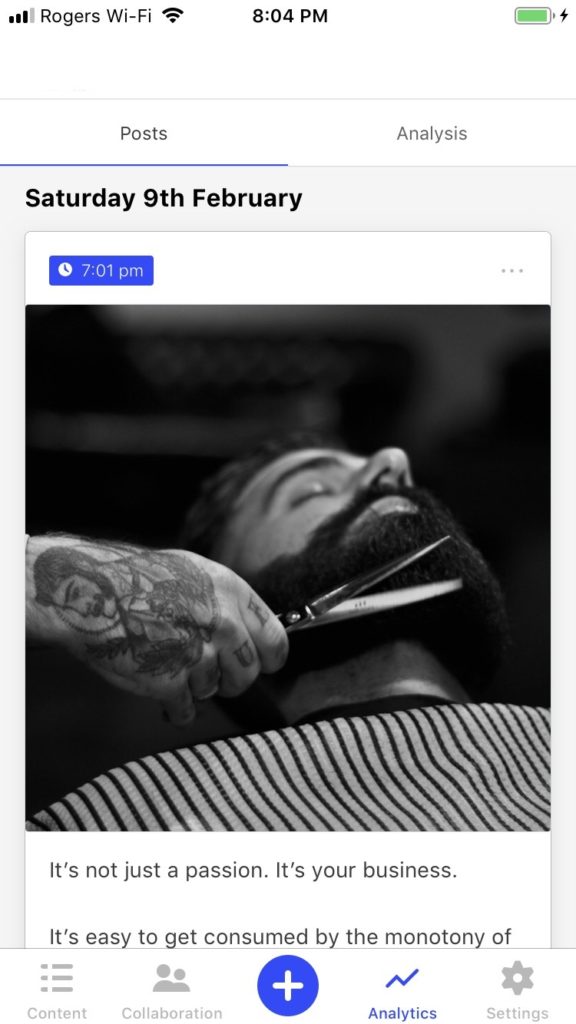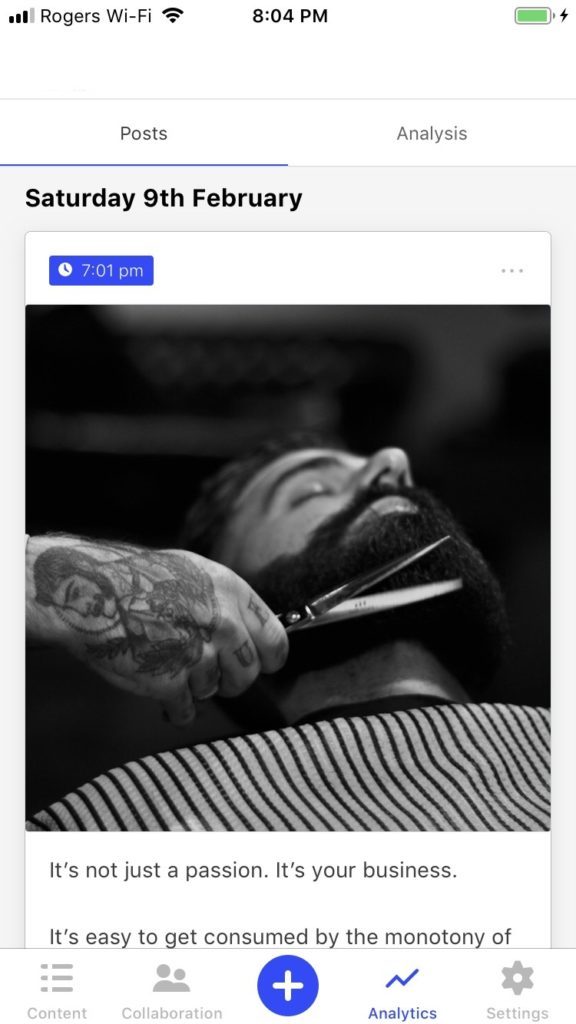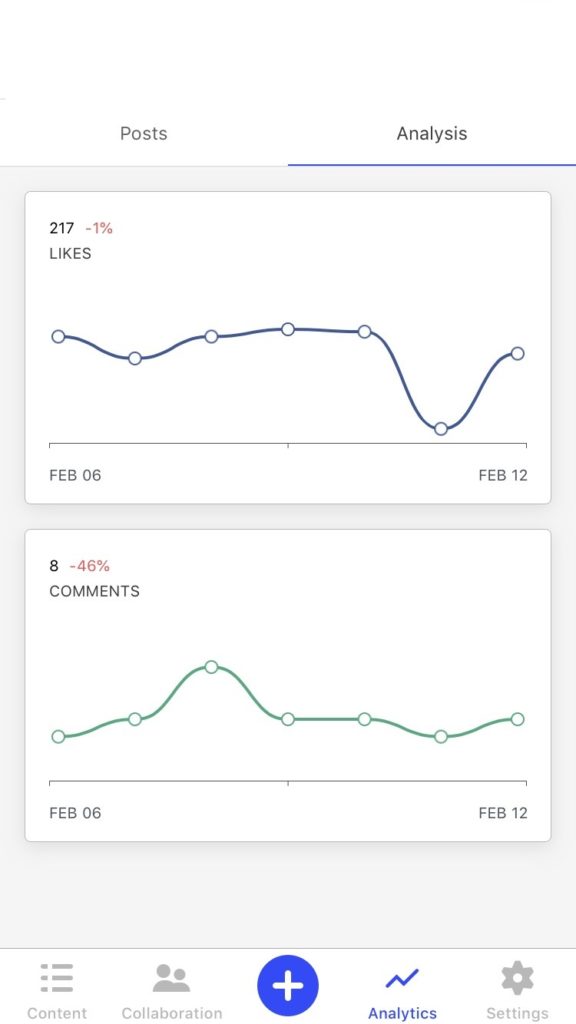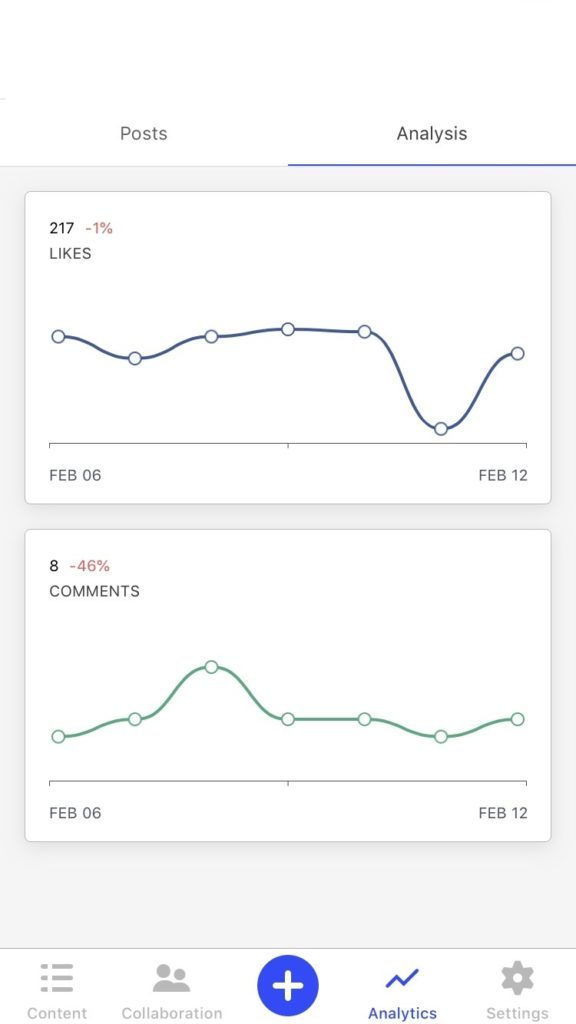 Get ready to manage all your social media in one place. With Buffer, you can plan content and check analytics for all your social accounts in one area, rather than going to multiple social networks. You can also schedule all of your social media posts (at best times) at once and have them posted automatically.
We all know that marketing doesn't stop once our content is posted and with Buffer, it's easy to see how your audience is responding to your content. With a clear analytics board, you can check out your performance and adjust accordingly.
Squarelovin'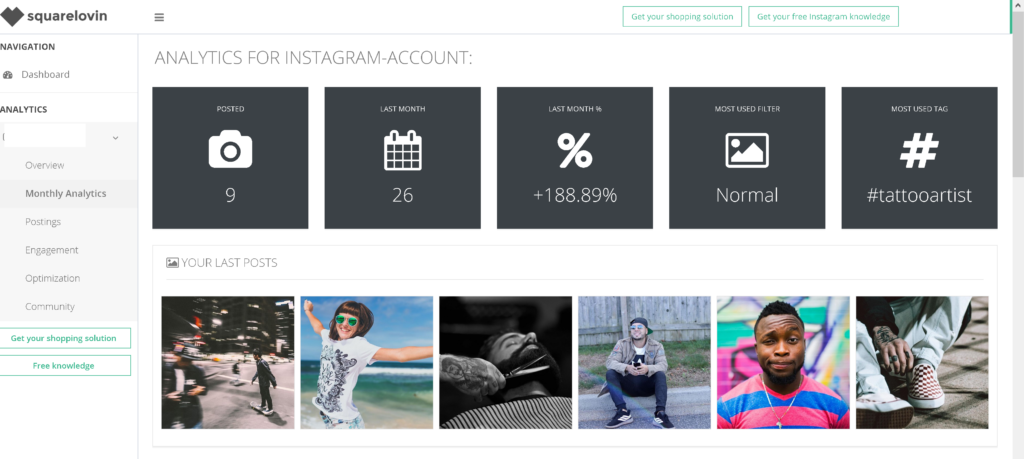 Instagram is where it's at for social media in 2019 and Squarelovin' is the tool that you need to be successful. It gives you in-depth analytics that will show your metrics on recent posts, a monthly overview, and your detailed history is broken down into the year, month, day, and hour. On top of that, you can manage your IG right from Squarelovin'.
Squarelovin also shows your best and worst times to post, engagement analysis and tips on how to optimize your account. With a little practice you'll be off to the races and wondering how you ever lived without the data Squarelovin' gives you.
5. Design for beginners
Canva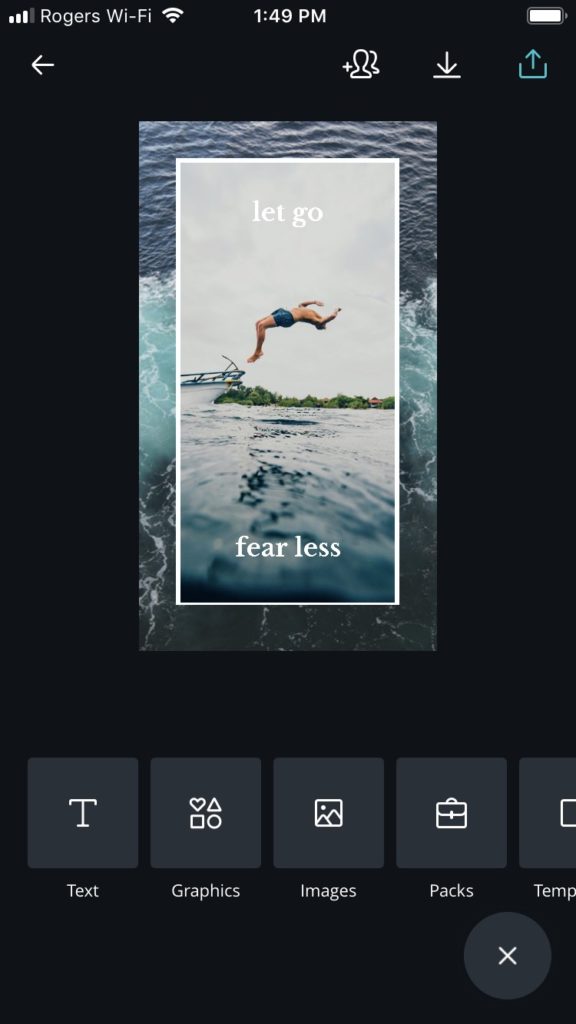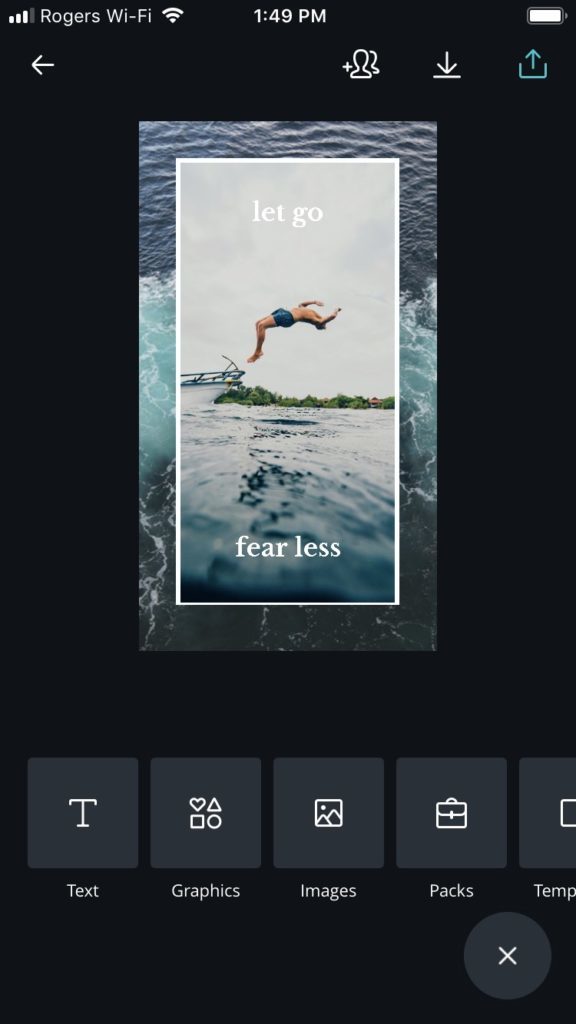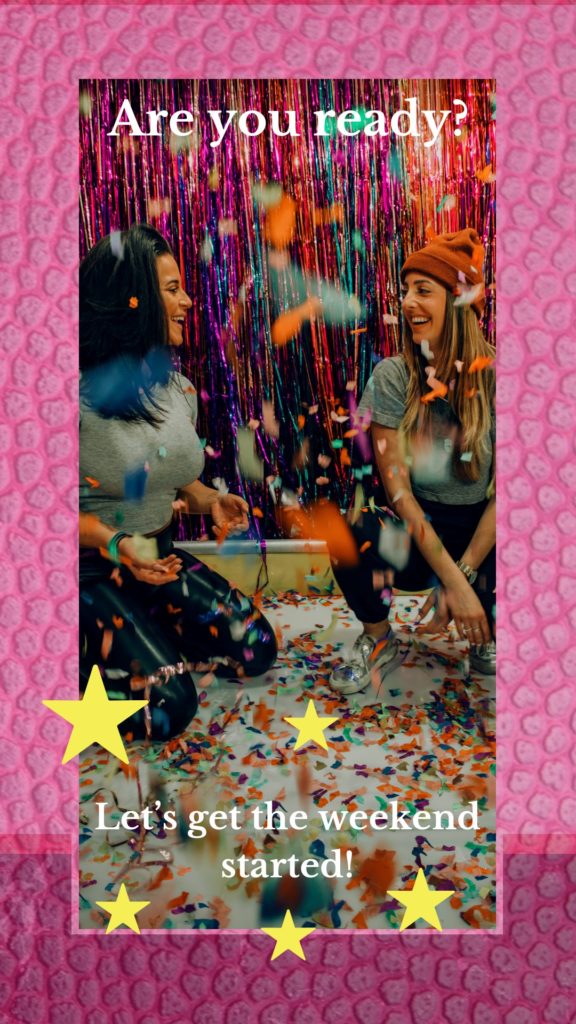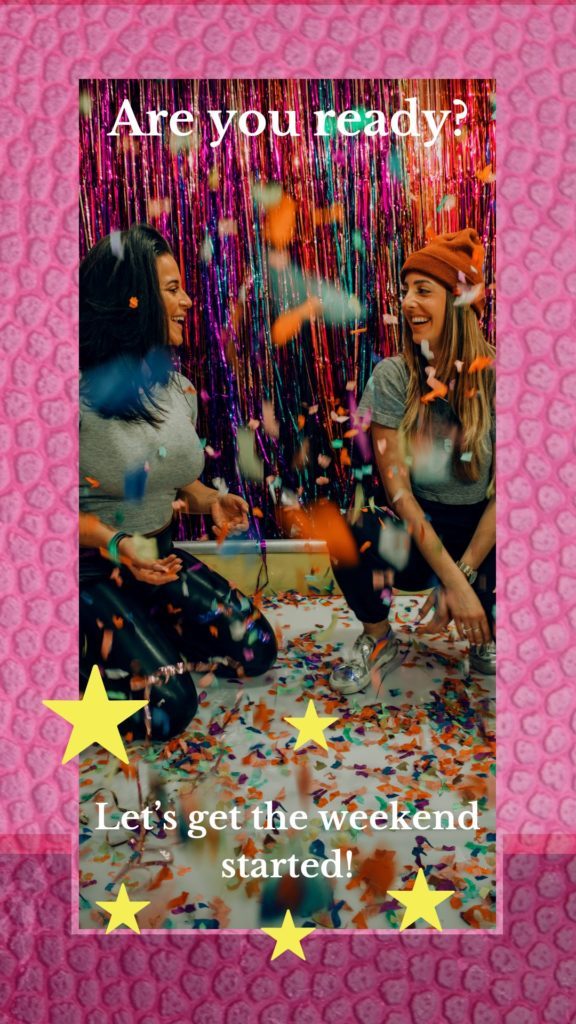 Canva is a tool loaded with easy-to-use features that allows you to create a variety of engaging content to get you noticed on social media. From pre-sized templates that range from Instagram stories to marketing materials, graphics and fonts you'll find almost everything you need to create a cohesive brand. When it comes time to build your project, Canva is drag and drop making customization to fit your shop-style straight forward and user-friendly.
6. Simplified money management
Mint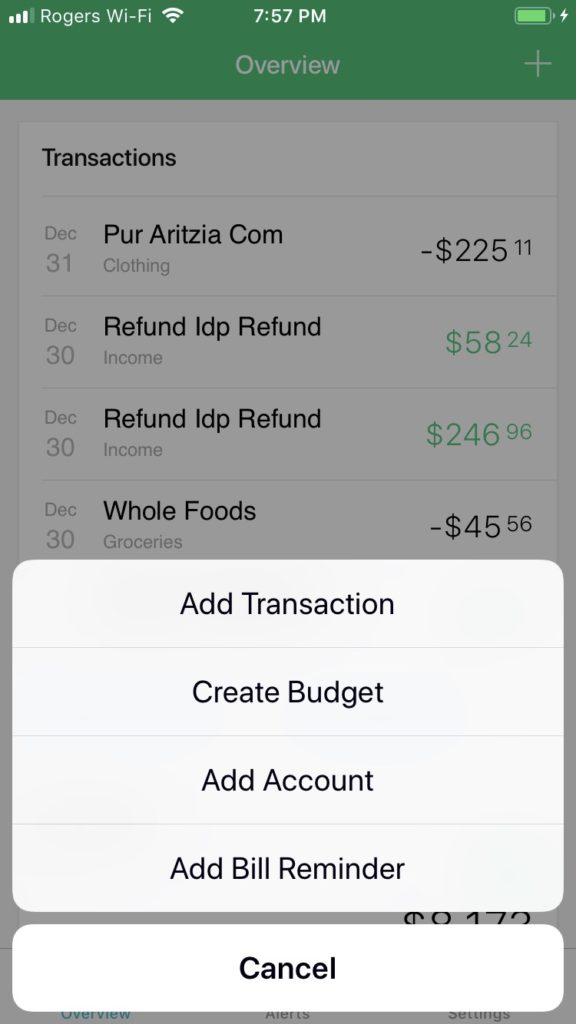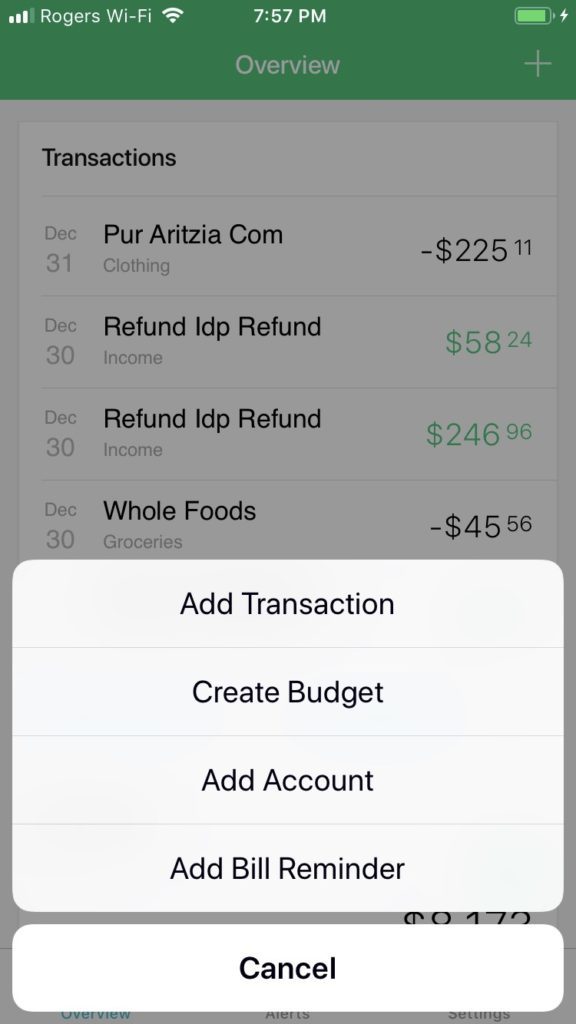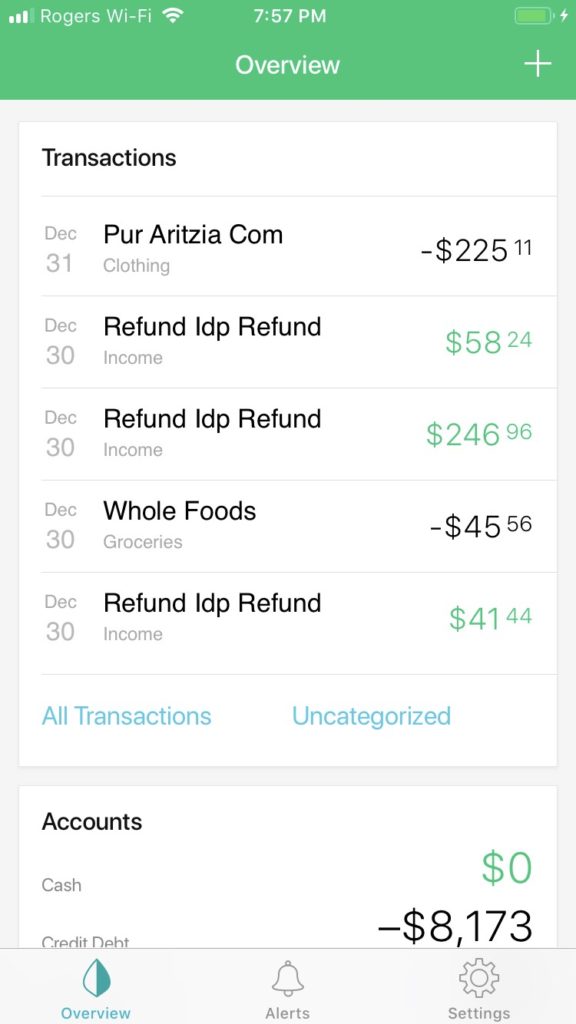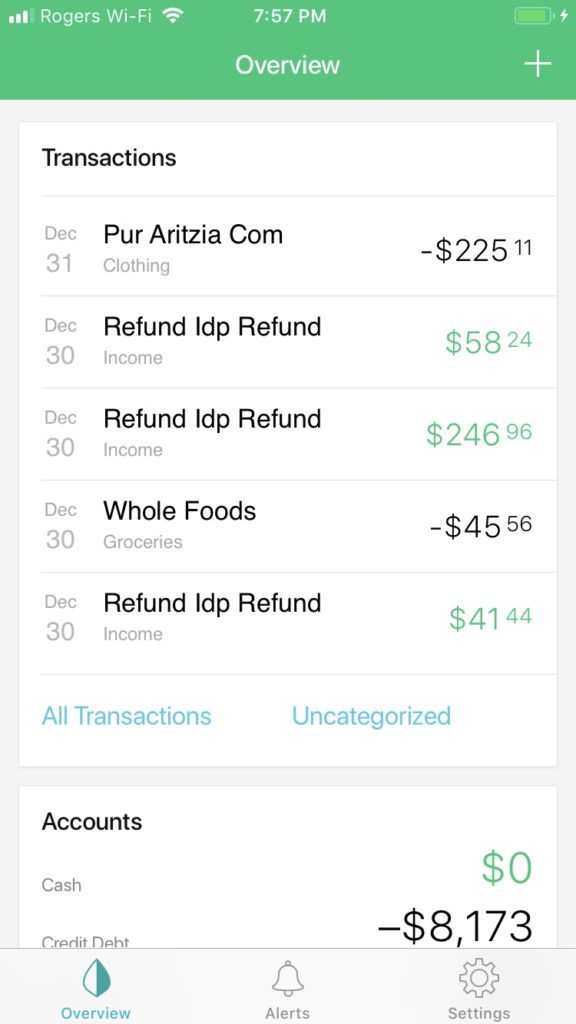 When you're on top of your money, life is good. Mint helps you manage all of your finances in one place. You can easily create budgets, and this app even gives suggestions based on your spending. Tracking your bills is simple, and Mint will send you alerts so you're never late again – ah, peace of mind. Mint is versatile enough to help anyone's money make sense without much effort. You'll be surprised how life-changing it can be when you start taking control of your daily spending.
Quickbooks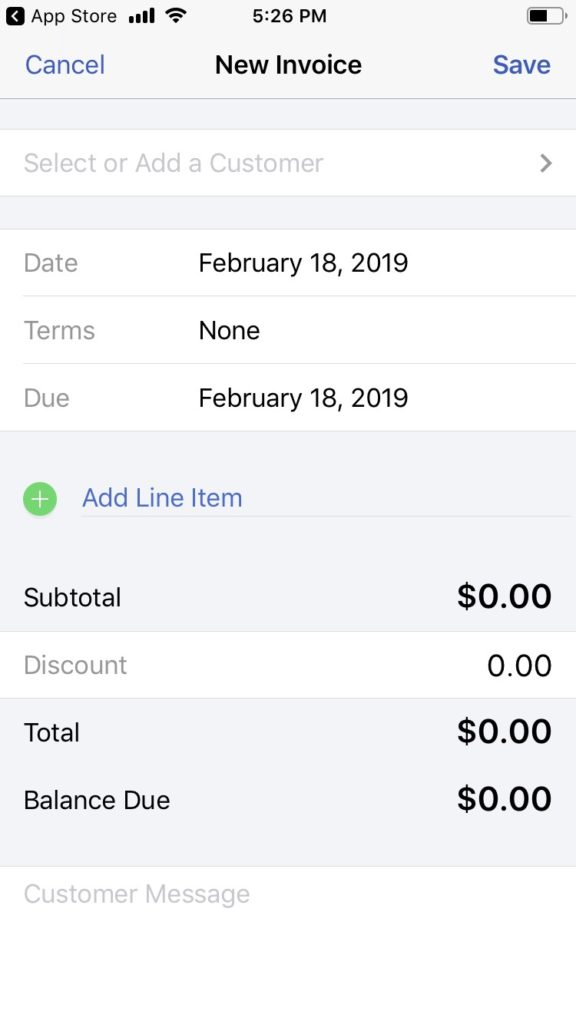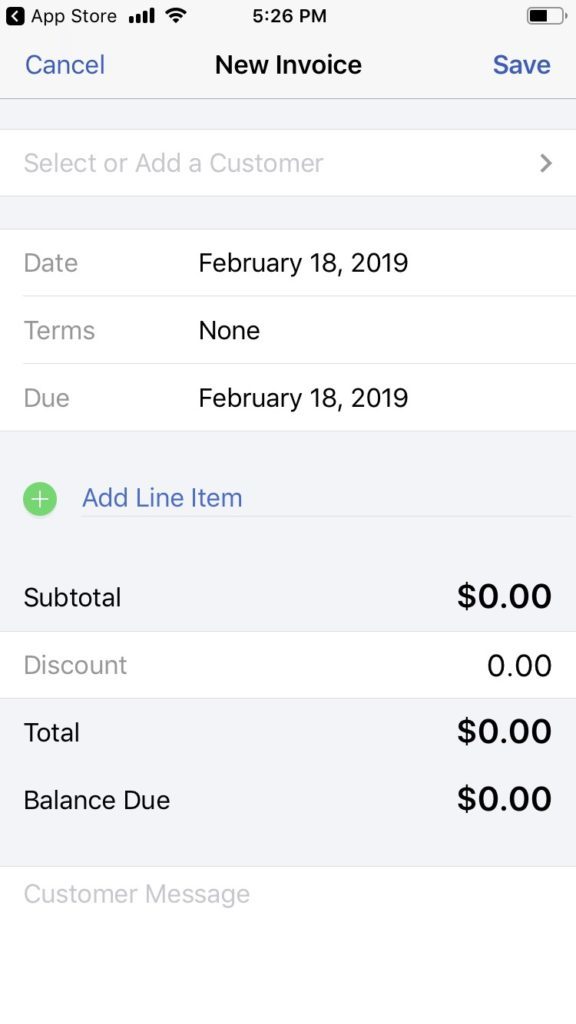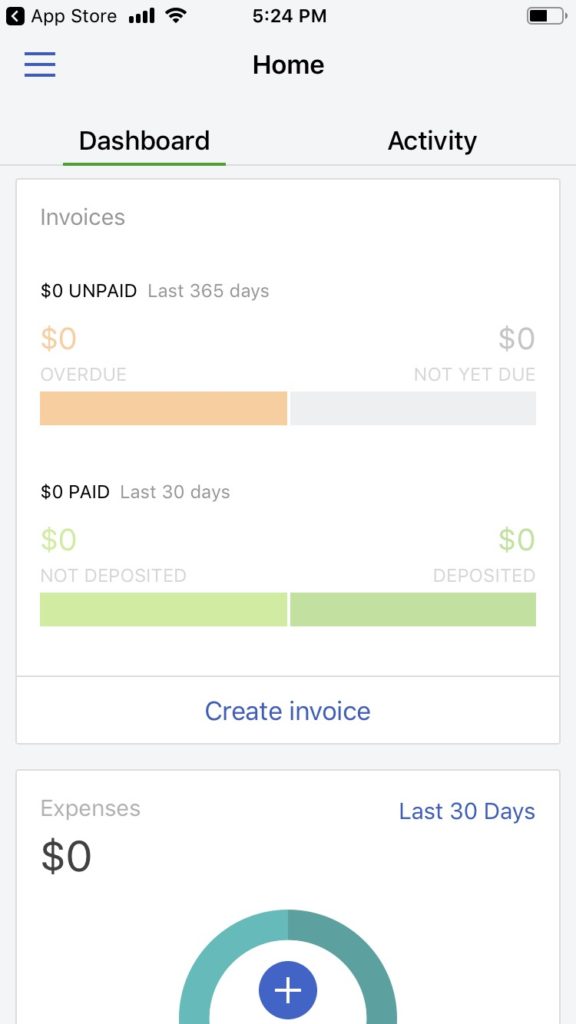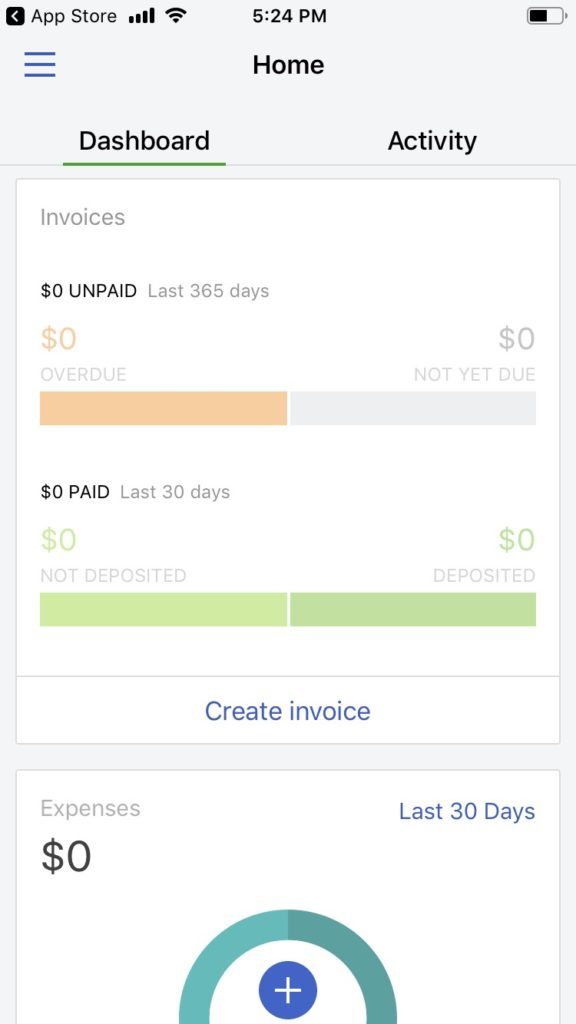 Quickbooks is more than just accounting software. Their app will help you stay organized by keeping tabs on your cash flow and preparing you for tax time. It's easy to automatically download transactions from your bank, credit cards and PayPal then create reports to instantly see how your business is performing. Quickbooks will also save you time by automating your payroll. Pay your employees by cheque or direct deposit and they'll calculate the pay and deductions for you!
7. Healthy mind, healthy business
Shine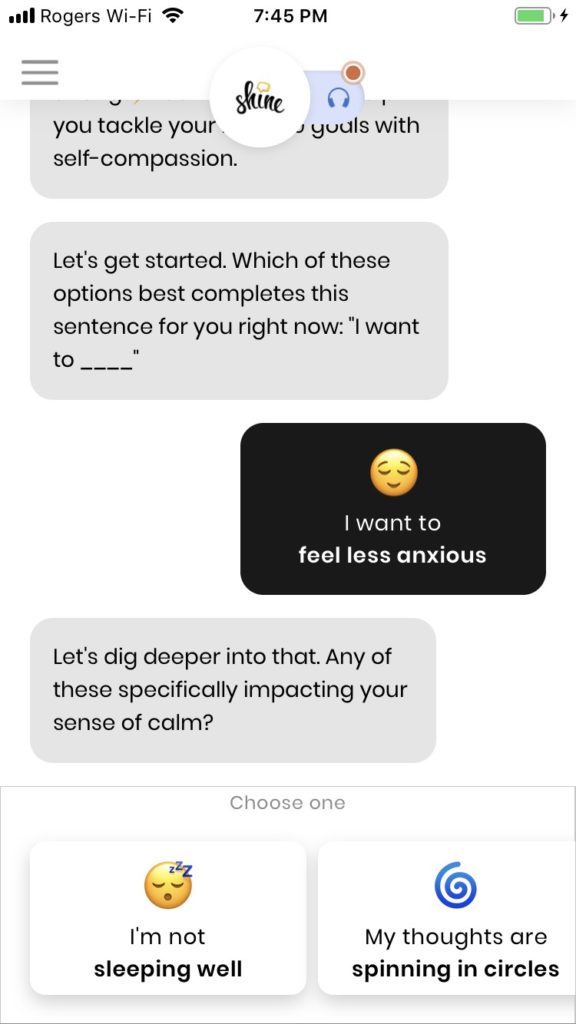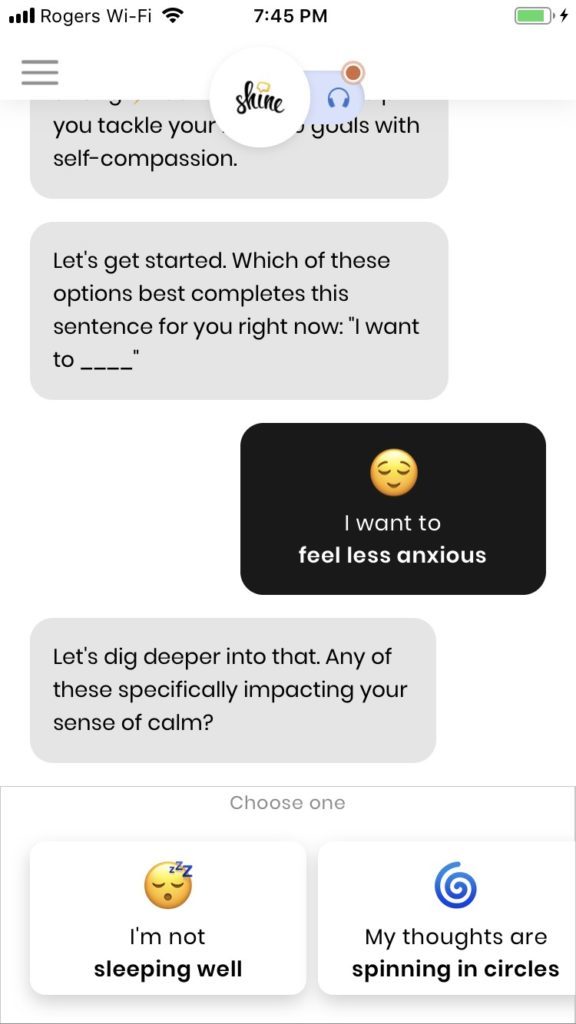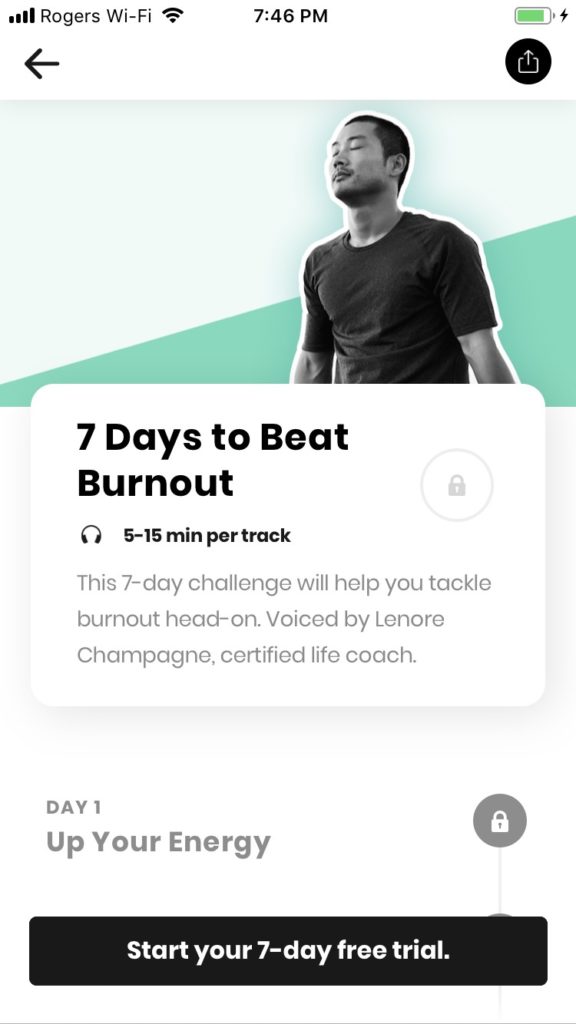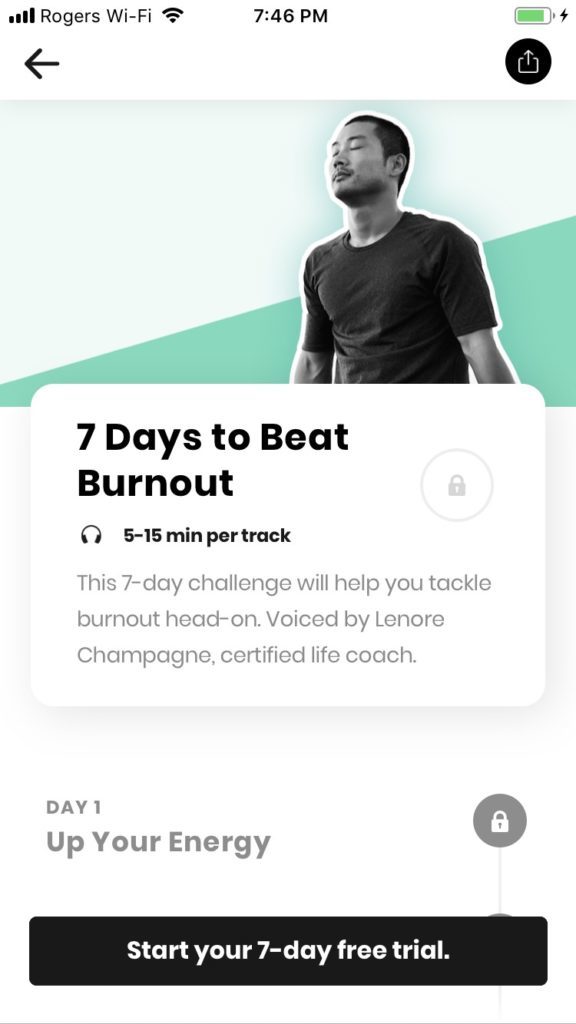 Shine is for those of you that want to prioritize mental health by setting personal growth goals, getting daily motivational texts, and hearing "Shine talks" on everything from anxiety to burnout. The app is like having your best friend in your pocket 24/7 reminding you how badass you are. It might be a little touchy-feely for some of you, but life is pretty stressful so maybe getting a dose of motivation to your phone isn't such a bad idea?
10% Happier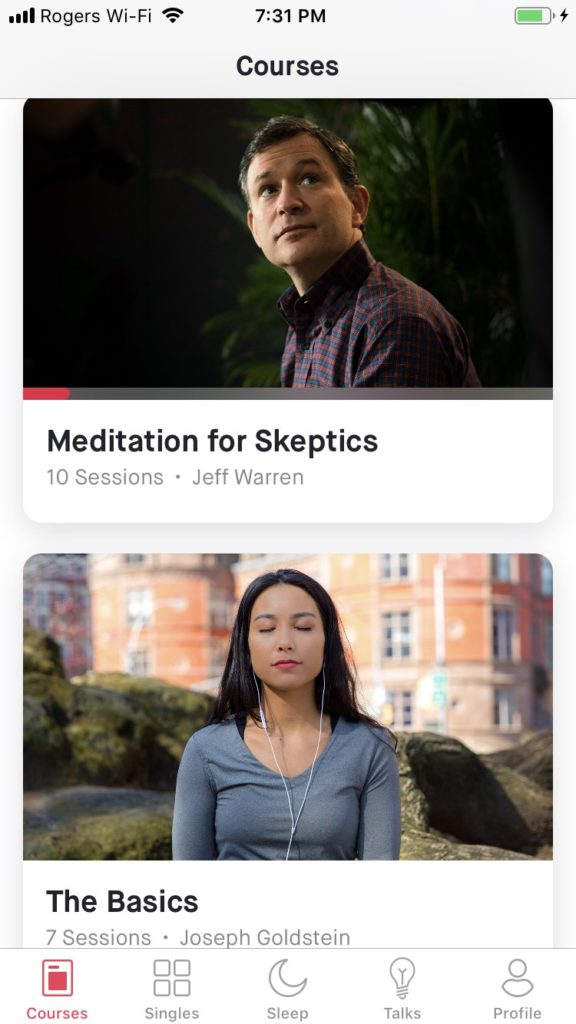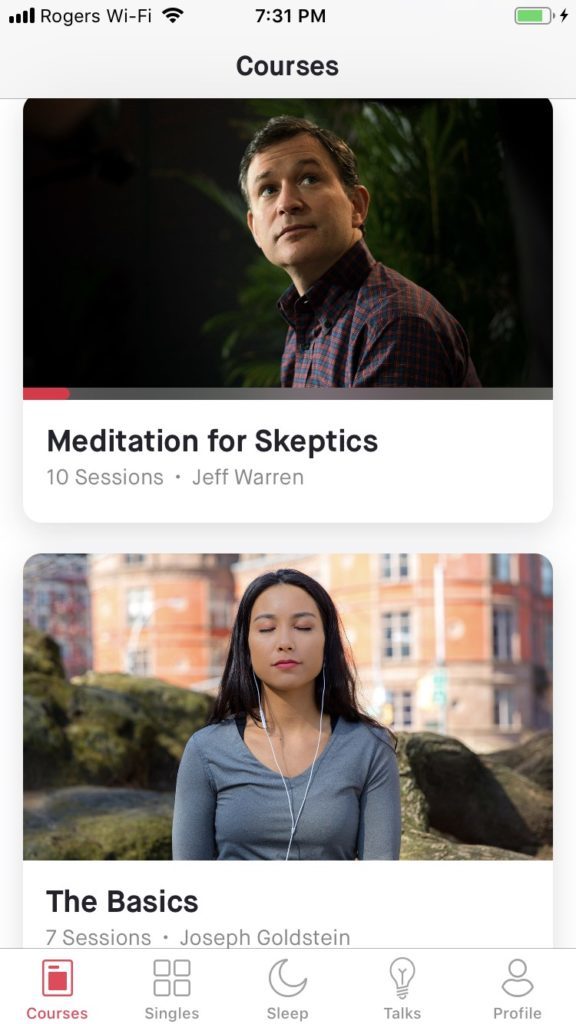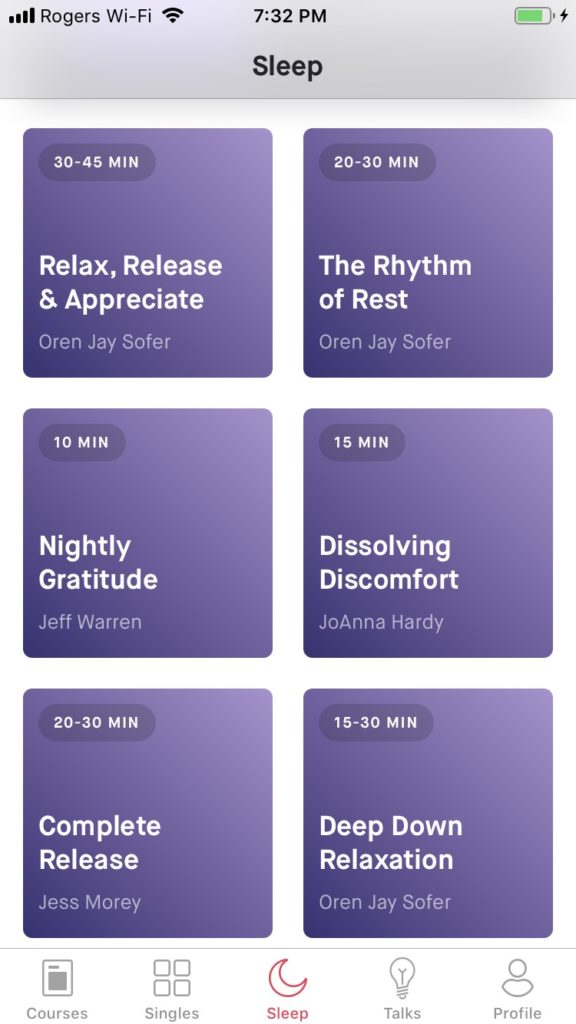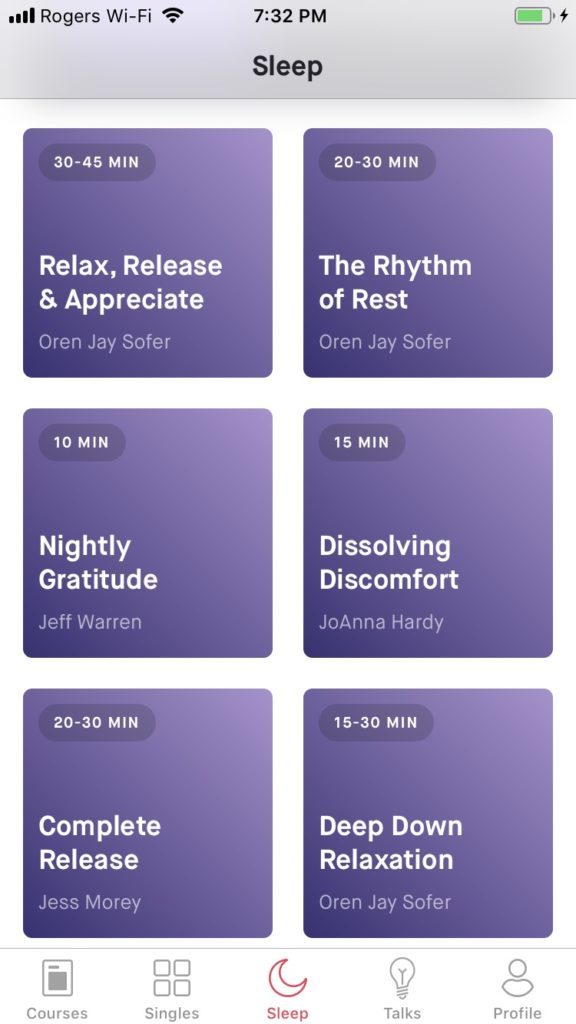 Created by Dan Harris, 10% Happier is a mindfulness meditation app for skeptics. You learn from a group of teachers that know what they're doing and have a sense of humor. The app offers a wide variety of courses, meditations, and discussions with experts. With meditations that start at one minute, this app is the perfect introduction to mindfulness.
And there you have it, 13 apps that will help to reduce the stress in your business and let you refocus on your goals. Of course, those are just some of our favorites. What stress-reducing smartphone apps have you tried and liked? Share them with us in the comments below!