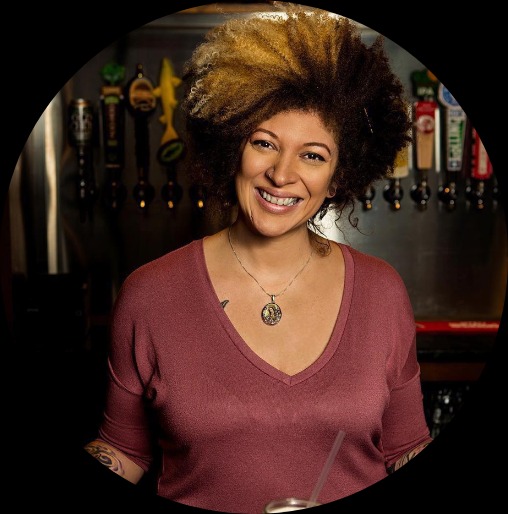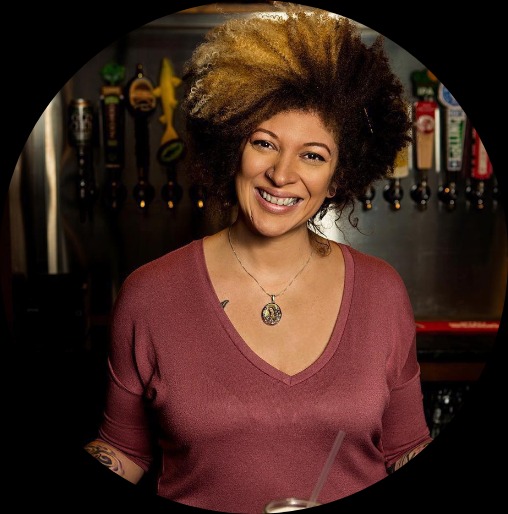 Bookedin has made a HUGE change in my business!
"Bookedin has made a huge positive change in my business. I love how simple the platform is for everyone; myself, and my clients to navigate. And my business income has boosted since I began using it. All in all this program is definitely worth it."
– Brandy Burgans, Private tattoo studio owner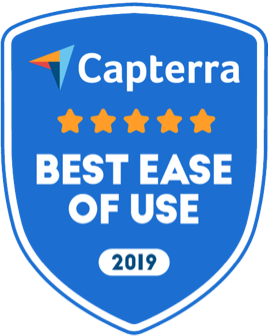 Voted Best Ease of Use
The votes are in, and guess what? Bookedin is now recognized as one of the easiest to use appointment scheduling software in all the lands!  (Did we mention it's easy?)
The simple solution to your appointment scheduling chaos.
Bookedin's appointment booking app provides the helping hand you need to grow your business. By saving
you time and eliminating unnecessary stress, we'll give you more time with your clients.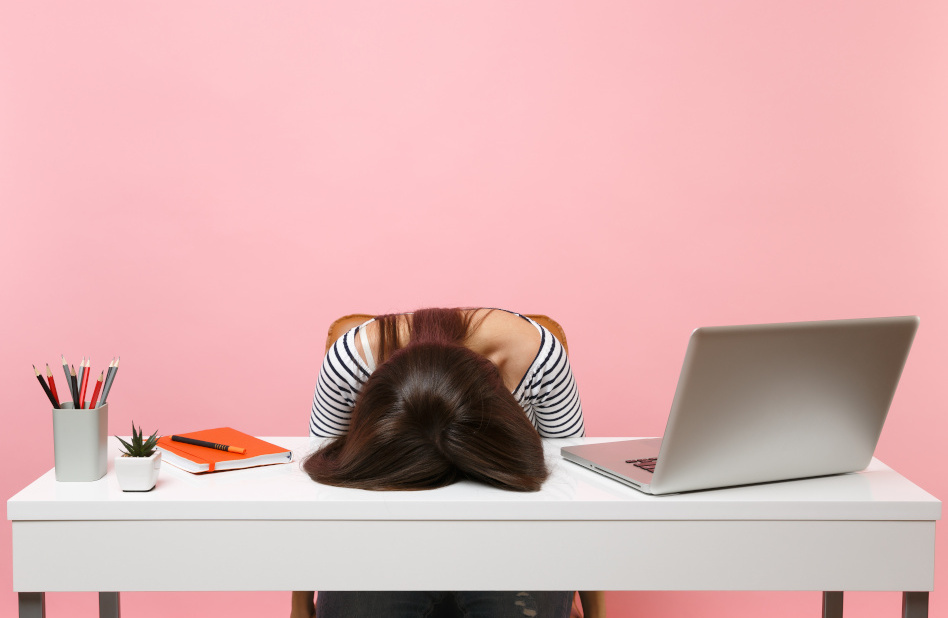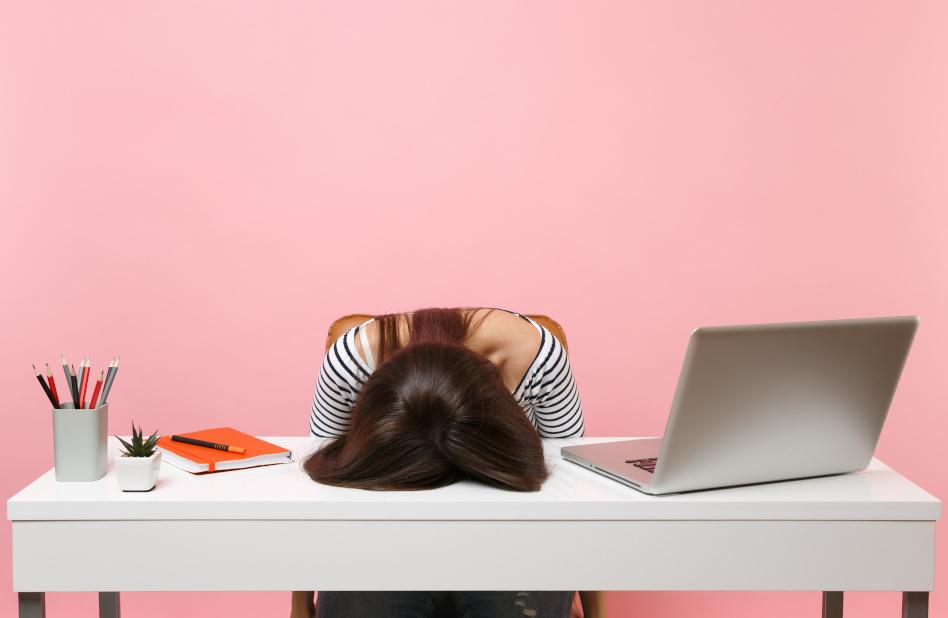 Is the constant back and forth with clients stressing you out?
It starts with innocent questions, then boundaries are crossed. Before you know it, texts and calls are coming all hours of the day and night. The balance between work and home are shattered, leaving a ball of dread in your stomach each time your phone buzzes.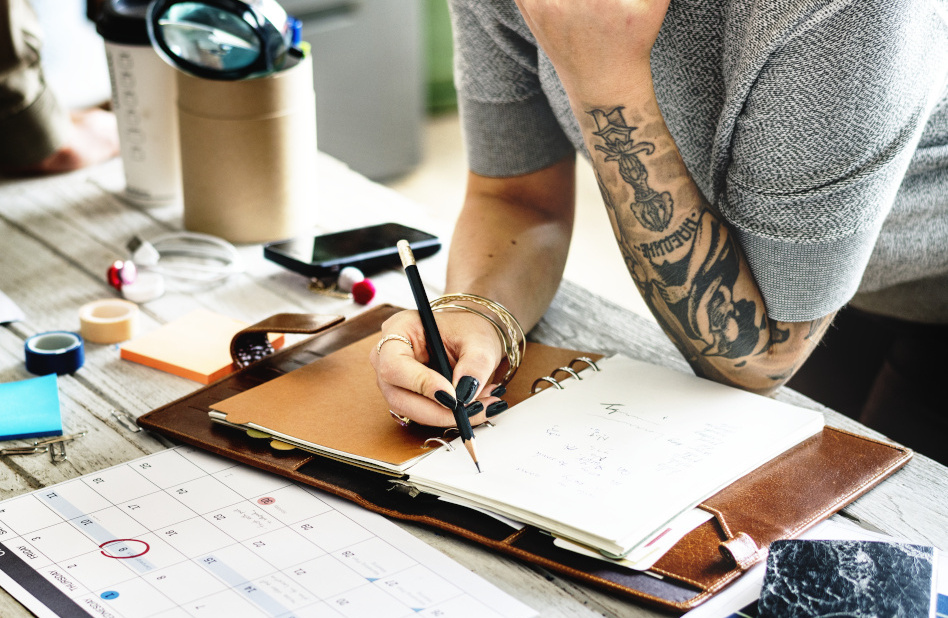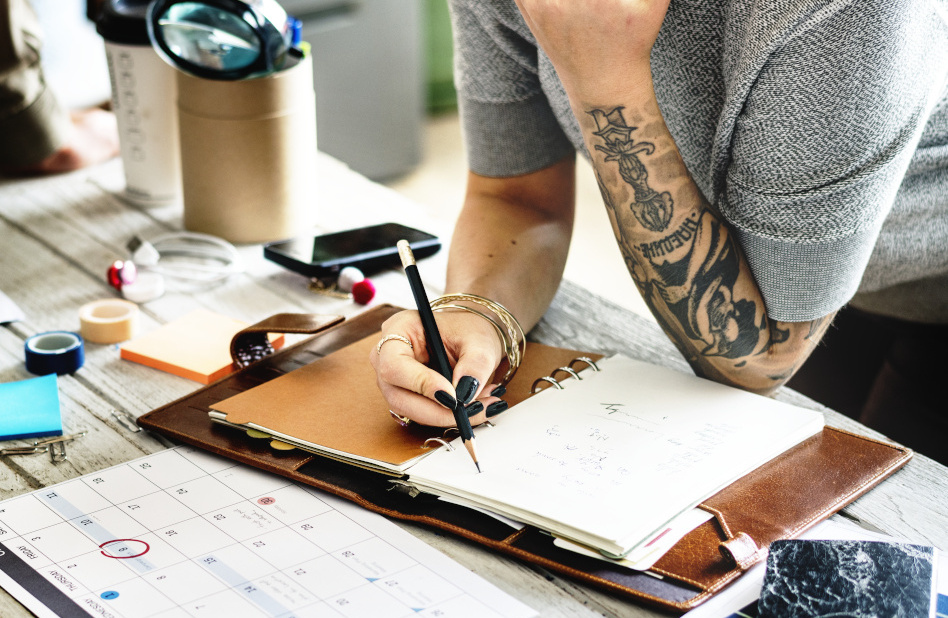 Tired of carrying around a pen and paper to book appointments?
First, you gave out your number and arranged appointments by text. Then, you moved to a pen and scheduling book. This is how businesses got on for years right? Now you realize it doesn't eliminate the back and forth conversations. You're still chasing down payments and you're responsible for all reminders.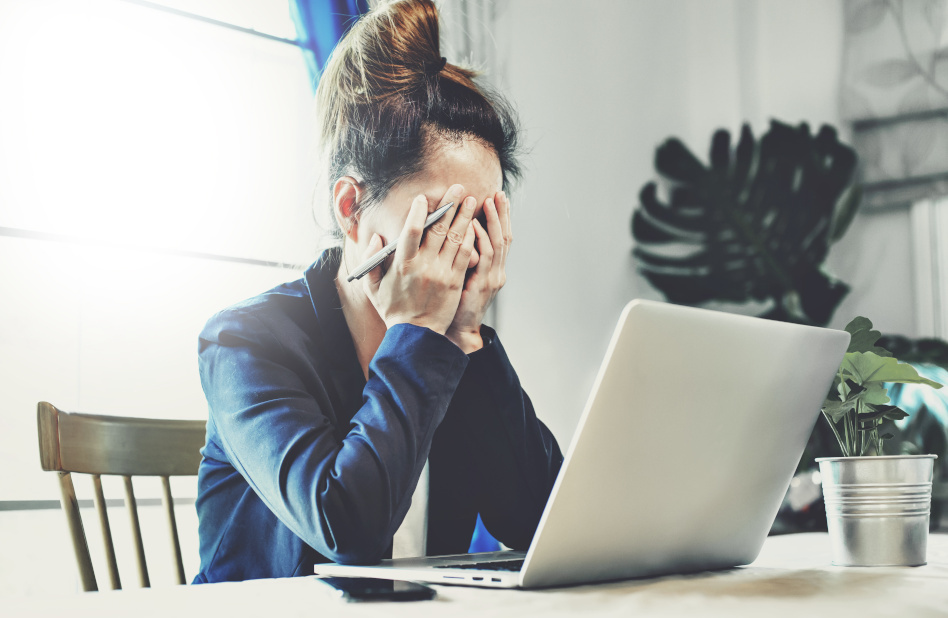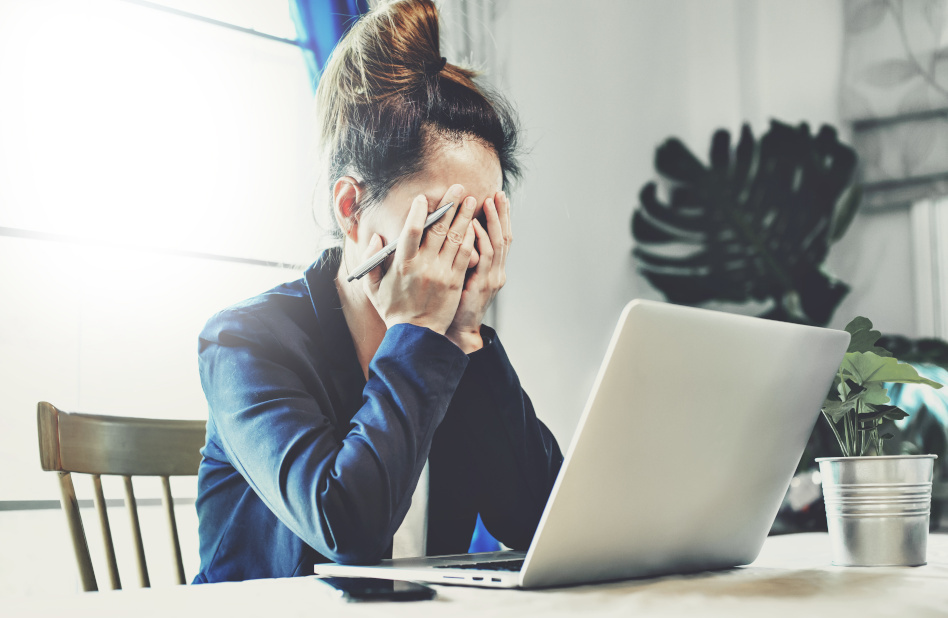 Can you afford to lose out on clients because you're playing phone tag?
How many potential dollars have you lost not being there to answer the phone? When the shop was closed? Or when you were working on another client? Bookedin's online booking software makes your job easy. Your clients will love the convenience of booking on their own terms. No passwords, no logins. Just simple online appointment booking, 24/7.
Give us 1 hour and we'll give you your life back.
Stress-free appointment scheduling software to save your sanity.
Bookedin automates those annoying tasks taking up hours of your day—without making it complicated. Your clients can use online scheduling to book online 24/7. Our software sends confirmations & reminders, collects payments, keeps your calendar organized, and so much more!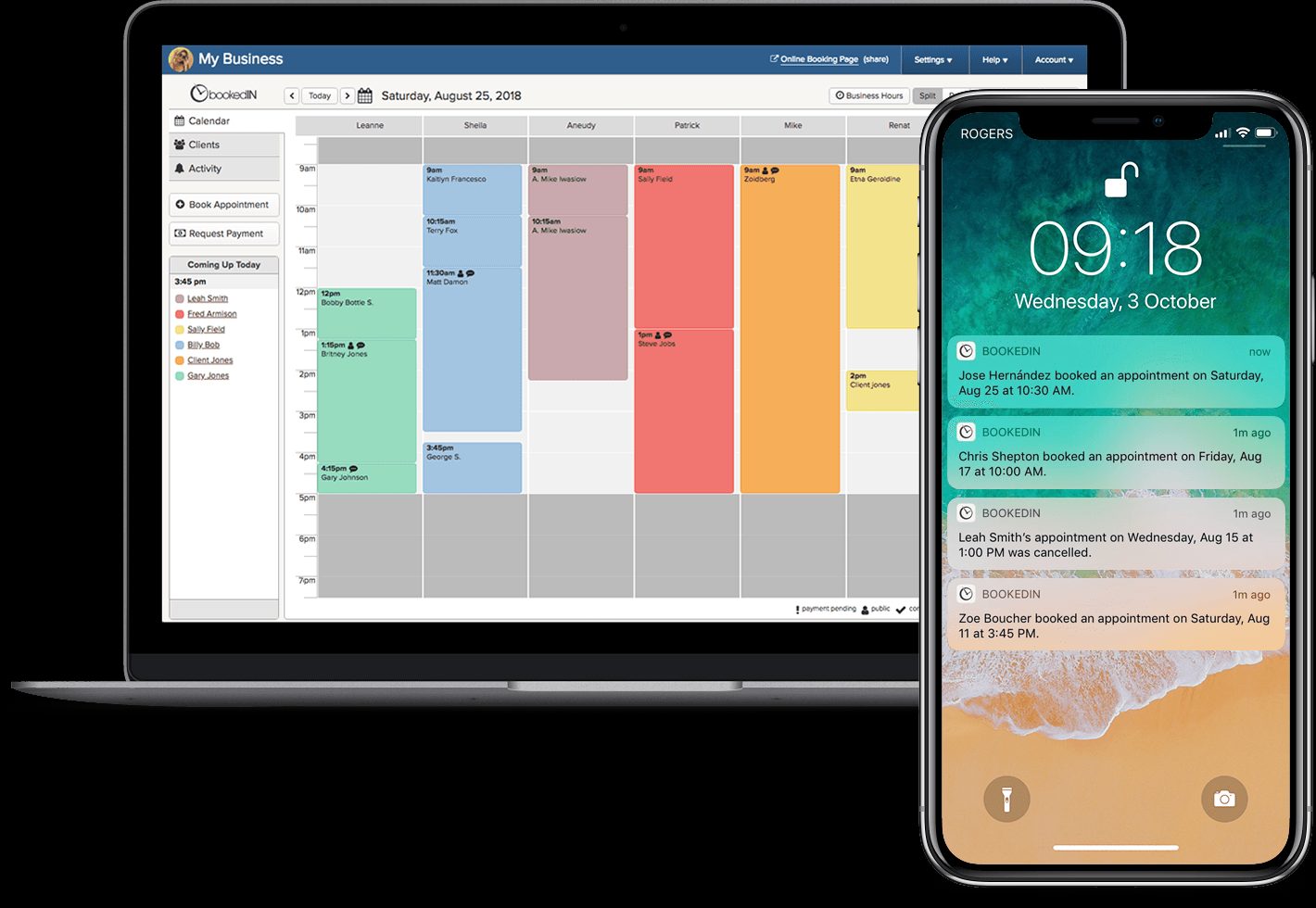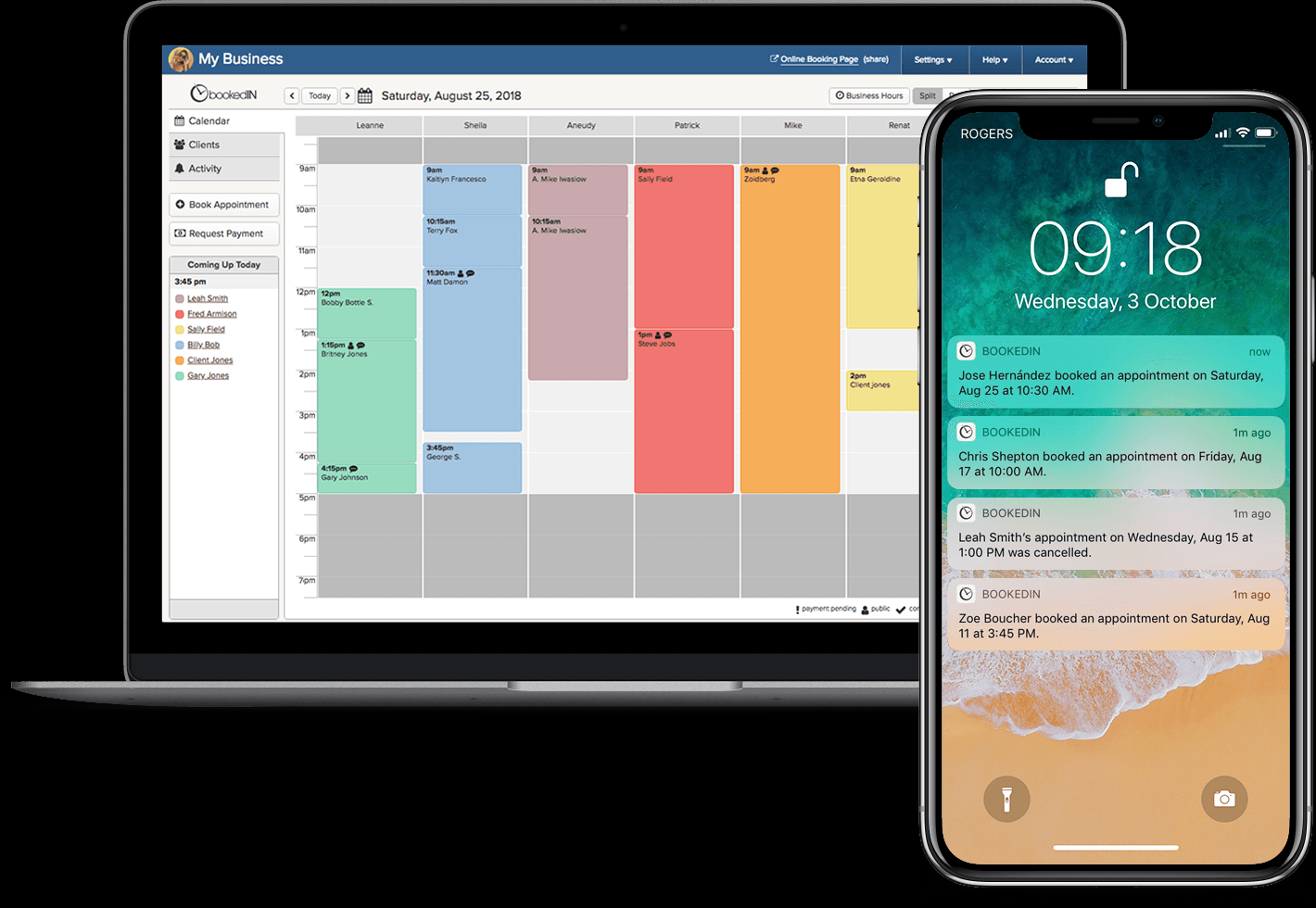 Let us rescue you from scheduling overload
Enjoy life not being tied to your phone all day. With the Bookedin appointment app you can just invite clients to book their own appointments using your personalized online booking page. It's fast, convenient and available 24/7. No more missed calls, late-night texts or interrupted family time. Imagine that.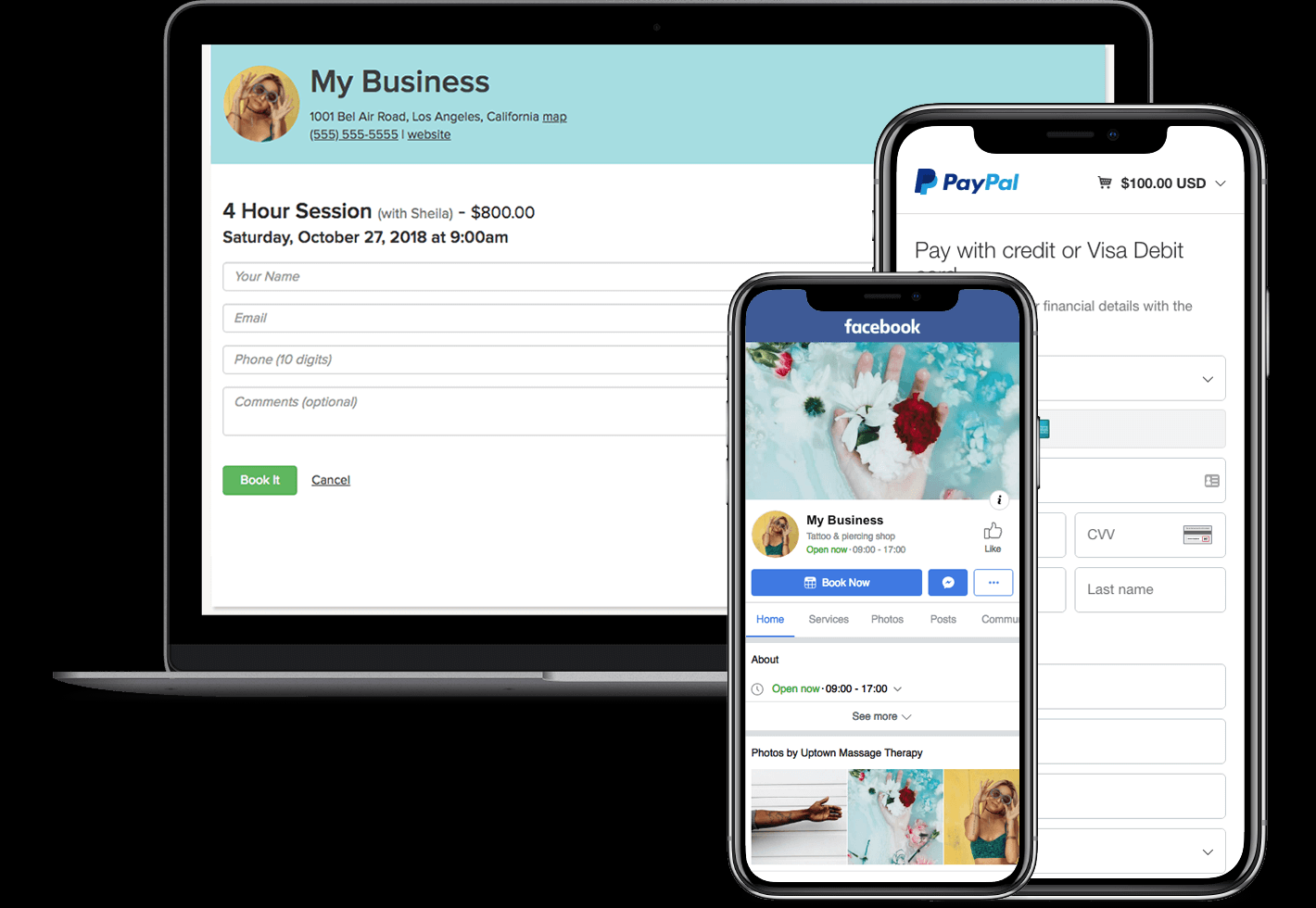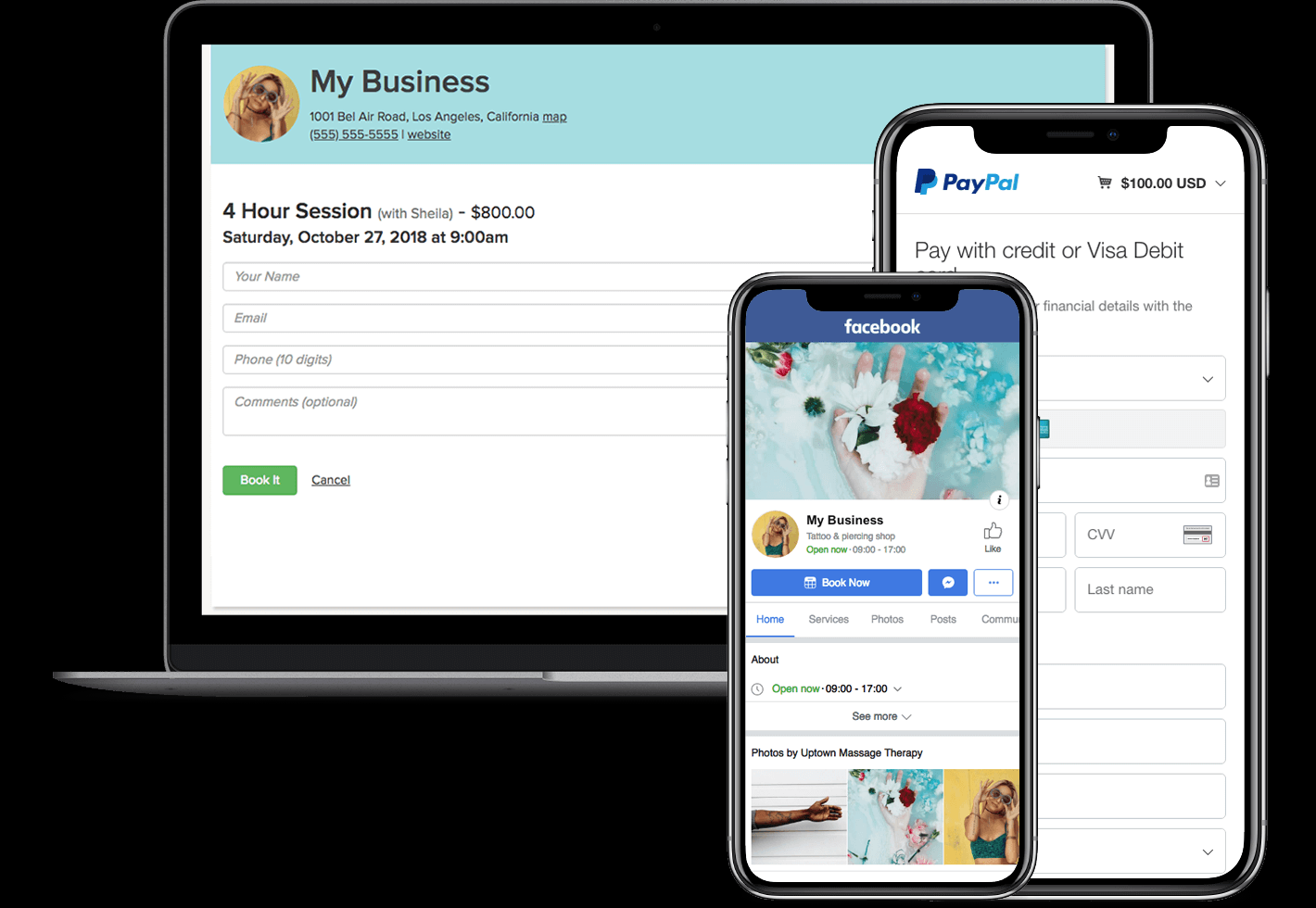 Because time is money
No-show means no-money, it's that simple. In the past you may have let clients book without a deposit; but things need to change. Making the switch and collecting deposits up-front means no more *surprises*. You can't afford a cancellation the morning of resulting in $500+ of lost revenue for the day.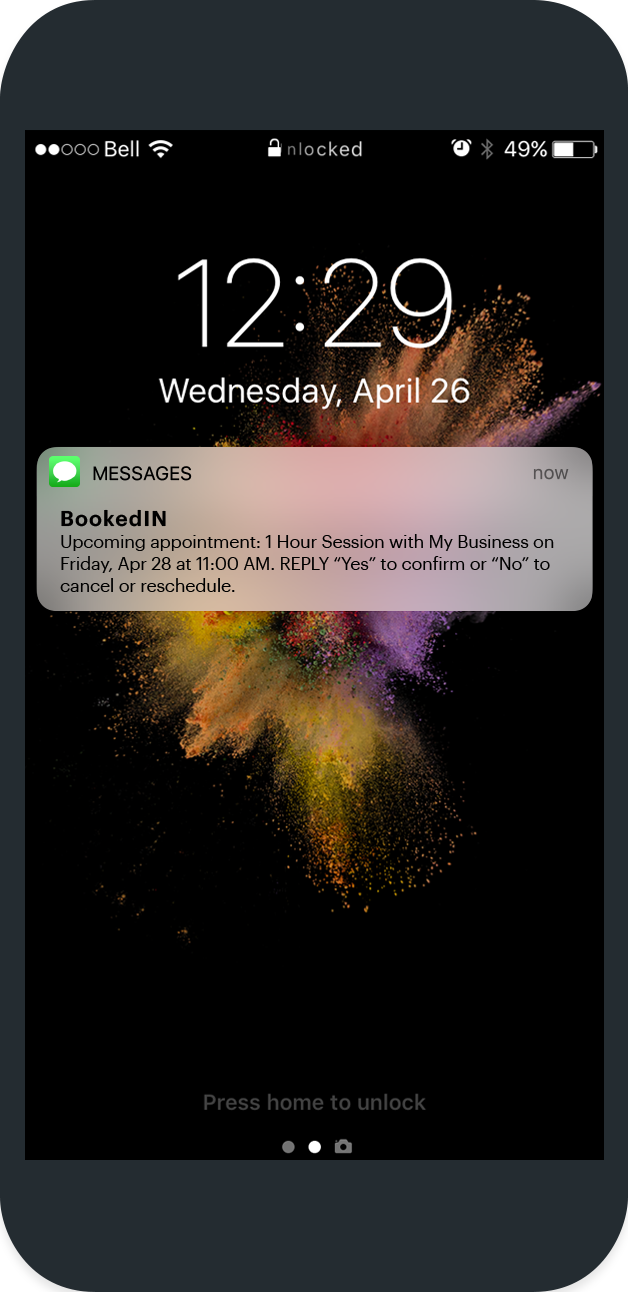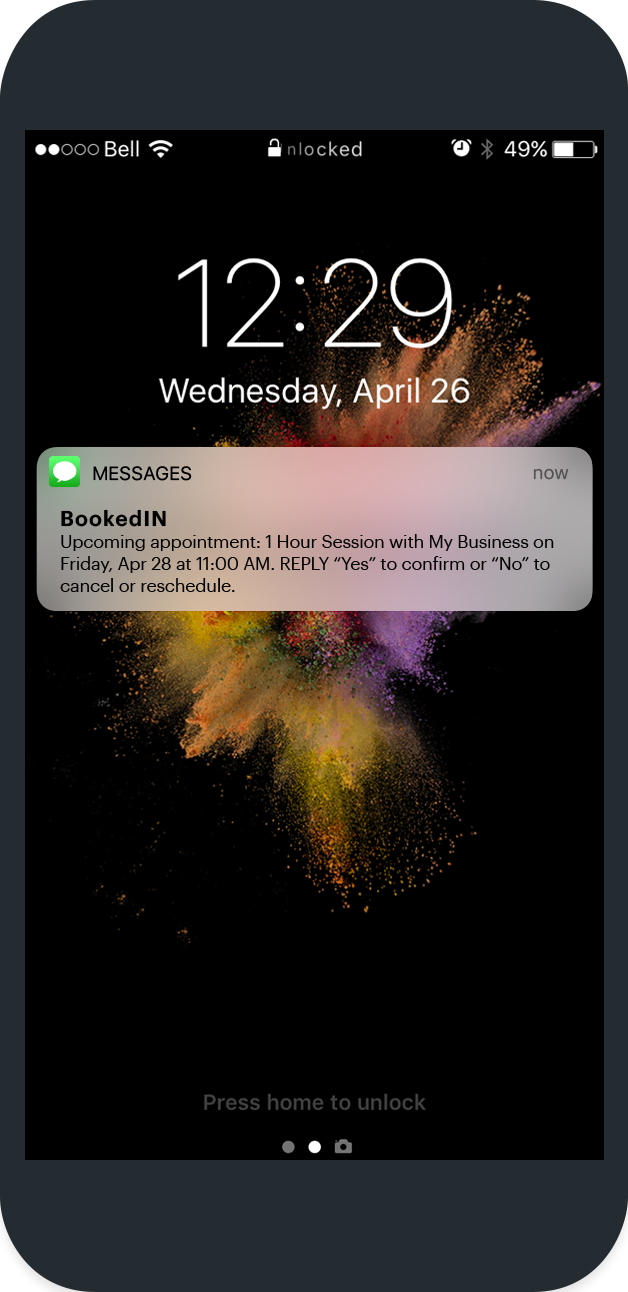 Even if you're allergic to tech.
Bookedin helps take away your scheduling pain. With one easy-to-use online appointment scheduler, you'll be able to offload all those time-consuming tasks and free up your day for more important things. Like growing your business.
Start growing your business now.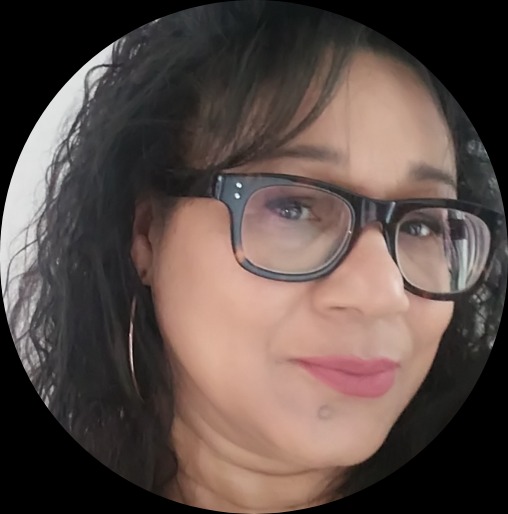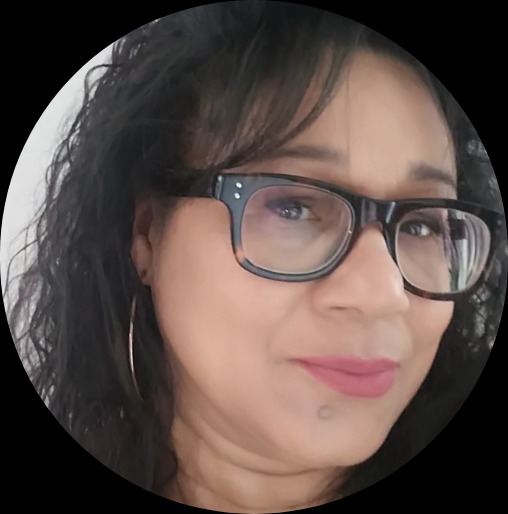 Deborah's Business Took Off Overnight: 50 appointments in 48 hours!
"I just "love" the Bookedin online scheduler. We started our free trial, and just in time, our business took off literally overnight (booked approx 50 appts in 48 hours)! Bookedin saved our scheduling sanity and continues to demonstrate that our company as organized and professional. So, a big thank you…keep up the good work Bookedin"
– Deborah Farquharson, owner of Bubbly & Co Lashes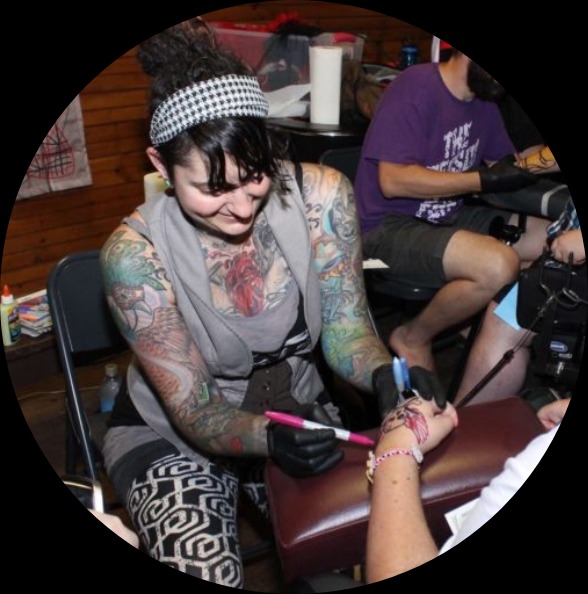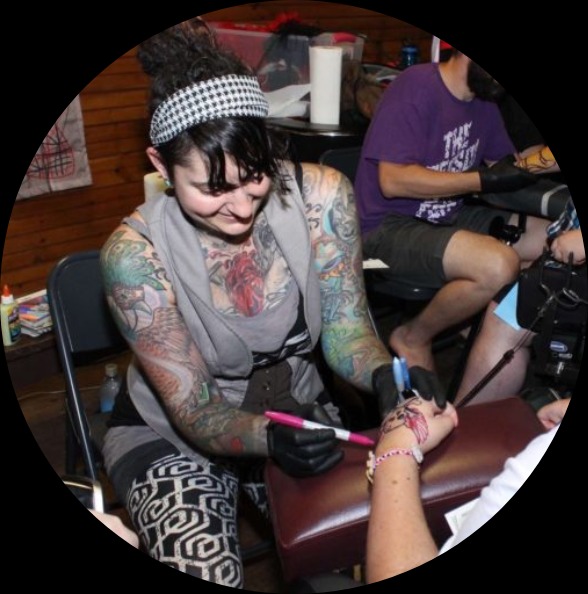 Kelly needed a "virtual assistant" stat. Bookedin was there to help.
"I left a studio with two people who did everything for me. I had no time to send 20+ emails to clients. Now they LOVE they can book on their own terms. This app is personalized so you can change any setting you need to the way you want it. It sends out emails/text notifications for upcoming appointments or changes and allows you to have deposits for any amount you want. Seriously a time saver."
– Kelly Green, Stable Studio Tattoo
Simplify your appointment scheduling
Get more clients
in less time
Clients can book appointments online from your
Facebook, Instagram, email, or your website.
Automate to get more hours
back into your day
Contact us any time! We're here to help you get set
up, or answer any questions.
Feel confident about
paying your bills
Invite your team and give them full or
partial access to view calendars, book
appointments, or change settings.
30-Day risk free trial
Try our professional Bookedin plan free for 30-days,
risk-free, no credit card is required.
Our promise
You won't miss the hassle of missed calls,
late-night texts and lugging around that
tattered appointment book.
We're here for you
Not sure how to add a new service? Or sync
Bookedin to your iCal? Our support team
is ready to help!