Makes appointment booking a breeze
Makes appointment booking a breeze
Let clients book and pay for appointments online or via your social media profiles.
Get notified whenever a new appointment is booked.
Manage staff calendars, book appointments, make notes, change availability and more!


"I love how it sends confirmations and reminders to my clients. It saves me so much time. I would definitely recommend this product for price and customer service."
Enjoy your work day
Get work & life back into balance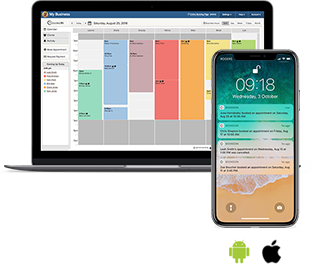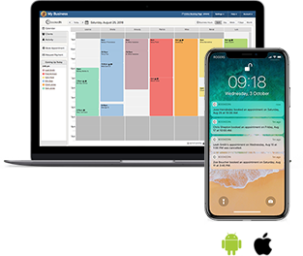 Streamline your scheduling
Automatic text & email appointment reminders for clients
Handy booking notifications for staff
Easily manage your schedule anywhere you go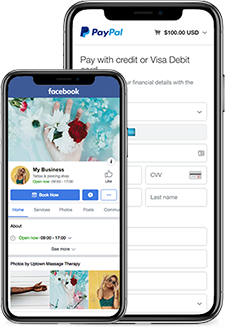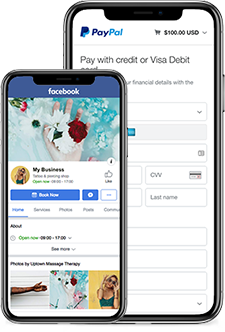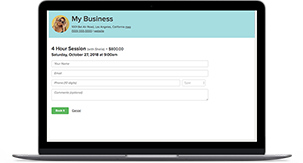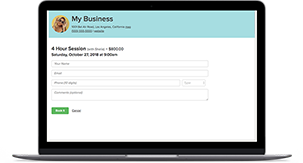 Book appointments online
Free online booking webpage
Require deposit payments upfront
Facebook "Book Now" button
Instagram booking link
Website integrations


"It was so easy to set up, and love the form to collect data – three other systems I tried could not do this. it has been a seamless integration and like I can access the system from any device. Highly recommend."


"Easy to learn, simple to use. Excellent customer service. Highly recommended. Most importantly, Bookedin eliminates the back and forth for scheduling appointments."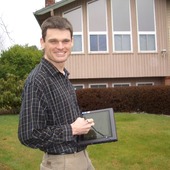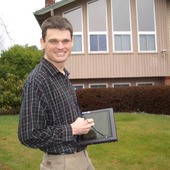 "Bookedin has taken away my stress, eliminated the need for a secretary, and given our clients a more professional impression of our business.  My clients now take care of the scheduling and I just look ahead to see what I have coming."
Get up and running in a snap
30-day trial. No credit card required.
"Paid for itself the first day"
Charles Crose, Bookedin user