Makes appointment booking a breeze
Makes appointment booking a breeze
Let clients book and pay for hair appointments online or via your social media profiles.
Get notified whenever a new appointment is booked.
Manage multiple barber calendars, book appointments, make notes, change availability and more!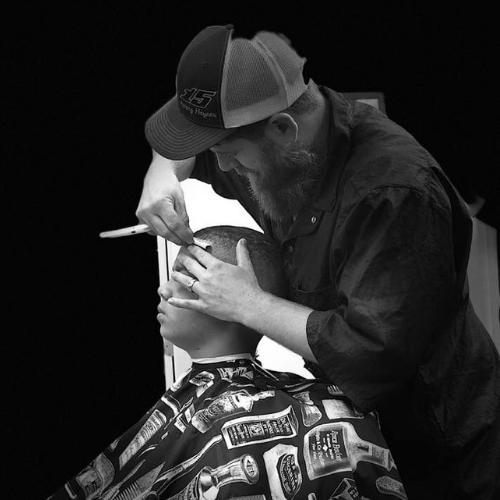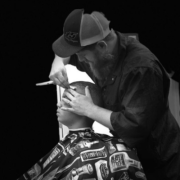 Saves me a lot of time and hassle
"Bookedin has really given me the ability to spend the time needed with each client. Saves me a lot of time and hassle. Clients love it also because they don't have to bother with calling me and they also love the reminders."
It's time to say "no" to stress
Get work & life back into balance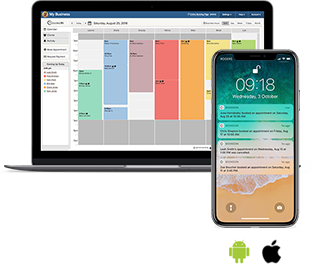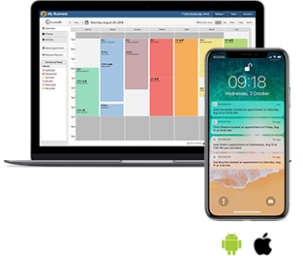 Streamline your scheduling using our haircut appointment app
Automatic text & email appointment reminders for clients
Handy booking notifications for staff
Easily manage your schedule with our barber booking app
Build your dream client list
Sit back and watch the appointments roll in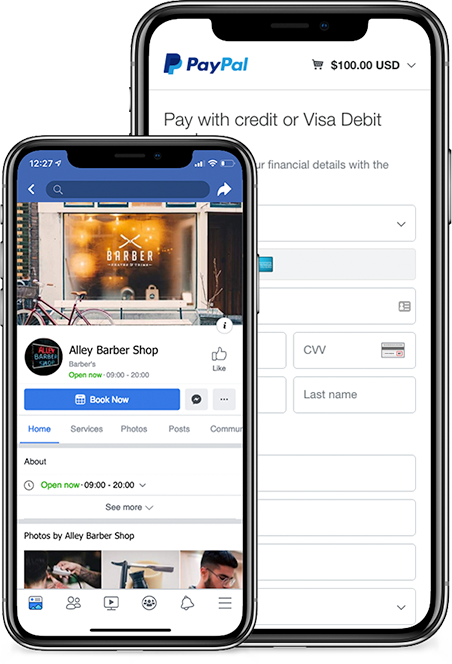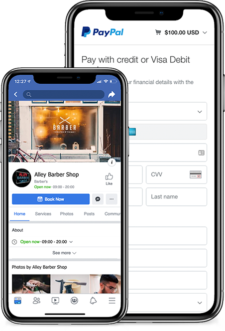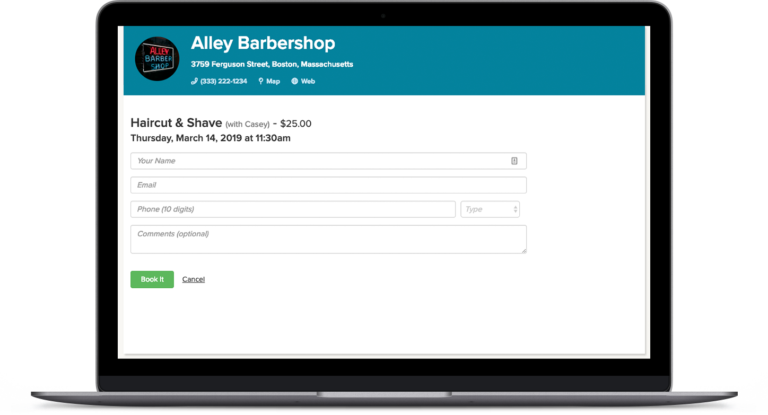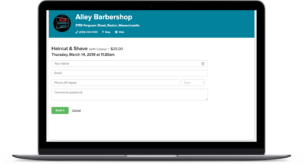 Book hair appointments online
Free online booking webpage
Collect payments online
Facebook "Book Now" button
Instagram booking link
Website integrations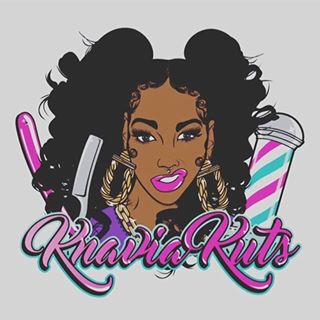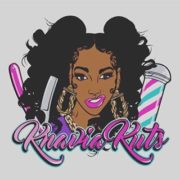 Made my life easier

"I love the Bookedin app so much!! I've been using the app for the past couple of years. You guys have made my life easier for me professionally and for a great price! I've tried other booking systems and I wasn't satisfied, you rock!"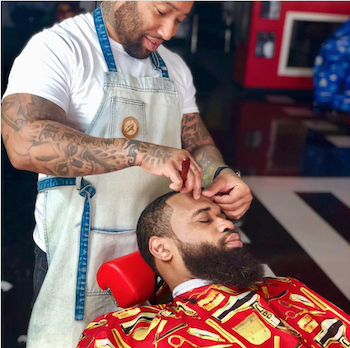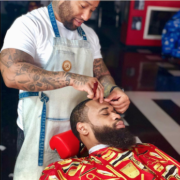 Helped cut down wait time
"This app has helped tremendously. Cut down on our customer waiting time. Also, it helps with time management."


Easy for my clients

"It's easy for my clients to use. They like getting reminders about when to come in. They like the layout as well."
Get your barber shop software up and running in a snap
30-day trial. No credit card required.
"Paid for itself the first day"
Charles Crose, Bookedin user