Straightens out your busy calendar
Straightens out your busy calendar
Let clients book and pay for chiro appointments online or via your social media profiles.
Manage your calendars, book recurring appointments, make notes, change availability and more!


"I love this appointment tool! It works wonders for my patient base! This has made my life so much easier! Thanks Bookedin! Keep up the great work!"
Enjoy your work day
Get work & life back into balance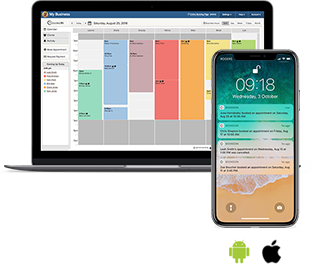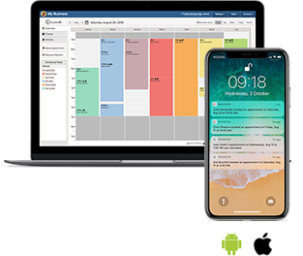 Streamline your scheduling
Automatic text & email appointment reminders for clients
Handy booking notifications for staff
Easily manage your schedule anywhere you go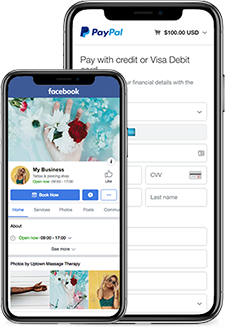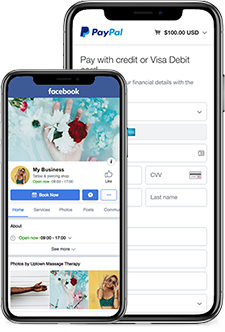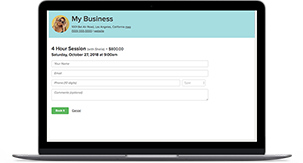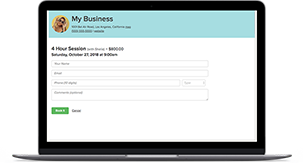 Book chiro appointments online
Free online booking webpage
Collect payments online
Facebook "Book Now" button
Instagram booking link
Website integrations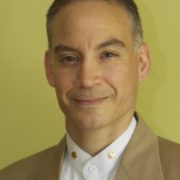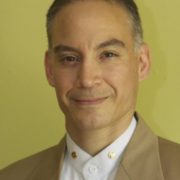 "My clients love having the ability to schedule themSELVES, and truth be told, I really like it too – as it frees ME up for other matters! That customer service is EXCELLENT (in my experience) is just ANOTHER Plus!"


"I tested about 4 different booking applications for a month or so and arrived at using BookedIn now for the past 3 months. I have found my business actually grow with some clients booking online when they would previously have been self conscious about phoning."
Get up and running in a snap
30-day trial. No credit card required.
"Paid for itself the first day"
Charles Crose, Bookedin user