Makes appointment booking a breeze
Makes appointment booking a breeze
Let clients book and pay for beauty appointments online.
Get notified whenever a new appointment is booked.
Manage your calendar, book appointments, write client notes, change availability and more!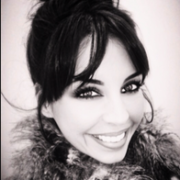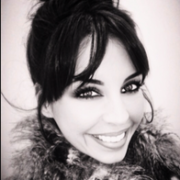 ★★★★★
"This app has been the best thing I have done for my business, eliminating all the stress and hassle of managing clients appointments and saving me so much time in the process. Clients often comment on how impressed they are with it, how straight forward it is to use and how professional it is. It does everything for me and I'd be lost without it."
Enjoy your work day
Get work & life back into balance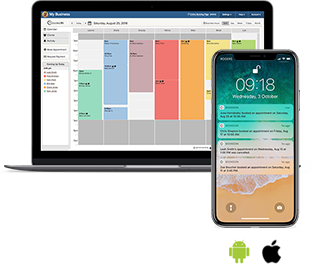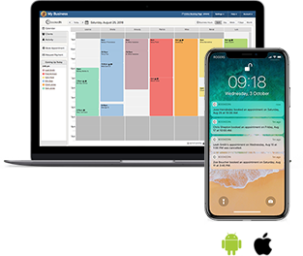 Streamline your scheduling
Automatic text & email appointment reminders for clients
Handy booking notifications for you
Easily manage your schedule anywhere you go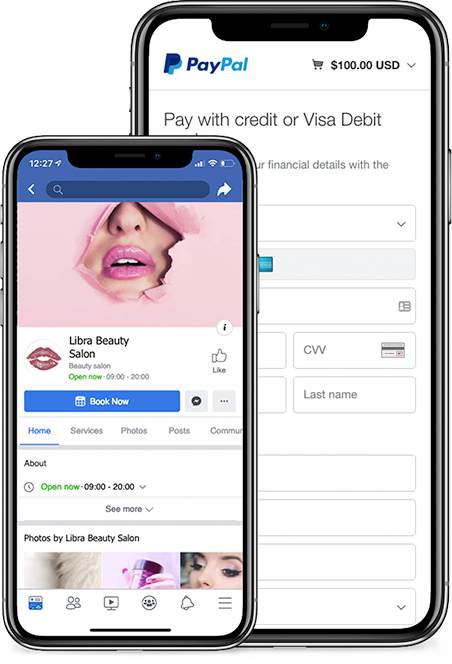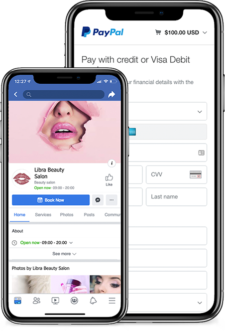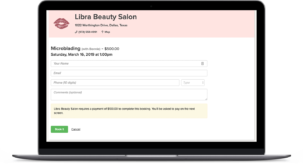 Book beauty appointments online
Free online booking webpage
Require deposit payments upfront
Facebook "Book Now" button
Instagram booking link
Website integrations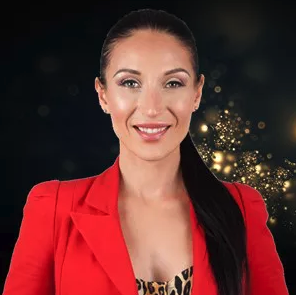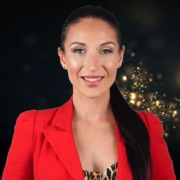 "Love it !!!! I've had Bookedin for over a year now and I have to say I absolutely love it. Before Bookedin I was losing clients because I couldn't always answer the phone in my spa. Now my clients can book anytime they want online and they get confirmations and reminders. I love it and my clients love it. Highly recommend it for any business."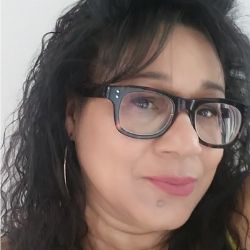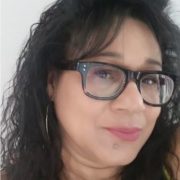 "I just love the Bookedin scheduler. My daughter sought out an online scheduler to assist us with time management. We started our free trial, and just in time, our business took off literally overnight (booked approx 50 appts in 48 hours). Bookedin saved our scheduling sanity and continues to demonstrate our company as organized and professional. So, a big thank you…keep up the good work bookedin.👍"


★★★★★
"This app is exactly what I need to assist me in running my small business! I love the "Sync" feature on the paid plans! This is my favourite feature ever!"
Get up and running in a snap
30-day trial. No credit card required.
"Paid for itself the first day"
Charles Crose, Bookedin user