Makes appointment booking a breeze
Makes appointment booking a breeze
Let clients book and pay for fitness sessions online or via your social media profiles.
Get notified whenever a new client books online.


"Thank you for this platform for starters! It's made life being a new entrepreneur, fitness lover, full time cook/bakery support, big sister, junior producer, girlfriend and overall busy body a BREEZE! I am now able to truly chase my dreams on the go!!"
Enjoy your work day
Get work & life back into balance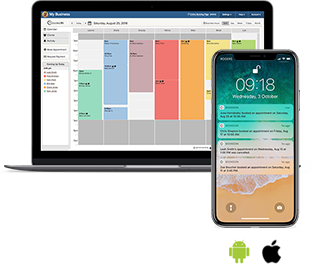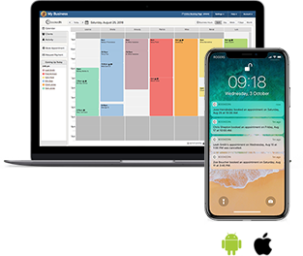 Streamline your scheduling
Automatic text & email appointment reminders for clients
Handy booking notifications for you
Easily manage your schedule anywhere you go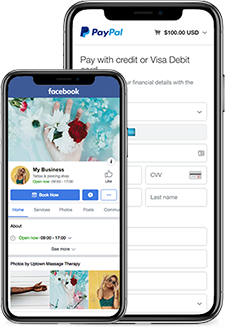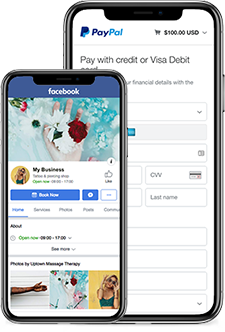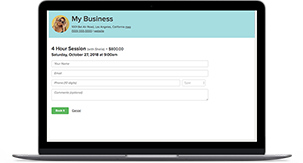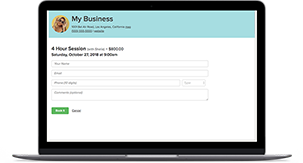 Book training sessions online
Free online booking webpage
Collect payments online
Facebook "Book Now" button
Instagram booking link
Website integrations
Get up and running in a snap
30-day trial. No credit card required.
"Paid for itself the first day"
Charles Crose, Bookedin user