Appointment Scheduling: Why It's Important for Your Business in 2019
You're going to be late – again.
As you frantically run through a mental checklist of your day ahead, you toss leftovers into a bag crossing your fingers the contents aren't hazardous and double check to make sure your iPhone is safely in your pocket.
Racing towards your car, with shoes untied, shirt half untucked your brain's too preoccupied to realize your appointment scheduling planner (aka your bible) is lying on the kitchen table beside your empty cereal bowl.
Still focused on your singular goal of not being late, the proverbial shoe has yet to drop on the most pressing issue…
You see, this job you're running too, it's not just some placeholder. No, you've chosen to chase your passion, to build a business around your craft and do whatever it takes to pursue what you love.
So forgetting your client-planner on the kitchen table this morning – that was a major whoopsie.
But let's hold up for a one hot minute.
Rewind to what you did remember during your whirlwind of a morning. Before you tore outta your driveway like a cheetah across the Serengeti – what was the one thing you triple checked for before making a mad dash to avoid being late for the umpteenth time this week?
It was your phone.
That's right, your pocket-sized lifeline to the world. And, if you're honest with yourself, when was the last time you went anywhere without it? I'd be willing to bet my pug you haven't ventured outside without that mini computer in the past 12 years.
So, if you and your cell go together like PB & banana – it makes perfect sense for your appointment scheduling to be right there on your home screen whenever you need it.
Cue brain explosion 🤯.
Freedom from chaos is right there in your appointment booking app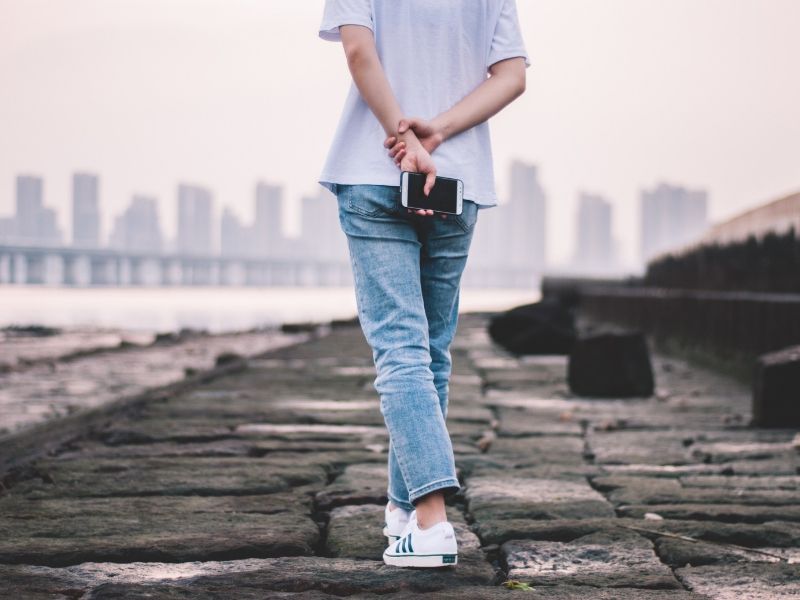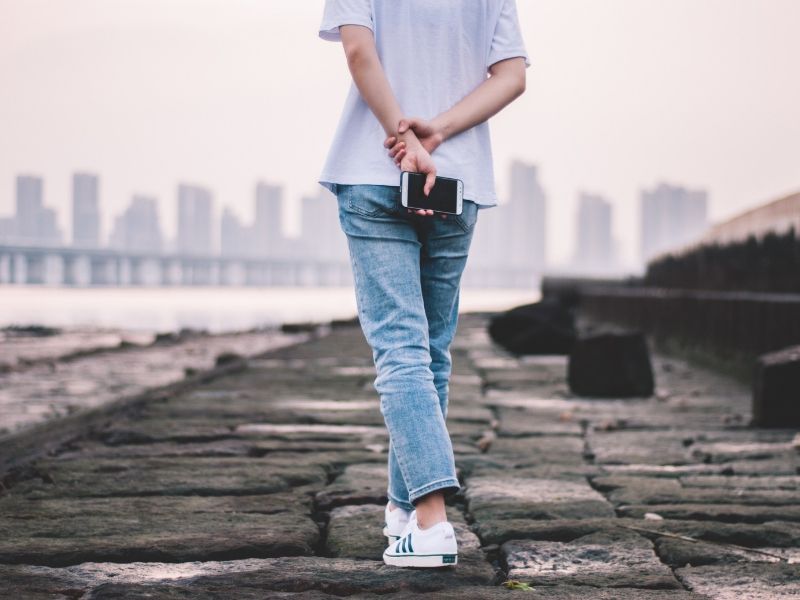 Alright, now that you've had a moment to soak in the realization you no longer need to lug around your moleskin to keep yourself on track – what exactly is appointment scheduling software?
Well, according to Jordyn Gould (owner, JG Photography), "It's like having a personal secretary at your fingertips. It sends you alerts, and your clients can get in touch with you easily."
Hmmm, sounds pretty good – what else?
Imagine no longer being tied to your phone 24/7, missing calls, and always falling behind on voicemail.
Freedom from your device is as simple as inviting clients to book their appointments using your online booking page. Or better yet – give them the option to schedule an appointment right from your social media, email, or website.
Here's what happened when Angela B (Therapist) switched her appointment scheduling from paper to online:
"It's been an amazing time saver for me. Before using this service, I wasted lots of time returning phone calls to clients asking for appointments. They'd leave me a message, I'd leave them a message back, and it would go on for a few days before we settled on a time.
Now they go to the link on my website and see my availability and schedule their own appointment. It appears on my calendar, and I get an email notification. If they ask for an appointment the old way (by texting me, calling me, or emailing me), I promptly text them or email them the link."
Now that's convenient.
Related Post: The Ultimate Guide to Online Appointment Scheduling
How Rachel eliminated the stress of client appointments.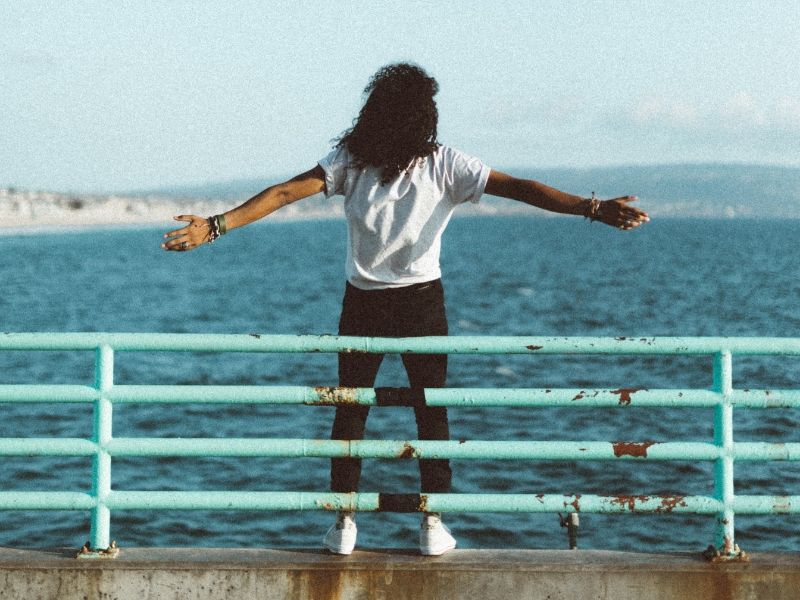 While convenience is excellent, it rarely beats familiarity.
You've got a sweet little system you know like the back of your hand – I mean, it has its glitches, but change is hard. Why should you upend your routine now?
Rachael Riches (Microblading Artist) told us making the switch is "the best thing I've done for my business, eliminating all the stress and hassle of managing client appointments and saving me so much time in the process. It does everything for me, and I'd be lost without it."
So, no regrets then. 👌
But this still doesn't get to the heart of why appointment scheduling is so important.
As a busy entrepreneur, inefficiency drives you crazy, you strive for work-life balance, and your clients are priority #1. Keeping those values in mind, what part of fielding a barrage of calls and emails at all hours of your day screams productive to you?
Eek. I'll go ahead and assume no part of it.
Well, you're in luck then. When you make the switch from pen and paper to an appointment booking app, you also have automation join your team (heyyyy robots!). Wave bye-bye to setting manual notifications in Gmail for confirmations, follow-ups, and reminders – we've got you covered (well, the robots do).
If you're wondering what a difference maker Bookedin can be, I'll let Ramona Oltean of the Lemoni Beauty Clinic share her experience:
"Before BookedIN I was losing clients because I couldn't always answer the phone in my spa. Now my clients can book anytime they want online, and they get confirmations and reminders. I love it, and my clients love it. I highly recommend it for any business."
So, it seems pretty important, right? Let's keep moving right along.
Related: Real Customers Reveal the Benefits of Online Appointment Booking
Playing Mr. Nice Guy is costing you hundreds of dollars a month.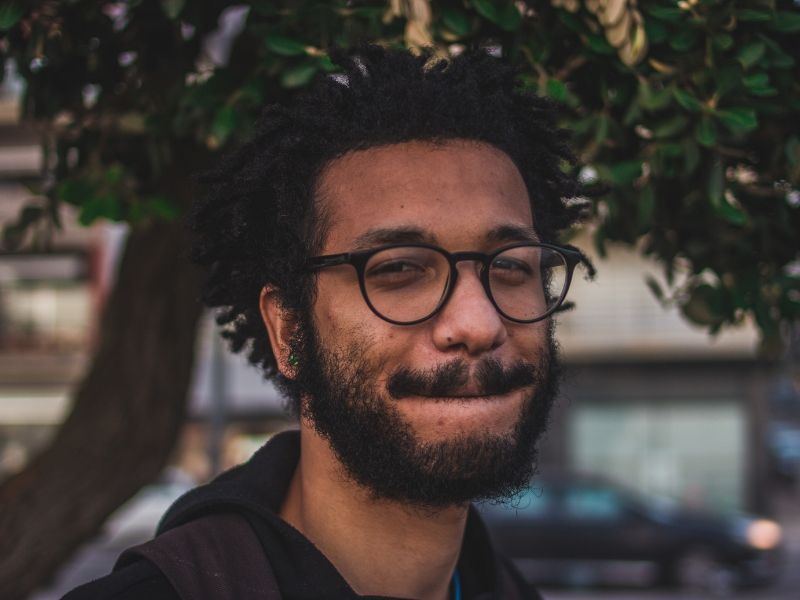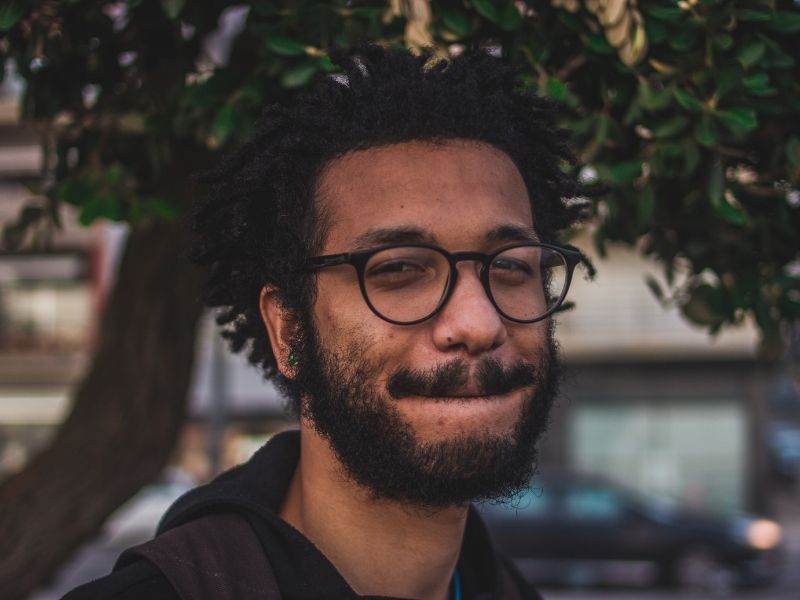 Do you find yourself craving a game of phone or email tag with a client who flakes on yet another booking?
Ummm, I'm gonna assume your answer is no.
And yet, no-shows are a massive problem when you're stuck using the old school method of appointment scheduling. If you play the "nice guy" and take people at their word – you get burned.
Jason Medina (Dedicated Tattoo) told us that back when he was scheduling appointments the old way (translation: pen and notebook), no-shows were a big problem for his bottom line.
When he decided to make the switch to online booking, he was unsure how clients would respond to paying an upfront deposit online. In the past, he'd let everyone just book, and they wouldn't have to pay until the day of their appointment. But when he made the switch and started collecting deposits up-front, even his regular clients caught onto it quickly with no problems at all.
His clients were happy to pay the $100 deposit online to lock in their appointment time and date. "I love the deposit feature; integrating this was priceless to me."
Wouldn't you feel better knowing that every appointment you booked had some "insurance" baked in?
This is how appointment scheduling is turning your clients off.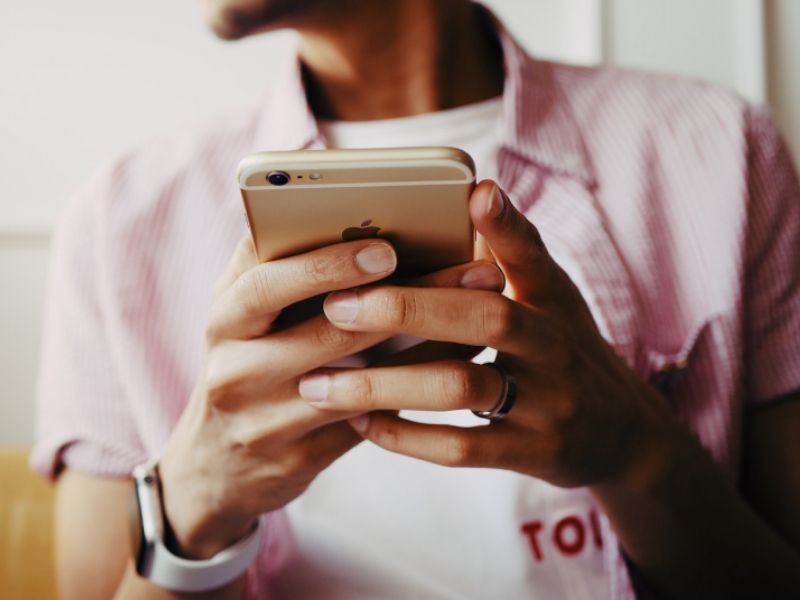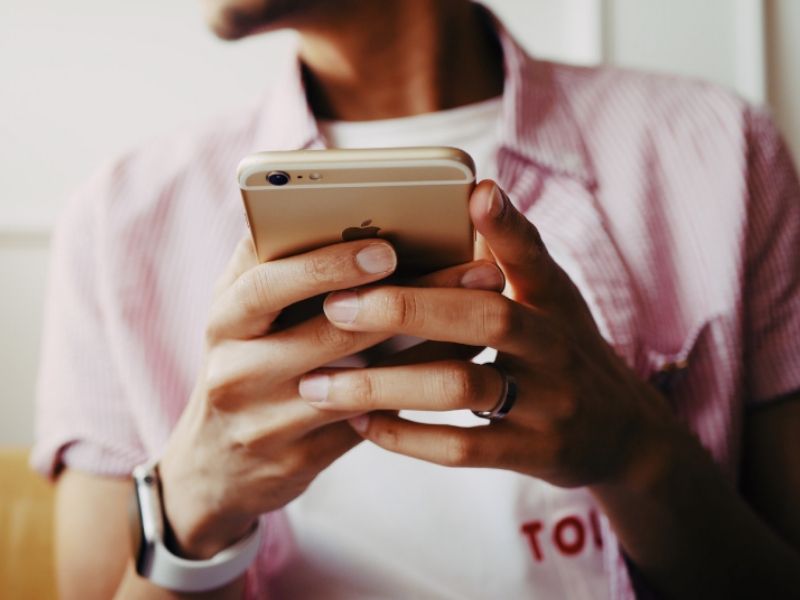 So we've covered inefficiency (✔automation), work-life balance (step #1: ✔ switch to online appointment scheduling), now let's make your clients top priority.
I could easily ramble on about how 70% of people prefer to book online, a clients' biggest pet peeve is long hold times and how having only a small selection of booking times to choose from drives your clients bananas – but, I'm solution focused.
I'm going to give you a glimpse into some real-life success stories from a diverse set of industries and let them express how psyched their clients are to use BookedIN's online appointment booking app:
Dr. Marco Castaneda (Chiropractor) said, "My clients love having the ability to schedule themselves, and truth be told, I really like it too – as it frees me up for other matters!"
Andrea Czarnecki (Massage Therapist) stated, "Clients can easily access my business booking site, they don't need a password or profile to book, and it literally takes 30 seconds for them to book their appointments!"
Brian Jones, (Barber), clients love it, "Because they don't have to bother with calling me, and they also love the reminders."
Derek Parle (Physiotherapist) told us that "I have found my business actually grew with some clients booking online when they would previously have been self-conscious about phoning."
Related: The Challenges and Rewards of Switching to Online Booking
What do you think your clients would say about your current appointment booking system?
Once you gather the courage to make the switch, your business will be available to your number one priority, 24/7. You'll be accessible for your clients to book appointments online directly from your Facebook, Instagram, email, or your company website at their convenience.
It's 2019; the time has arrived to embrace an online appointment booking app.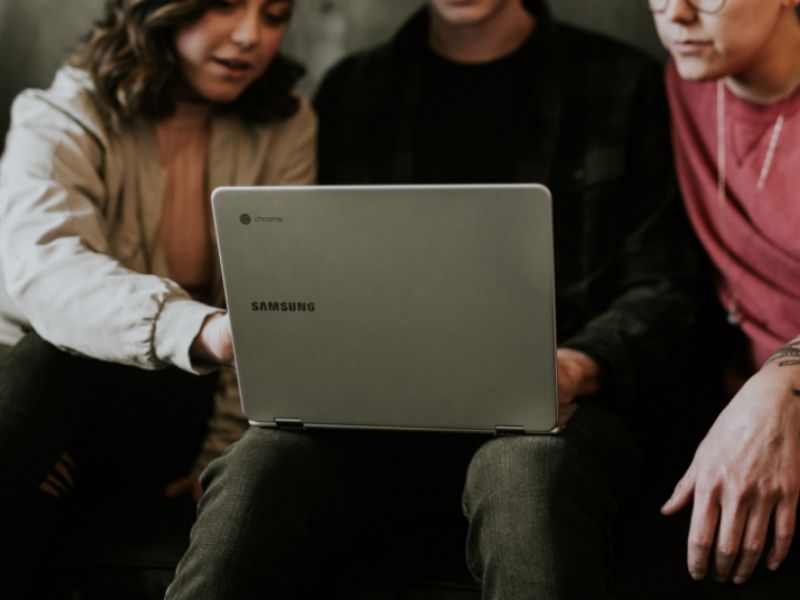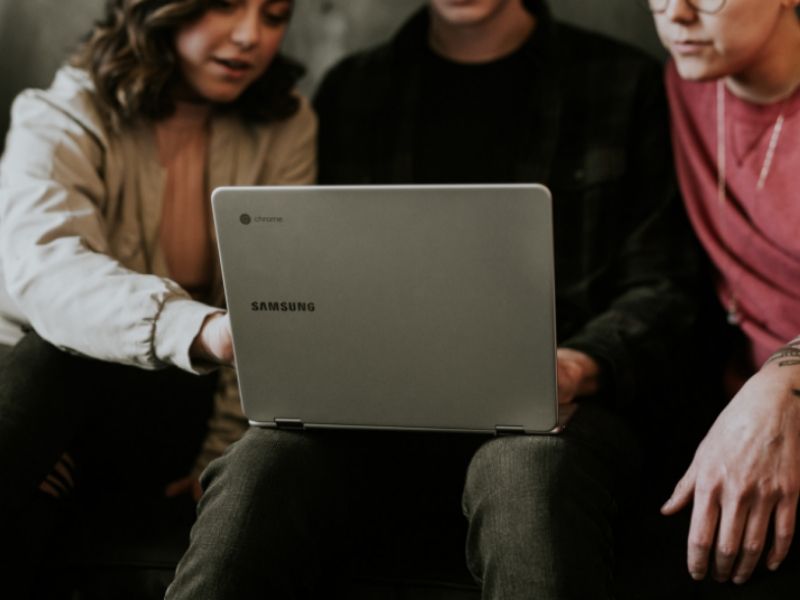 So here you are.
Rocking back and forth, teetering right on the edge. You're hugging your moleskin tight to your chest as you contemplate taking that final step, struggling to let go of all that's comfortable. You're asking yourself:
Can my dream business afford another missed client?
How much stress am I willing to take on?
As Ben Louis (tattoo artist) told us, "Amazing. I owe this app so much for lowering my stress levels and helping me avoid constant 24/7 conversation with clients."
As a hard-working, time-crunched entrepreneur, I know function is where it's at for you – I also understand as a person of fierce independence you'll make this decision for yourself, by yourself.
And that's cool. I'm here to provide the facts and share the experiences of other business-minded folks to give you a picture of what your shop could be like if you made the switch.
BookedIN's got an online booking app that aligns with the best. To manage your time, put balance back into your life and wow your clients we've got:
Online booking – Instagram, Facebook, website, personalized online booking page
Custom booking forms
Company branding
Text message reminders
Custom email reminders
Online payment processing – including up-front payments
Mobile scheduling app
2-way calendar sync
Email support
Like Brandy Burgans (private studio owner) said: "BookedIN has made a huge positive change in my business. I love how simple the platform is for everyone; myself and my clients to navigate. And my business income has boosted since I began using it. All in all, this program is definitely worth it."
It's time to step out of the dark ages and frolic in the bright, digital landscape. BookedIN's Solo plan is ready to take you there. Make the transition today and start enjoying the benefits of easy appointment scheduling in your business now.
FAQ's about the best appointment scheduling software for small business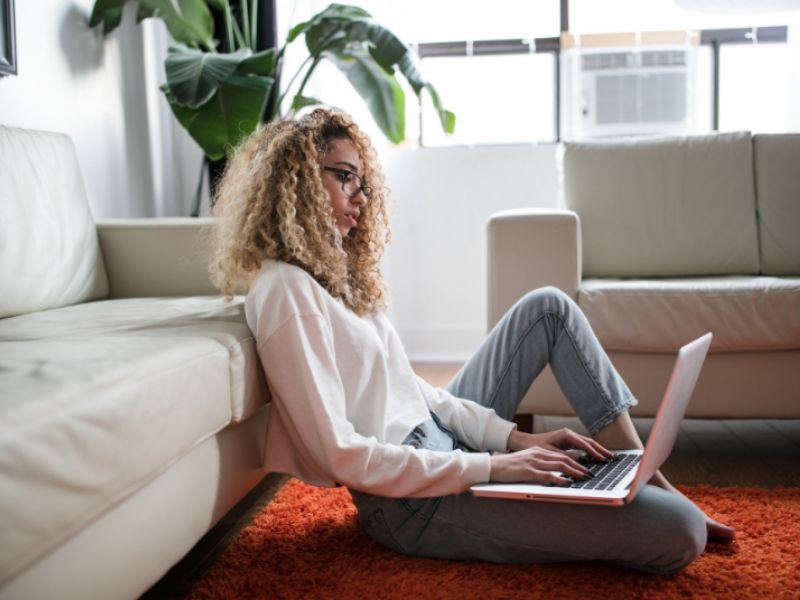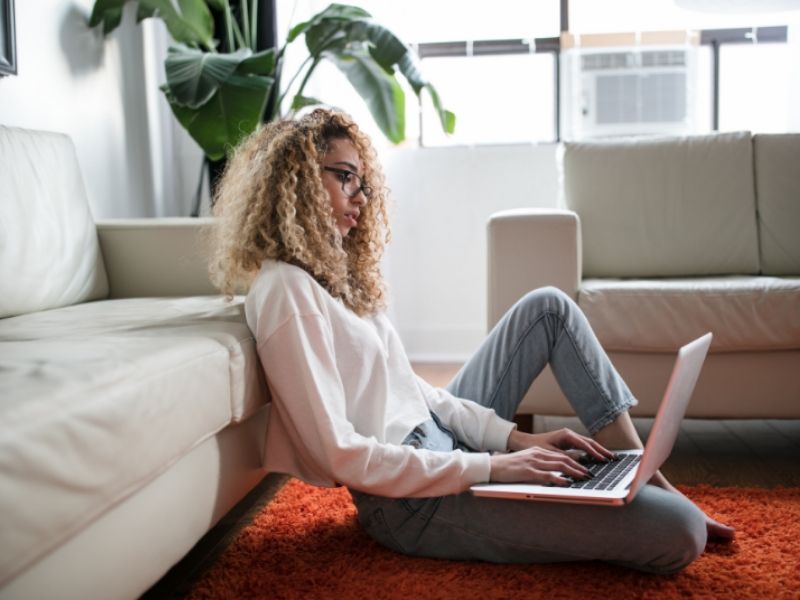 1. How do I schedule an appointment?
To book an appointment, here's what your clients need to do:
Visit your public Online Booking Page: Example: directory.bookedin.com/your-business-name-here
Pick a service, time and date
Enter their information (client name, phone #, email address, any custom booking information)
Click Book It
That's it. Immediately after they book, they'll receive a confirmation email and text message (USA/CA only). Their appointment will appear in your BookedIN scheduler.
2. Do my clients and customers need to create an account?
Nope! Your clients don't need to sign up for a BookedIN account to book your services. No passwords to remember. No tricky login process. Just an easy-to-use online appointment scheduling experience.
3. What is the best online booking system?
The BookedIN online booking system allows your clients to book, cancel, and reschedule appointments without having to create an account. They'll automatically receive a series of texts and/or email confirmations and reminders.
4. What is the best appointment app?
The BookedIN appointment app frees up your day so you can spend time doing what matters most. You'll receive automatic notifications for all bookings, get paid instantly when clients pay online, and easily manage appointments anytime from anywhere.
5. How do I add online booking to my website?
If you have a website for your business, adding a BookedIN button is a great way to get more online appointments. (Click here to learn how to embed your full calendar.)
Sign in to your BookedIN web account or create a new one here
Go to Settings > Integrate in the top menu
Under BookedIN Button, you'll see some options.
Choose a button size & color
When you're happy with your button, hit Get Code, then Copy Code
Paste in the code you copied from BookedIN into your website!
6. What is an online appointment system?
It's time to forget being tied to your phone all day. Just invite your clients to book their appointments using your personalized online booking page. It's fast, convenient, and available 24/7. Let clients book appointments online directly from your Facebook, Instagram, email, or your company website.
7. Why is appointment scheduling important?
Appointment scheduling via the BookedIN mobile app is the best and most important way for you and your staff to keep your finger on the pulse of your busy day. Get notifications, book and manage your appointments, quickly see activity, make adjustments, write notes, and watch for booking notifications.