Appointment scheduling software for the people!
"Public appointment booking only brings value to business if it's easy for the public to use, otherwise they'll just continue to call." – Mike Iwasiow, Founder
If that statement were a little shorter, we'd probably have it on a banner hanging in the office. As it stands, we've just had to keep it in mind constantly while working on BookedIN's public appointment booking software. It took a while to memorize, but when you see the results you'll know it was worth it.
Of course, we're not the first people in the world to let you book appointments online, so what makes BookedIN special?
First, there's the fact that we built this software from the ground up to be a public appointment scheduling system. We didn't just look at our product one day and decide it might be a neat idea to add a public booking feature. After all, Mike started this venture because of his own bad appointment booking experiences.
Second, we focus on giving your clients what they really want; appointment times! No menus, drill downs, options or complicated steps. They land on the page and immediately see services and appointment times. Anything else just gets in the way preventing clients from booking which ultimately costs you money. BookedIN is designed to convert your client's idle curiosity to a confirmed appointment faster than any other appointment scheduling software on the market.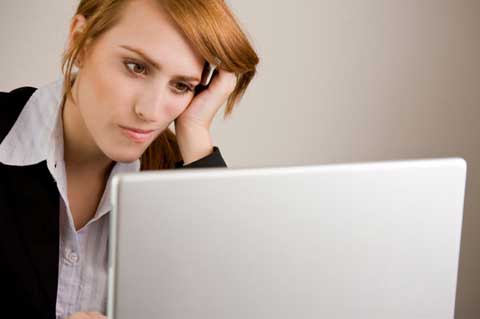 Finally, we only charge for what brings true value to your business: public appointments. Everything else is free. We simply don't believe in charging a monthly fee regardless of how much you use the software. What if you go on holidays? Or take a leave? Our competitors force you to keep paying otherwise you stand to lose all your data. We think this is just plain wrong. With BookedIN, you only pay for what you use, and with our list of features growing constantly the deal is only going to get better for you and your clients!
BookedIN's public appointment booking feature is a big step forward in online appointment scheduling software but for us, it's only the beginning. So check out the list of features or take the product tour and when you're ready, sign up for a free account. We're excited to see the difference it'll make to your business and we look forward to getting your feedback.
-Cody P.