Top BookedIN Reviews of 2015
They like us, they really like us!
Our customers have been writing up a storm about BookedIN appointment scheduling software. We are so thankful for their loyalty, feedback, and entrepreneurial energy. We love you guys!
These 12 small business owners give some compelling reasons to try our software, and online scheduling in general. What do you think? Are you still stuck on using a paper scheduler, or another online system that gives you nightmares?
Let us know in the comments, try it out for yourself, or contact us and get free advice on how to start scheduling the easy way.
---


"Easy to learn, simple to use. Excellent customer service. Highly recommended. Most importantly, BookedIN eliminates the back and forth for scheduling appointments."  
– Lisel Sutter, Financial Consultant
---

"Flexible payment options and simplicity of use attracted me to this system. The time savings and level of organization that I now have with appointments makes this an asset to me."
– Anthony Chung, Photographer
---


"It was so easy to set up, and love the form to collect data – three other systems I tried could not do this. it has been a seamless integration and like I can access the system from any device. Highly recommend."
– Jo Muir, Life Coach
---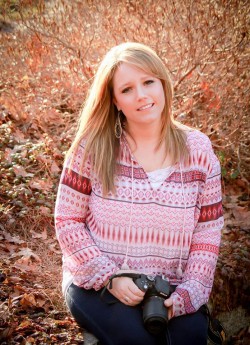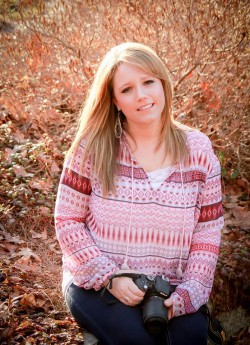 "I own a small photography business and I absolutely LOVE using BookedIN to organize my appointments! I love that when I add an appointment to my calendar that is automatically generates a confirmation email to my client confirming their booking."
– Hollie Elkin, Photographer
---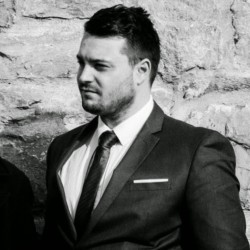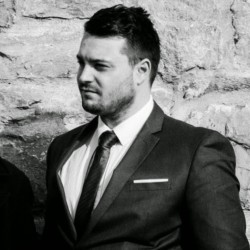 "Great customer service, syncs up with all my calendars perfectly and best of all. I can take payment via PayPal."
– Joe Russell, Music Instructor
---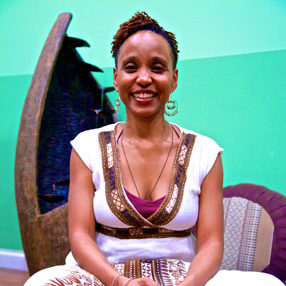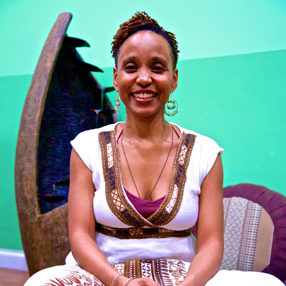 "BookedIN is a wonderful appointment manager that is very user friendly. The interface is very clear, which I love and my clients like the option of being able to pay in advance for a session."
– Dr. Danett Bean, Natural Healer
---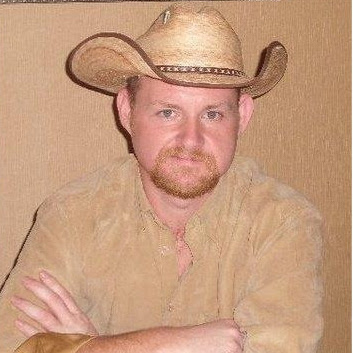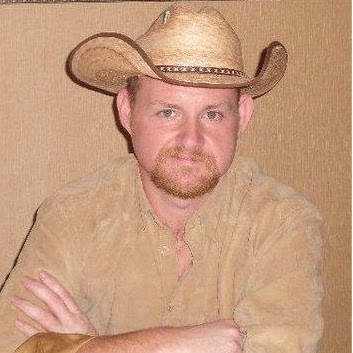 "BookedIN is absolutely worth its weight in gold. I would not be where I'm at right now without it. Since I've signed up my business has literally tripled. Me and my clients both have just really enjoyed the service. It's been extremely convenient and hassle free. It's paid for itself."
– Will Smith, Hair Stylist
---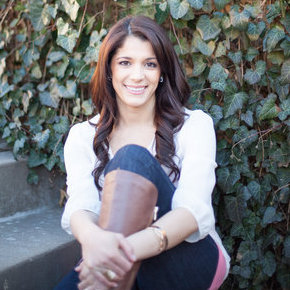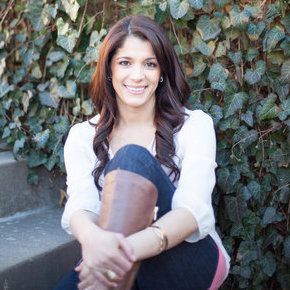 "BookedIn saves me so much time! I can just direct clients to my BookedIN website. I love that clients can just click on the button on my website and facebook business page. Great customer service too."
– Stephanie Mendez, Photographer
---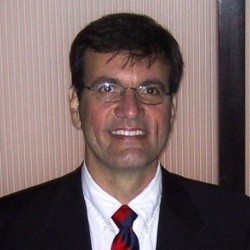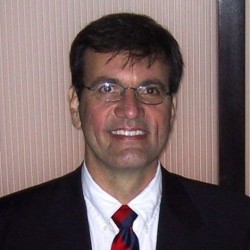 "I used to use Schedulicity, but then made the change to BookedIN because I can control my calendar MUCH better with BookedIN. BookedIN kicks Schedulicity's butt!!! BookedIN does it right!!!!"
– Gary Sipos, Financial Consultant
---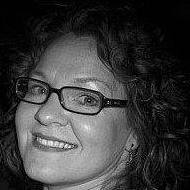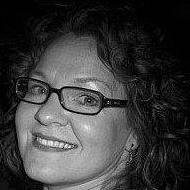 "My clients find it easy to use which is a big plus and it was very easy to embed on my web page. It has allowed clients to get on my calendar any from anywhere, the airplane, Spain, the supermarket, etc and at any time."
– Lorna Bermudez, Hair Stylist
---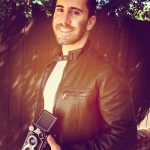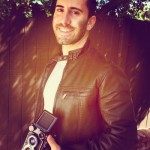 "BookedIN has saved me so much time and the payment/deposit integration is fantastic. I'm a big fan of simplicity and functionality, and this site has both to the max."
– Mishone Feigin, Photographer
---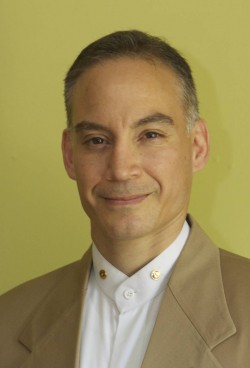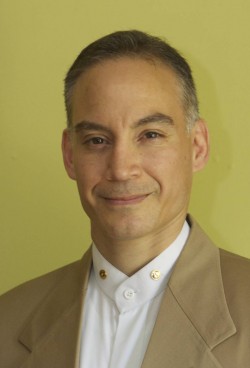 "My clients love having the ability to schedule themSELVES, and truth be told, I really like it too – as it frees ME up for other matters! That customer service is EXCELLENT (in my experience) is just ANOTHER Plus!"
– Dr. Marco Castaneda, Chiropractor
---
[Review sources: Chrome Web Store, Capterra, Getapp]