BookedIN basics: More control means more freedom
You don't need to be Big Brother to keep things in your shop running smoothly… but sometimes you'd like to, right?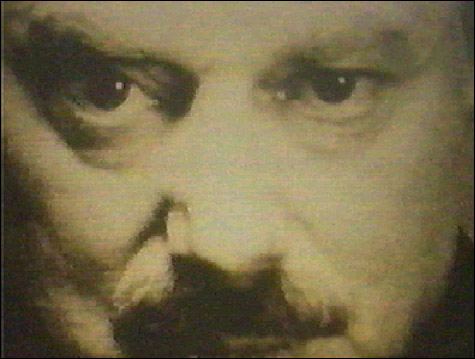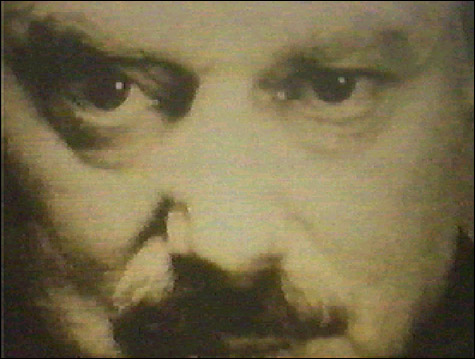 Well, before you go putting up video cameras and tattooing bar codes on your employees, you might want to check out some BookedIN's more understated features. After all, you know all about the online appointment booking and the detailed client history, but there's a lot more BookedIN can offer. (If you don't, just keep an eye on the blog, we'll get to all of those soon.)First, you'll be able to access your schedules and client notes from home. This lets you see exactly what's going on in the shop without embedding a spy camera in the clock radio. You can see who's coming in, what's being done and how much downtime the staff has. If there's something you need to change, either to your schedule or a client, just log in and get it done. This also means that your staff won't be calling a half hour before their shift to double-check when their first appointment is.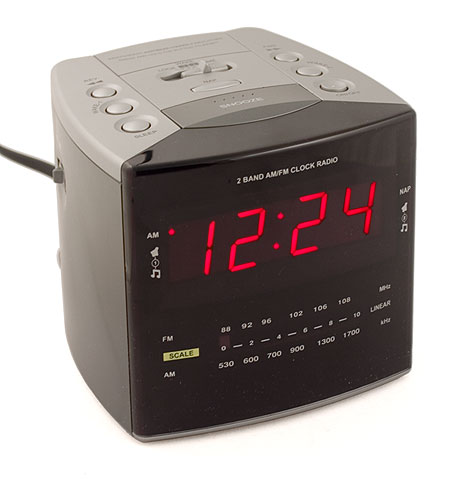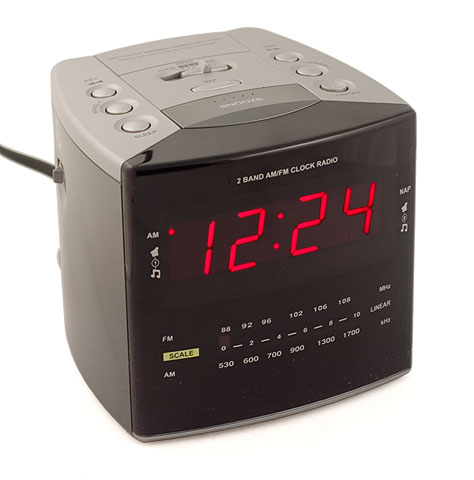 Second, with out multiple login feature you'll be able to decide how much access everyone has to your BookedIN account. Maybe you're all one, big happy family or your receptionist handles all the appointment booking. If that's the case, just set up the administrator account and you're good to go. Of course, if you like to micromanage a little, or your staff schedules their own appointments they can do it all from home, too. If someone needs a vacation day, there's no need to tack a post-it to the monitor, just mark their schedule as unavailable and neither staff nor clients will be able to book them.
Basically, BookedIN gives you the tools to run your shop the way you want. It's like the Big Brother you always wanted.