BookedIN's hot. Come and get it!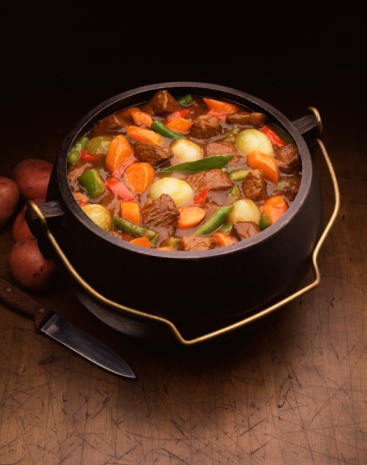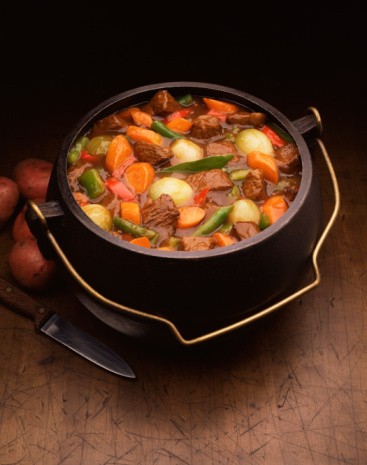 Dinner's On! Mmmmm….
We've been slicing the carrots, boiling the potatoes and roasting the meat until it's just right. And finally, we're ready to serve the main dish. The BookedIN Online Scheduling application is ready to be consumed so come and get some before it's all gone! (Okay, it'll never really be gone but you get the point.)
The BookedIN team has been working very hard to deliver an intuitive online scheduling system that will simplify booking appointments for small businesses. And, that's just the beginning. See, we didn't quit our day jobs just to try to make money off yet another online scheduling application (there are lots of them out there). We want to give you much more than that!
Our goal is to build an online service that not only manages your schedule but also helps you book more appointments so you make more money. We'll help you leverage the power of Twitter and Facebook, confirm your appointments, gather and analyze important customer feedback and much more. But, best of all… we will make it easy for your clients to find available appointments and book them online without having to contact you directly. You'll never need to answer a call again! But that's just the tip of the iceberg…
Our ultimate vision is to build a globally recognizable, one-stop shop for all kinds of services… a service booking "superstore", if you will. We have a ways to go, but we're all very excited about the potential and what it could bring to small businesses.
So, we invite you to sign up for an account to simplify your scheduling and spend more time building your business. Oh, and we've made it real easy to give us your feedback and ask questions right via our "Feedback" button. After all, the more we hear from you, the better our service will be!
BookedIN.net
Appointment Scheduling is just the beginning!