3 ways to boost business online with BookedIN
When was the last time you updated your businesses website? Does it even have one? How many appointments has your Twitter account booked for you? If you've never asked yourself these questions, you're missing out on a giant pool of clients that want and need your services.
That's probably not news to you, but what might be is that online appointment scheduling software like BookedIN can help you get more out of the internet. So, whether you're a web savvy entrepreneur or you've been relying on the website your nephew built for you in 1999, let's see how BookedIN can help your business.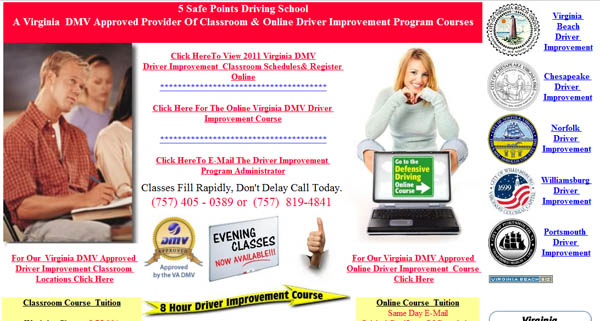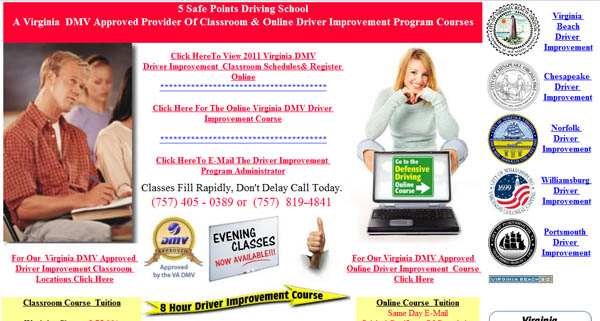 1) If You've Got a Website, Do More With It
Your website is your online store front. It's probably got a list of services and prices, how to find you and when you're open. Maybe it's even got a way to contact you via e-mail. What it probably doesn't have is a way for people to check appointments and book them on their own time. At a time when your competition might be giving them that option, investing in online appointment scheduling software is a smart business move.
BookedIN also allows you to get proactive with your online marketing by simply adding the "Get BookedIN" button to your page. You can turn your website from a brochure into a business tool in less than 10 minutes. It's faster and more efficient that other solutions, plus we're priced so that you only pay when someone books a public appointment. All other bells and whistles are absolutely free!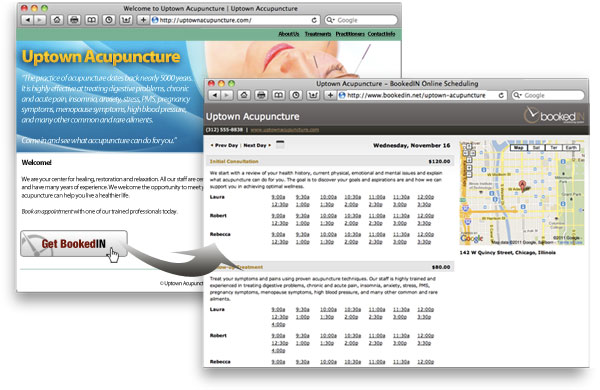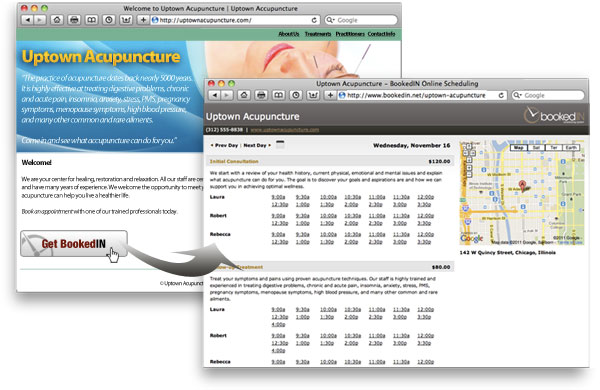 2) If You Don't Have a Website, Don't Worry About It
But what to do if your business isn't online? Maybe a website just isn't in the budget, maybe you don't think you're tech-savvy enough to maintain one, maybe you don't see what all the fuss is about. Regardless of what's been holding you back, BookedIN provides you with an instant online presence and it doesn't cost you extra.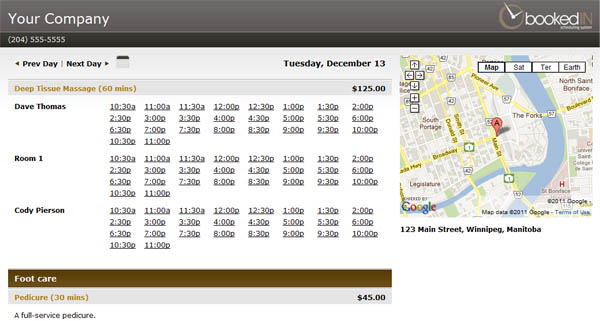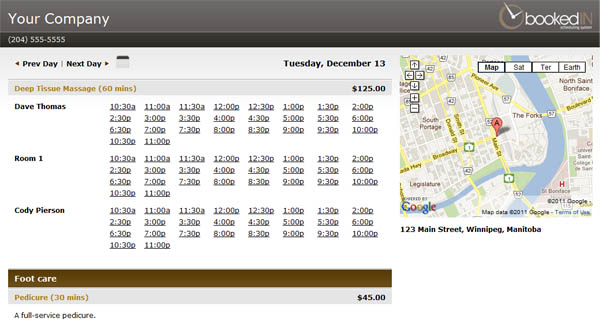 When you start using BookedIN's public booking feature, your business gets a unique web page which shows your location and a list of all the services available for booking. You can put the address for this page on business cards, e-mails or any other kind of marketing material to drive people to your public booking page. Just think, you'll have your own sleek, informative web site without the cost or hassle of actually building one.
3) Turn Fans, Followers and Friends into Customers
Whether you've got a business website or not, you're probably on Facebook or Twitter, but if your business isn't it's another missed opportunity. The trick is figuring out how to do something meaningful with all those people who already know about your business and it's a lot easier than you might imagine.
Every time you do a status update or send out a tweet, just add the link to your public booking site and anyone who sees it is one click away from becoming a customer. You can advertise available appointments and deals more effectively without worrying about a spike in calls. You can even turn it into an advertising tool by offering a 5% discount to anyone who re-tweets the link.
Anyway, you probably knew BookedIN was a great scheduling system, but hopefully you can see how it can be an even better business tool. And if you happen to think of a funky new way of using BookedIN to help your business, feel free to tell us about it on Twitter, Facebook or Google+.
Online appointment scheduling isn't the way of the future, it's the way of the present. So get on it and get with it!