Is the Fear of Delegation Holding You Back?
It's the end of a crazy week and all you want to do is fall face first into bed. But instead, you force yourself to work "just a few more hours".
And by day, I mean you've already put in 8 hours at the shop. But hey, you're also the social media manager, writer, web designer and therapist… thank God for online booking because, at this point, your day is never done.
If this sounds like you then stay tuned because I'm about to teach you all about delegating. This time management skill will save you time, money and—let's be real—your sanity. According to Brian Tracy:
"Learning how to delegate is not only about maximizing your own productivity and value; it's also about maximizing the productivity of your staff. Shockingly, the average person today is working at 50% of their capacity (what?!)."
Let's discover how you can manage your time more effectively through delegation.

How you can win the work/life battle
As creative entrepreneurs creating a work/life balance can be a constant struggle.
Answering emails on Saturday night while watching your son's soccer game or posting a quick picture to Instagram before running out to dinner with friends. But where do you fit in?
Not only will delegating help put life into your work/life balance it gives you time to refocus on the parts of your business you love and excel at.
As you delegate tasks, you have the chance to help your employees develop new skills or brush off the old ones they haven't been able to use. You'll start to develop more trust in those that are working with you as they invest more time and skills into your business.
Look at it this way. You can keep going solo, but eventually the candle is going to reach the middle and burn out is inevitable.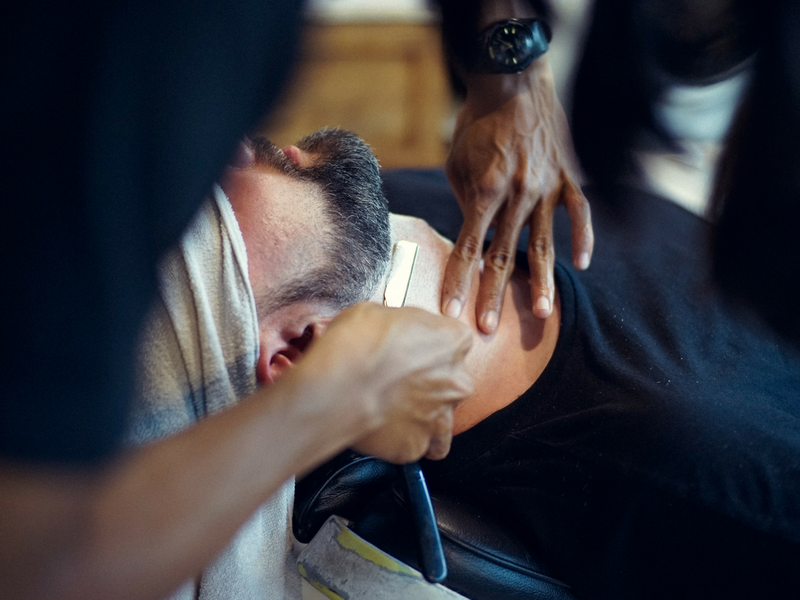 What's holding you back from delegating responsibility?
Delegating parts of your business can be intimidating, especially if you've been handing everything as a solopreneur since day one.
It's time to ask yourself – how much more effective could I be?
Time for the Truth Test: Are you stuck on one of these delegation myths right now?
No one else can do it as well as I can
Delegating is just passing off work to someone else
I can do it better myself
I can just do this faster myself
Try reminding yourself of all the parts of your business you're missing out on because you're stuck performing menial tasks for most of the day. Delegation is going to return you to the high performing business owner you are!
What are the steps to delegating tasks?
The key to overcoming your fear of delegation is being clear on your objectives with your team and following up with detailed reviews to check in.
Here's a great checklist that should help put your mind at ease:
Be clear on your objectives as well as the outcomes for your tasks
Make sure your team members have a good understanding of your goals
Clarify the what, when, and why
Be open about your expectations/timeframes
Make a list of the major do's and don'ts
Schedule reviews to follow up on progress
Keep an open two-way communication

Are you ready for the secret to time management?
Now that I've gotten you primed to start looking at your team and handing out tasks like Halloween candy, I know your next question is going to be – how exactly do I start delegating?
The first step is to figure out within your business what work you can and should be delegating. For this, you'll need to step back for a moment and have a real look at your team as well as the tasks you need to be completed.
Next up, think about who's ready to conquer which task and can step up to the plate. Who's ready to learn what's necessary to get the work done.
Let's look at the process broken down into steps:
Learn to let go of the need to do it all yourself
Identify each of your team members strengths & interests
Explain why you're delegating
Have your policies & procedures clearly outlined
Provide clear outcomes/expectancies. Make them measurable.
Make training available
Provide feedback often. Be positive! Say thank you.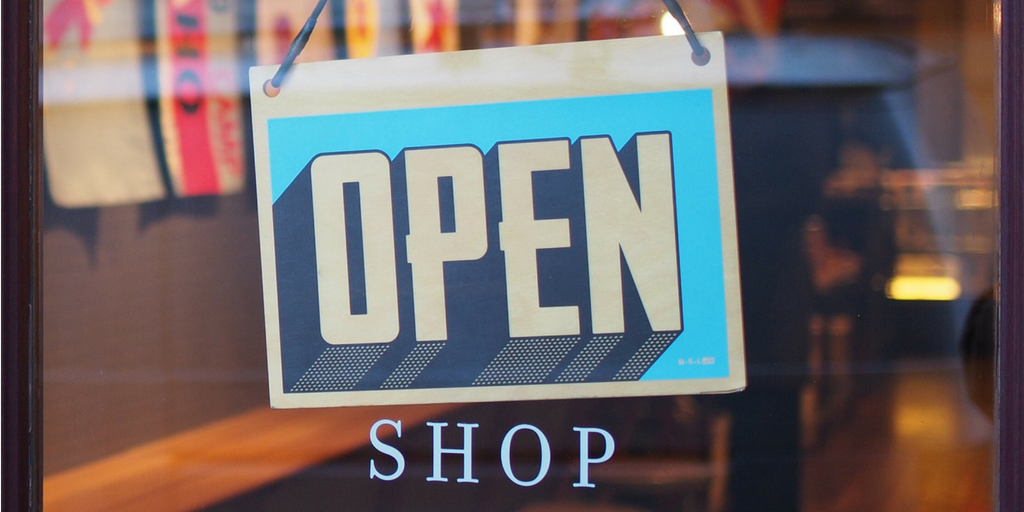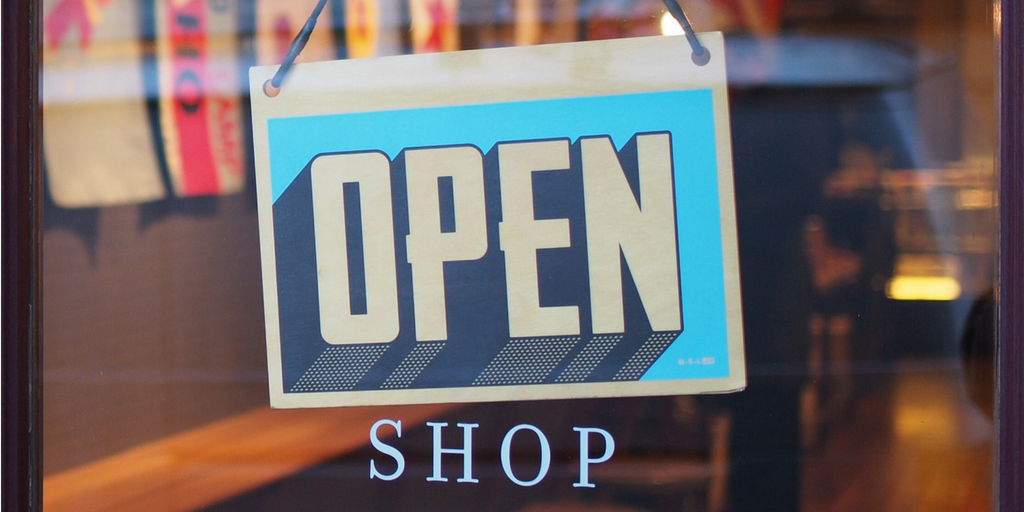 6 tasks you can delegate to improve your time management
1. Website Management
You can outsource this task to a virtual assistant and stop stressing about being a techie on top of a creative genius!
On your end, keep the lines of communication open. Using apps like Dropbox will let you share content and images weeks ahead of time for the parts of your website that need regular updates.
Here are a few different website tasks you can outsource:
Blog management (creating, editing & sourcing content for your blog)
Appointment scheduling & posting content to your site
Maintaining & backing up your site (this is really helpful if you are a WordPress user!)
2. Social media
We're all too familiar with the time "spent" on social media – and that's just the personal side.
When it comes to creating, posting and monitoring our business account, sometimes it's best left to the professionals, or at the very least a trusted member of your staff.
Building an interactive community takes time and for most of you, that's in short supply.
Organization is key here. Once a month you may want to set aside a few hours for content curation. This will allow you to keep creative control and brand cohesion with your social media accounts.
Once you've chosen the images, share them with your delegated team member and have them get to work on the copy and scheduling. Using a great app like Hootsuite, or Later they'll be able to monitor performance, engagement and adjust the content accordingly.
3. Content curation
How much time are you spending searching for the perfect picture of your latest hair shoot to post on Instagram? Or filming tutorials on the latest makeup trend for Facebook live events?
These parts of your business are important because they represent who you are as a brand. But they're also the tasks that you can train your team to learn, freeing up your time for higher level priorities.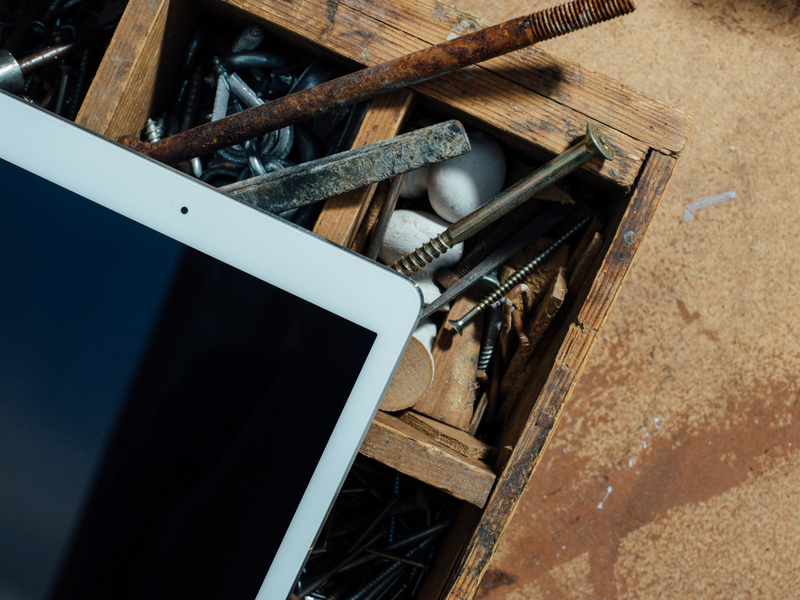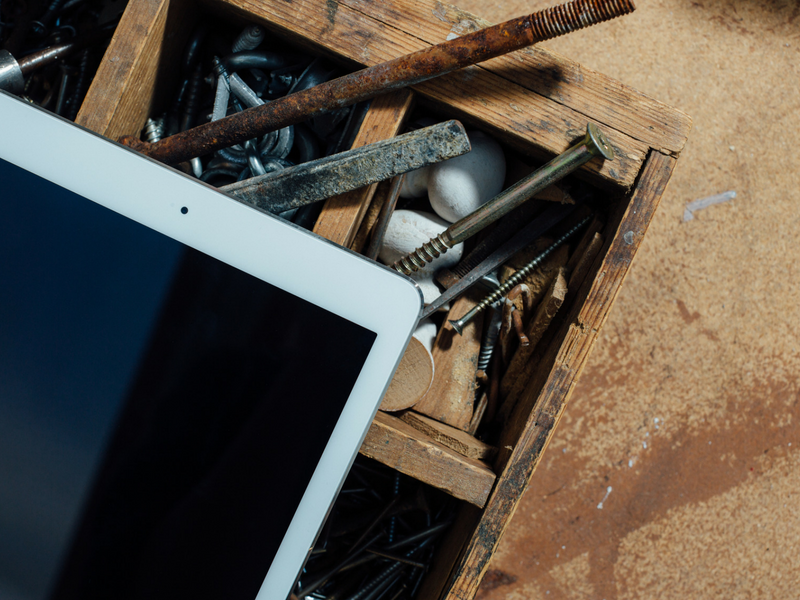 Office Tasks
4. Inbox management
If your inboxes (yes, plural) look anything like mine that incoming "ping" of new mail has become anxiety-inducing. Luckily, delegating one of your team members to manage incoming and outgoing email will be one of the best things that you've ever done.
This can be as simple or as complicated as required. If you have team members with skills in communications, they may just need a little direction in your style guidelines.
On the other hand, you may choose to take the time and compose some templates for your most common inquiries, allowing you full control over responses from your staff to clients.
5. Banking
Do you find yourself using breaks and lunches running to the bank for deposits and change for registers? There must be a simpler method.
It's all about implementing the procedures that will make your life easier in the long run. Find a trusted employee and walk them through the process, it will build up the confidence within your team and allow you more time to focus on the important tasks.
6. Accounting/Bookkeeping
Tax time seems to arrive more quickly each year (are they sure it's only once every 365 days?). Save yourself the headache and outsource all of your accounting to a professional who is well versed in handling taxes for entrepreneurs and small businesses.
As for invoices, payroll and maintaining client records? While it's important to have a solid grasp of your overall financials, the actual inputting of information is something you can pass on to a member of your team or outsource as required.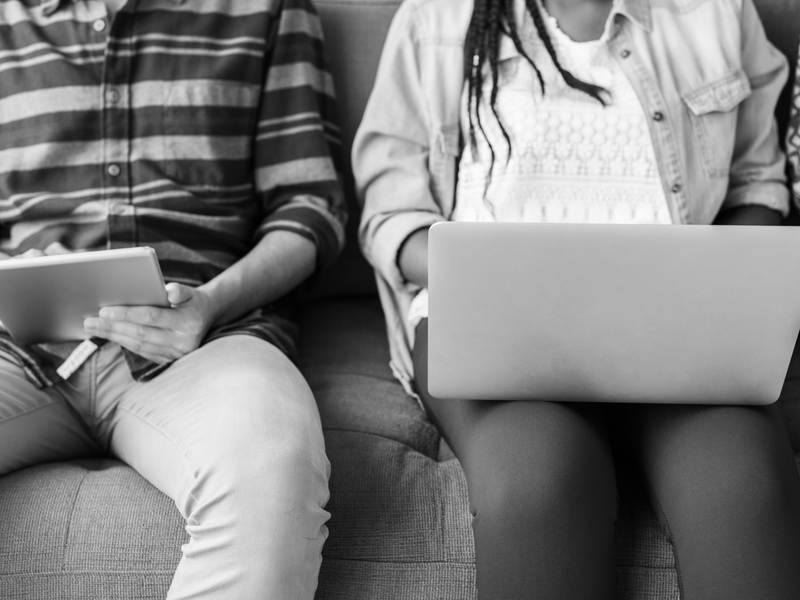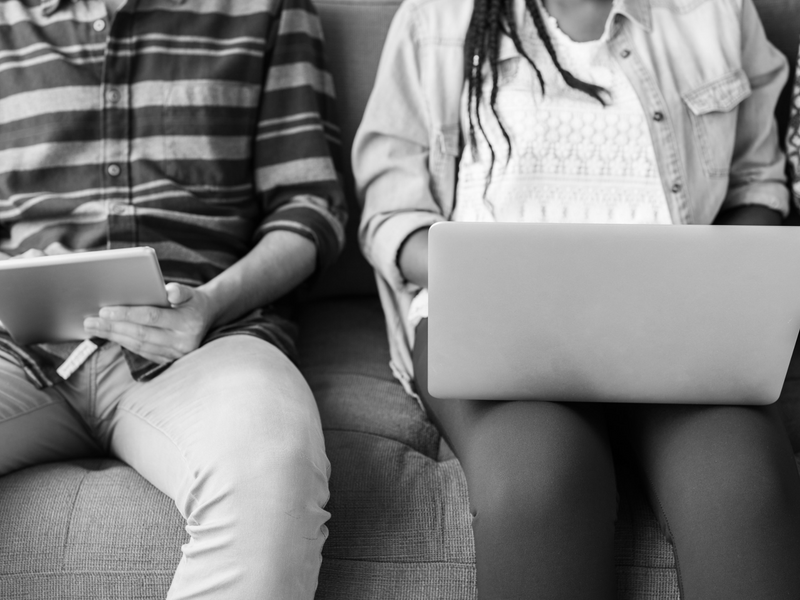 In closing
Delegation is not a sign of weakness; it's the sign of a strong leader. It may be hard to start including others in your creative process but it's a necessary step towards the growth of a healthy business.