Fighting the winter sales slump
While the New Year usually starts out strong, January and February often end up being tough months for small businesses. Your customers walk out of the holiday season filled with a turkey induced tryptophan high, dreaming ambitious resolutions and (hopefully!) flush with gift cards that they're ready to spend on a post-holiday sales extravaganza. And that's good of course. People start lining up for trial gym memberships, personal trainers have clients clamoring to book appointments, TVs fly off the shelves, and everyone wants a new hairstyle for a New Year. And it starts to look like it's going to be a great year.
But by the end of January you start to see a change. The credit card statements start cluttering mailboxes and, the next thing you know, those trial memberships expire, people start skipping the weekly manicures, and your customers decide to just stay in for the night. December is the horn of plenty and baby, by February, we're into the lean months.
So what's a small business to do? How do you attract new customers when they've all but duct taped their wallets shut? How do you keep your existing ones coming back when they've all stored their credit cards safely at the back of their freezers?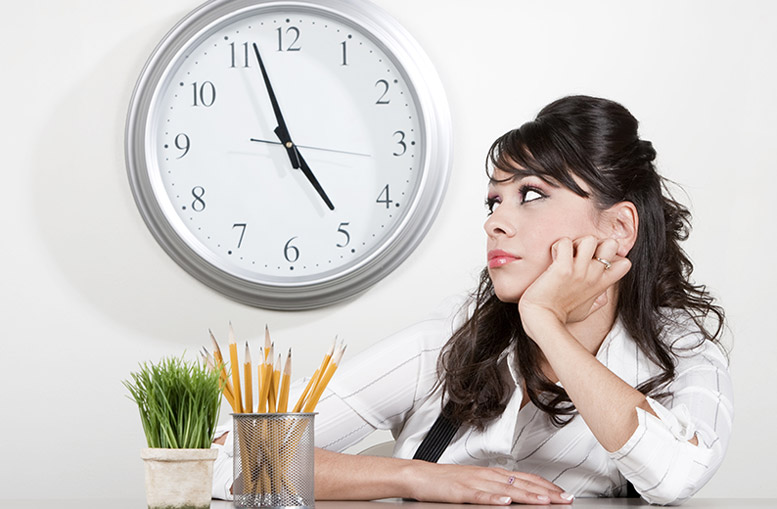 Well, you could become a pusher.
The bookings don't have to stop just because the post-holiday clearance sales do. Combining services and other special promotions is a great way to keep your loyal customers coming in, and is also good for earning new business. Particularly if you have an addictive product…and there are a lot of addictive products and services out there.
Massages are addictive. Maybe a free 30 minute trial? Or a voucher for 50% off their next appointment booking? Pedicures are addictive. Girl's night combo? Half price pedicure while your colour sets? Free first-time pedi for men? Tattoos are addictive. $50 voucher if you refer a friend?
What have you done to fight that winter sales slump? What's worked? What hasn't? We want to hear from you!
~ Ashlee