Slow Season? How to Utilize Those Boring Days
Every business will see a decline in appointment booking during their slow season. If your employees aren't very busy with appointments, they'll have all the time in the world to help the business grow. Here are six great ways to maximize your slow days by focusing on the future and building relationships with potential clients.
Reorganize Your Workplace
Even when things are busy, you likely do a decent job of keeping your business clean. But clean and organized are two different things. On top of a deep-cleaning, make sure that everyone's tools, supplies, and instruments are where they need to be. Bring in new storage solutions or furniture during the slow season, when deliveries and rearranging are less likely to disrupt your ability to serve clients. If your stockroom is long overdue for a purge, you'll have enough idle hands to knock out the whole project in a day or two. You're never going to find a better time to get all of the least favorite chores done.
Related → 17 Brilliant Ways To Simplify Your Business (and Life) in 2020
Spend Time on Social Media
Using social media is a great way to turn some highly unproductive time around. Especially if your employees are using your company social media pages to interact with potential customers. Have them research trends, start Pinterest boards, answer comments and questions on your profile pages, upload portfolio images to Instagram, write blog posts, and read industry publications. They can strike the perfect balance of learning and outreach directly from their smartphones.
One of the best ways to spend time during the slow season is to establish yourself as an authority in your niche. By writing a blog that offers advice or tutorials to a greater audience, your reach can grow within your hometown. You'll pop up on everyone's radar and become more reputable as a business by considering the whole world, rather than just the people who can drive over to see you.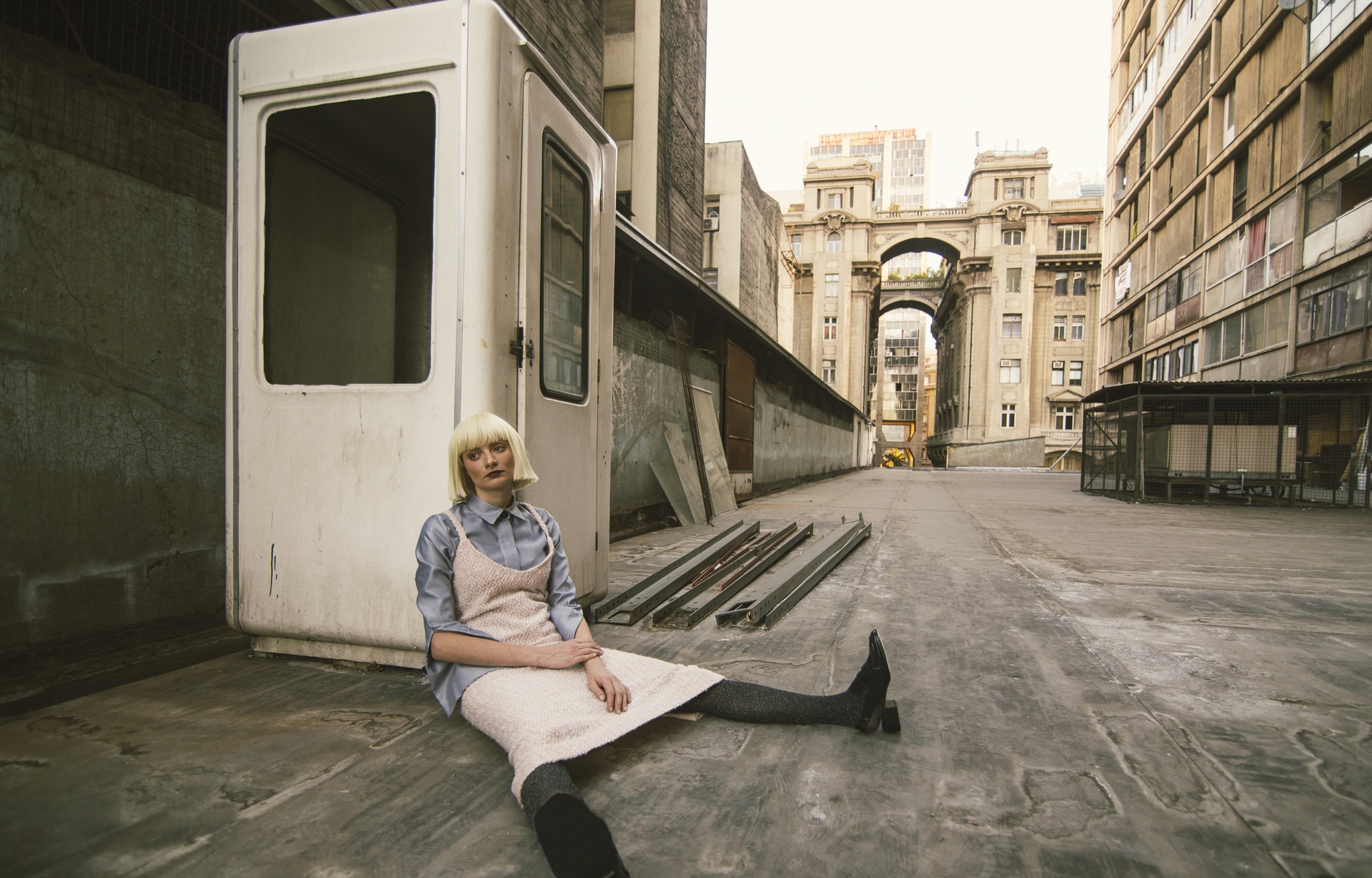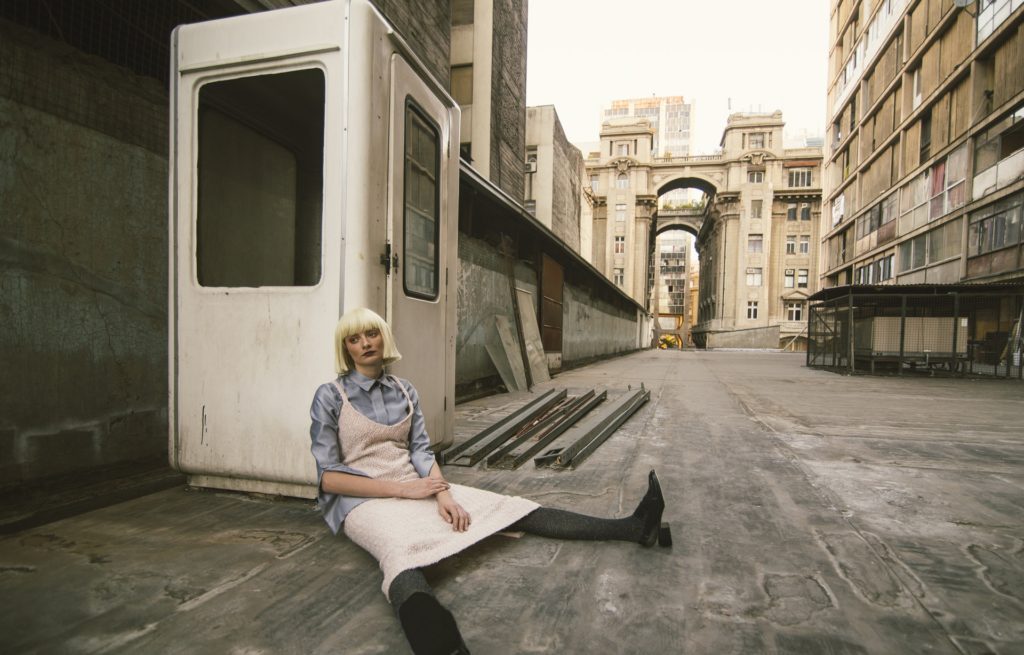 Work On Your Marketing Strategy
Start working on your marketing strategy long before your busy season hits. Prepare your ads. If you're going to run any sales or specials, determine what they're going to be and set them up ahead of time. Gather up a dossier of marketing content and research as much as you possibly can about your competitors.
When the busy season comes around, competition is going to skyrocket. If you hit the ground running and start your marketing efforts a little earlier than your competitors, your word is more likely to travel faster. You will have already created brand awareness and recognition before you're in the thick of it, making it easier to spend your time servicing clients when appointments are abundant. Set yourself up for a smooth ride.
Related → The Easiest Way to Book Appointments on Facebook
Create Content for Potential Clients
If you've ever wanted to film videos, whether they're commercials, tutorials, or simply behind the scenes looks at what you're up to, now is a great time. You won't be cutting into your clients or creating chaos on the busy floor when you take out the cameras and start rearranging things.
Consider Guy Tang as an example. He posts plenty of hair tutorials on the internet because he has the time to sit with a single client and capture the entire process. By releasing the videos of himself working on a client and explaining the process, he's created the perfect success trap. People respect and admire his work, and he wouldn't be able to gain that recognition if he was attempting to explain or film in the chaos of a crowded salon.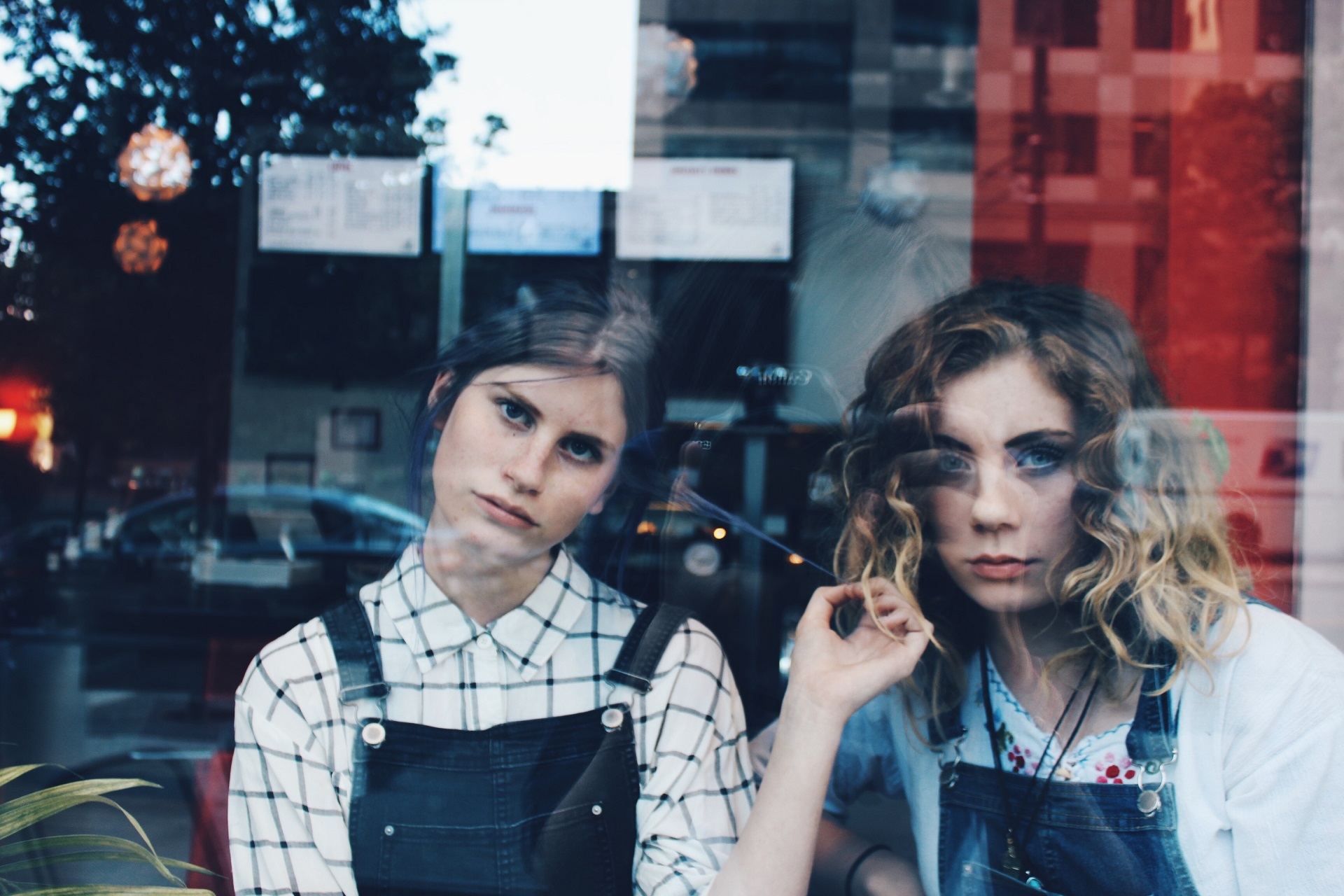 Spend Time Getting Better
No matter what your trade is, you'll never be done learning it. Use the slow season to send your employees off for additional education or classes in a specific area of focus. Send them to events or expos where they can network and attend live seminars. They'll pick up a few things they'll want to use when the clients start bursting down the doors.
You can also provide additional training in the workplace. Spend this time focusing on your employees who need a little more help to perfect certain skills. They'll be available for some one-on-one sessions with you.
Get People Through the Door for Other Reasons
Host a competition, a class, or a community event in your business. It will get people through the doors, and some of them might become off-season customers. People who have a passion for what you do would love to learn from the experts. Tattoo shops can offer flash drawing classes. Hair salons can offer demonstrations on simple styles people can do at home. Barbers can host beard product expos on the floor of their shops. It's a great way to market your business, build some additional brand recognition, and gain attention from new people.
Conclusion: Make the Most of Your Slow Season
It doesn't necessarily matter that things are slow, as long as you're being productive. Spare time is an opportunity, and it would be a shame to waste your slow season waiting around for clients to walk in the door. Time offers unlimited possibilities, so why not make the most of it?