The simple solution to appointment chaos
Easy to use appointment booking software with great features like appointment reminders and payment processing. Save time, eliminate unnecessary stress, while we help grow your business.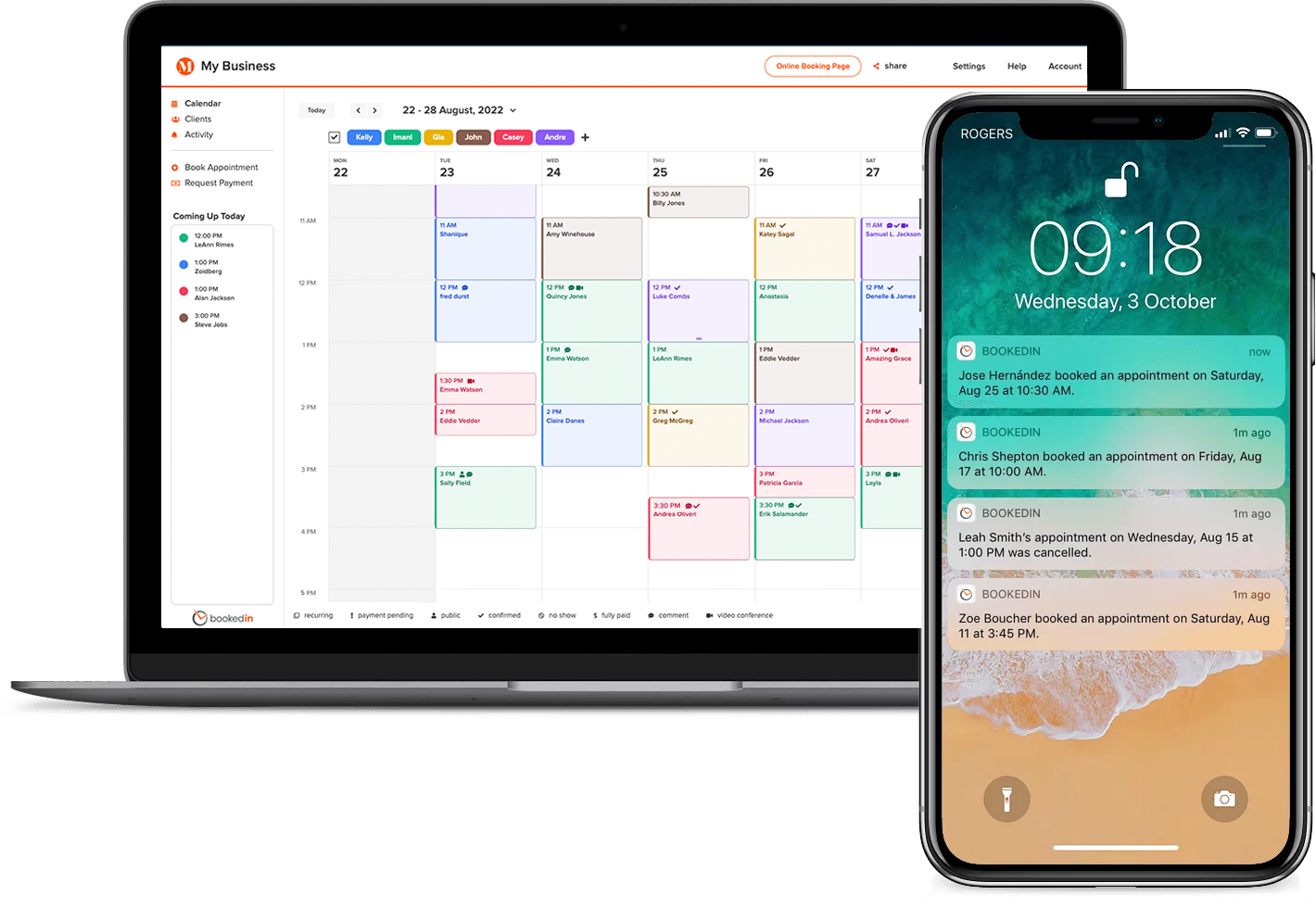 Meet your client's needs, and let the calm set in.
You've got a lot going on, so let us help! Bookedin makes things easy so you can have more freedom & control over your busy schedule. Whether its by phone, email, or even live zoom chat, our friendly team can provide the support you need to ensure you meet your booking needs. Let us rescue you from appointment scheduling overload.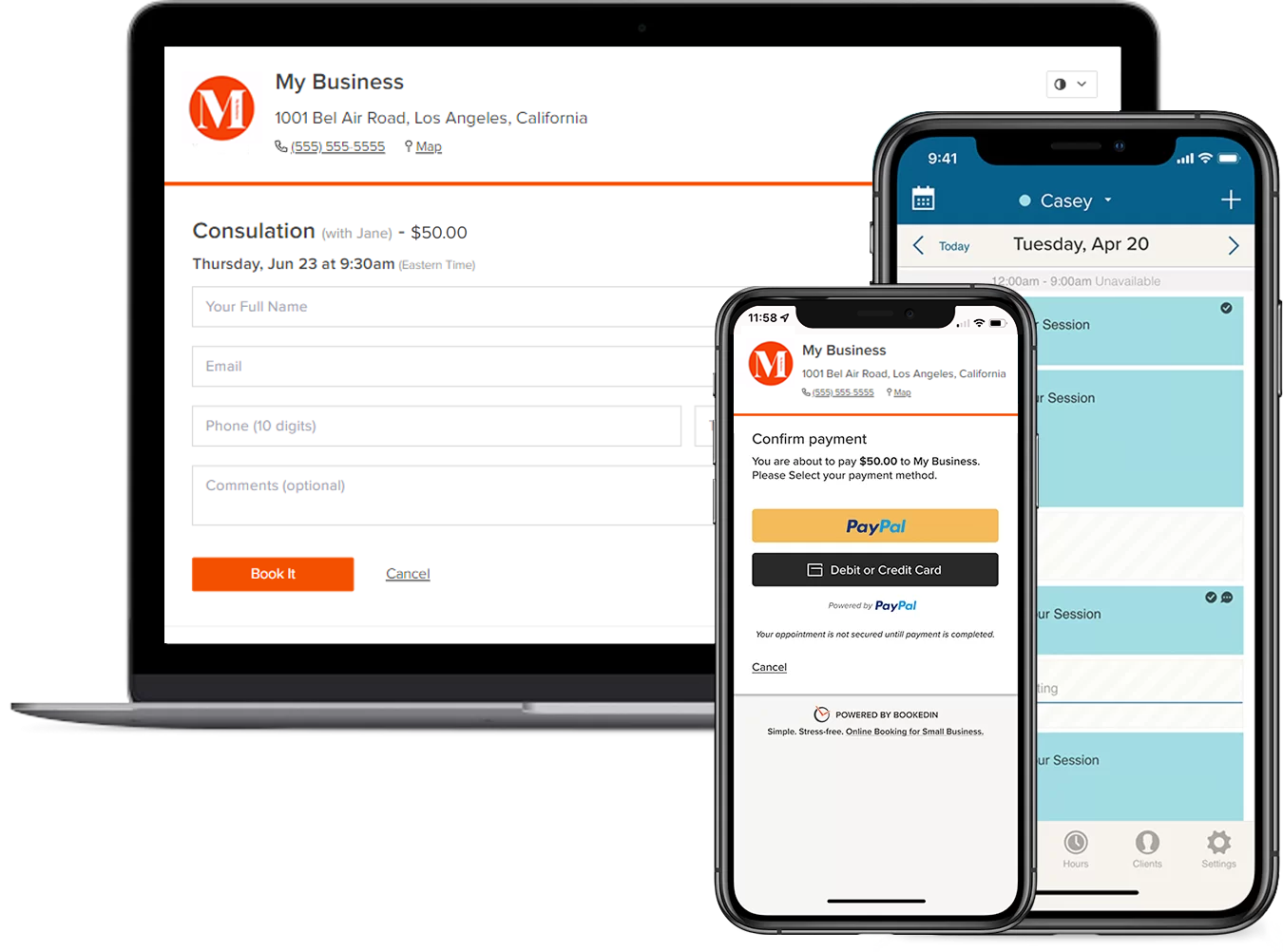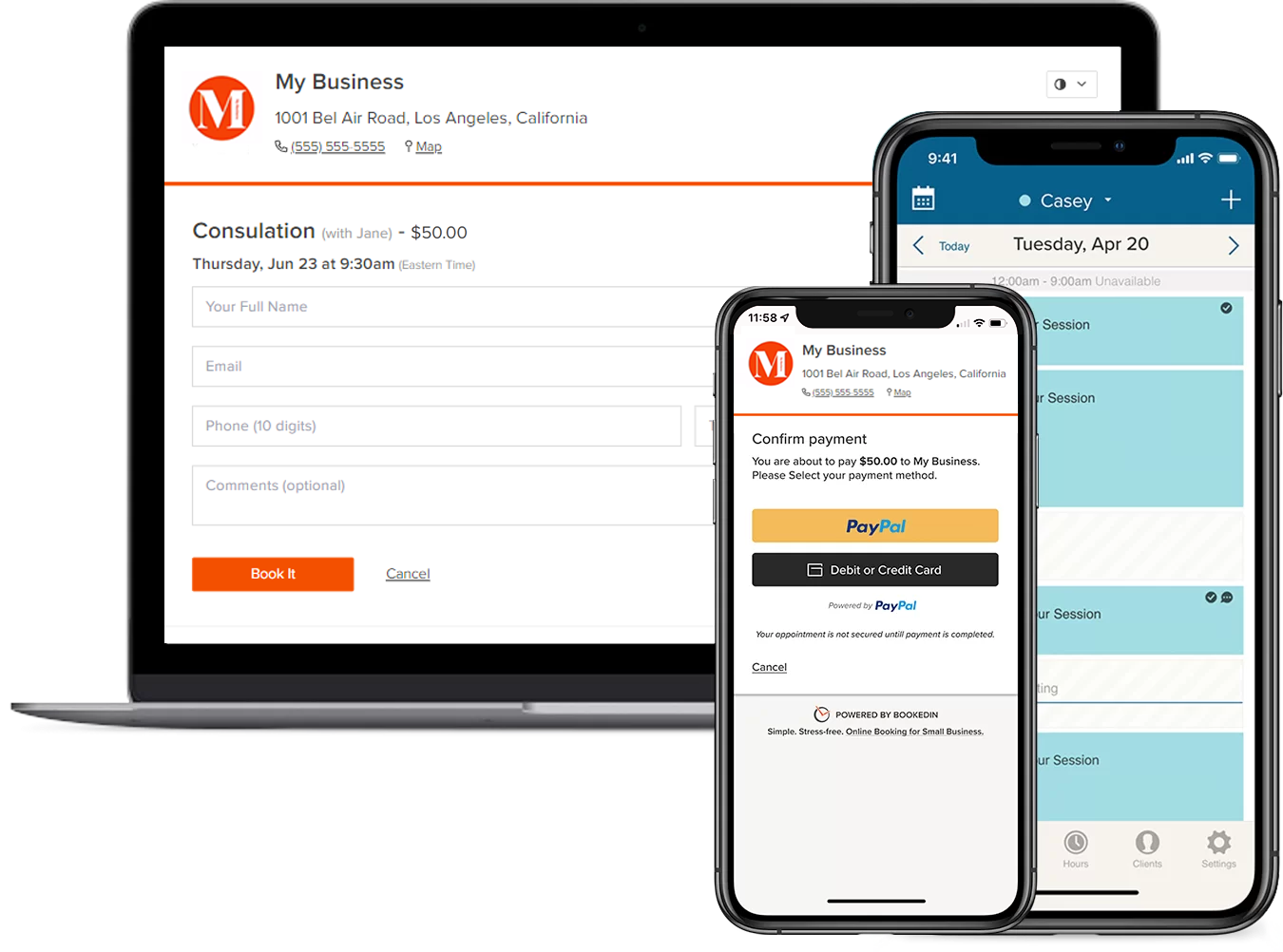 Because time is money
How much is an hour of your time worth? Now think about no-shows, gaps in your schedule, tedious follow ups and scheduling blunders—every inefficient minute adds up. Bookedin helps you eliminate all of these pains and focus your time on your clients. Because everything revolves around serving them.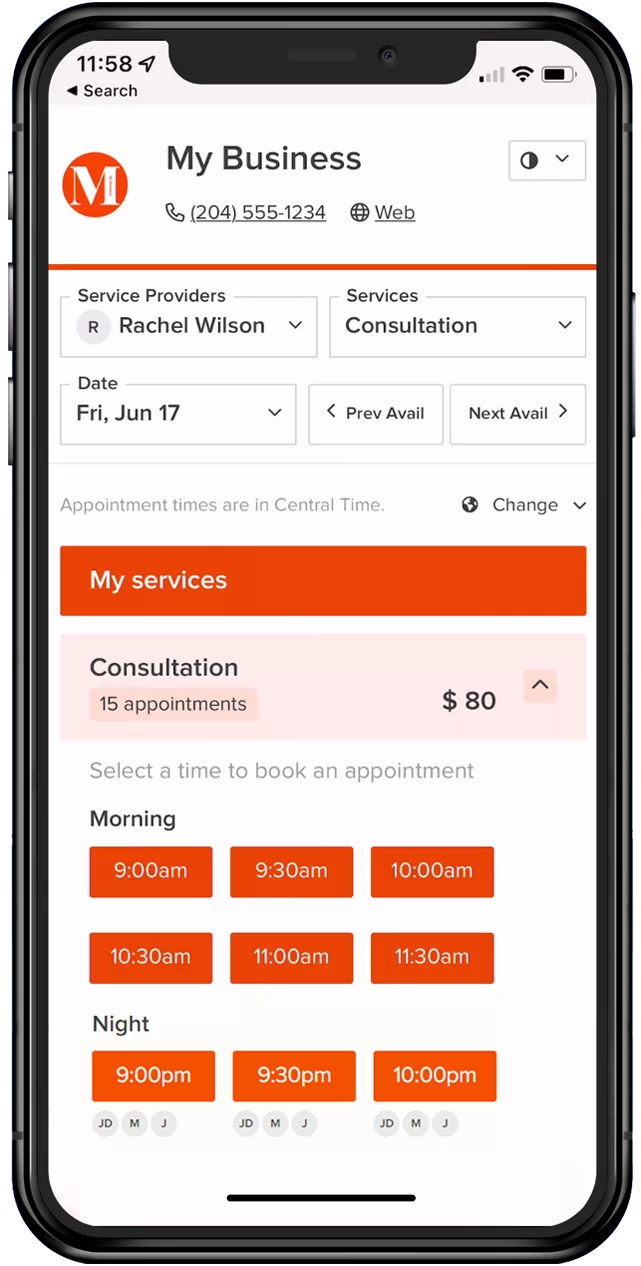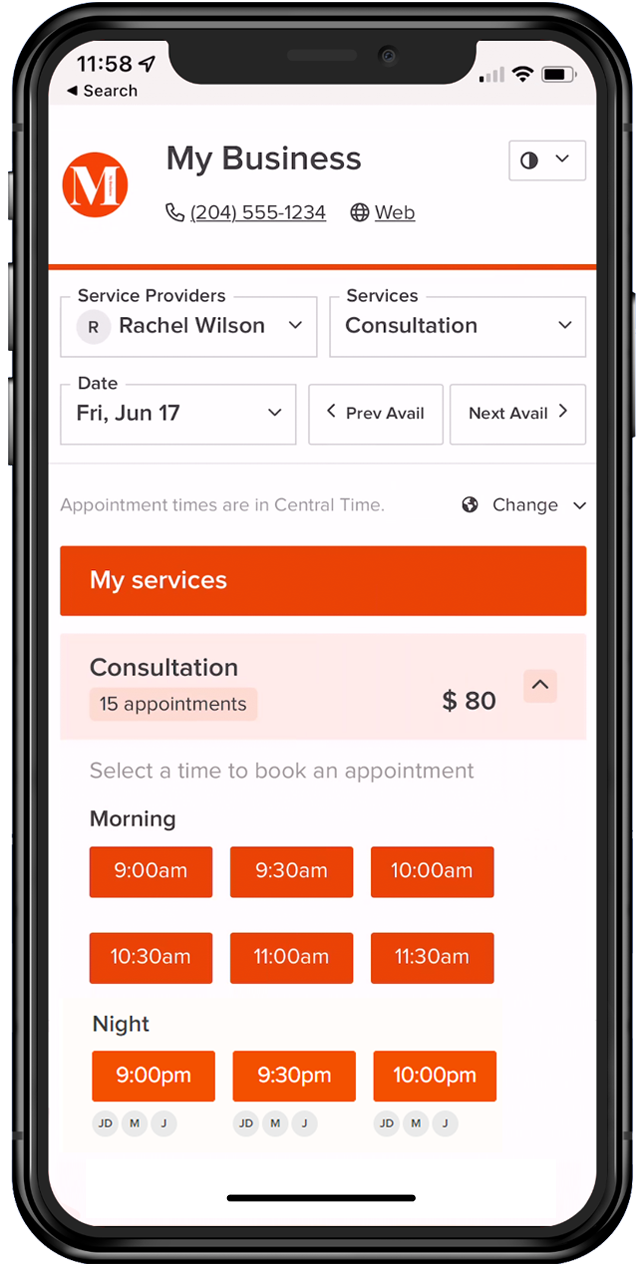 With so many options, how do I choose the right online appointment software?
Just keep it simple. Not everyone has time learn a million and one features, and we know that. We focus on affordable, easy-to-use solutions that solve the problems you need to solve (and not including things you don't).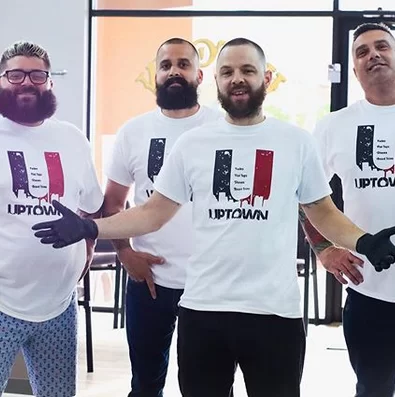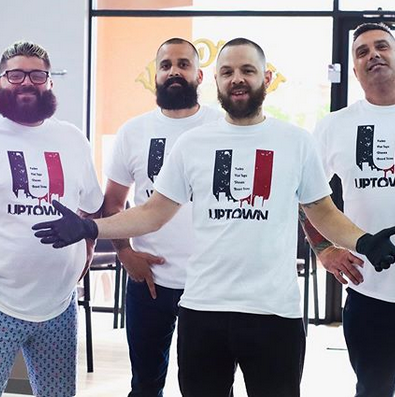 Brought sanity to my situation
"I did walk-ins forever and it was miserable. I rarely got a lunch. Today I can say that my customers have found Bookedin extremely, extremely easy. It's as straightforward as it gets. When I set up the whole thing, it was really a breeze."
Features to make your life easier.
Online Appointment Booking
Relax & watch your calendar fill up. Clients can book appointment via social media, your company website or your custom booking link.
Text & Email Reminders
Late clients are a thing of the past.
Bookedin sends automatic confirmations and reminders including options to confirm,
cancel, rebook, custom messaging and more.
Online Payment Processing
Eliminate no-shows by asking clients to pay
a deposit online when booking their appointment. They can pay via credit card, debit or PayPal.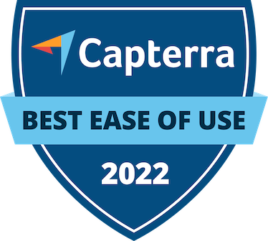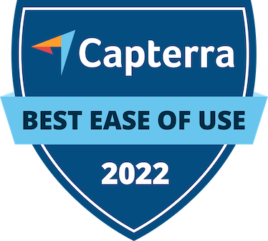 Award Winning Design
The votes are in, and guess what? Bookedin was recognized as one of the easiest to use appointment scheduling softwares on the market. Easy as pie for both you and your clients. 🍰
Still not convinced?
See what our wonderful customers have to say: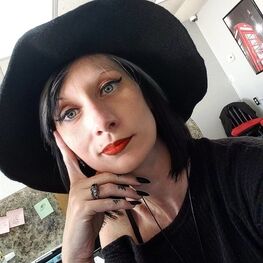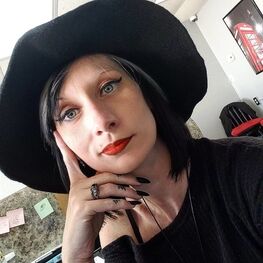 Gives us a really professional vibe
"Bookedin is the most seamless & least confusing out there. It's really simplified and easy, but so professional, all in one shot. So if you're looking, just skip right to Bookedin. It's definitely the best one on the market."
Elisha Beldon Co-owner, Twistid Ink Tattoo Shop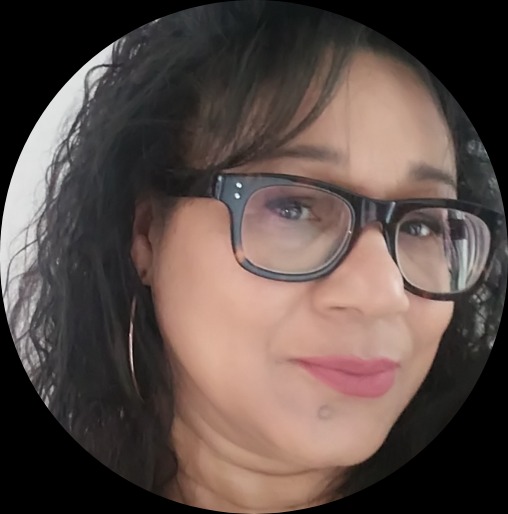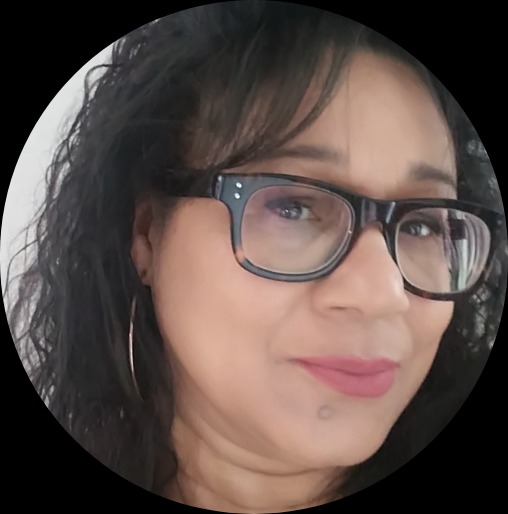 Our business took off overnight
"We started our free trial and our business took off literally overnight, we booked approx 50 appointments in 48 hours! Bookedin saved our scheduling sanity and continues to demonstrate our company as organized and professional."
Deborah Farquharson Owner, Bubbly & Co Lashes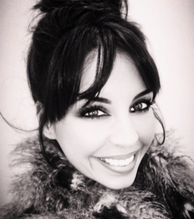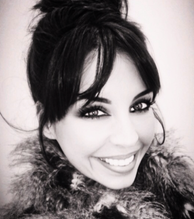 I'd be lost without it
"The best thing I've done for my business, eliminating all the stress and hassle of managing client appointments and saving me so much time in the process. Clients often comment on how impressed they are with it, how professional and straight forward it is to use."
Rachel Riches Owner, The Brow Studio Doncaster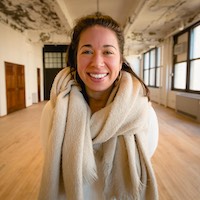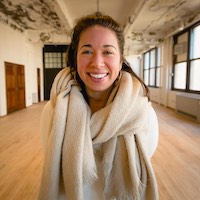 Easy to manage my patients
"So helpful. It is so easy to manage my patients this way instead of constant text messaging. My patients have also found it to be super easy for them to use and pleasing to the eye."
Dr. Hava Rose Chiropractor at Health, Wellness & Fitness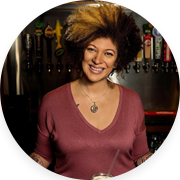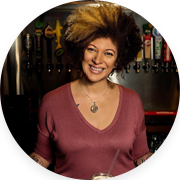 Boosted my income
"Bookedin made a huge positive change in my business. I love how simple the platform is for everyone; myself, and my clients to navigate. And my business income has boosted since I began using it. This program is definitely worth it."
Brandy Burgans Private Tattoo Studio Owner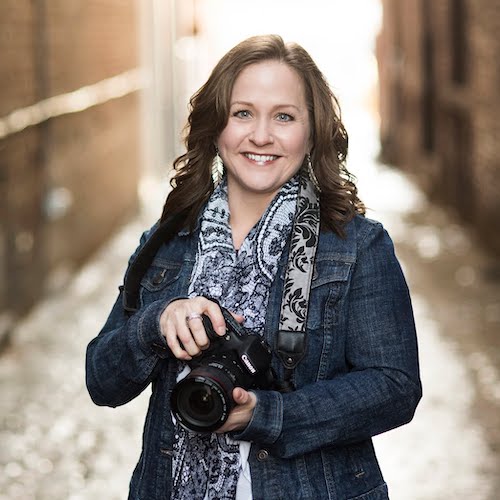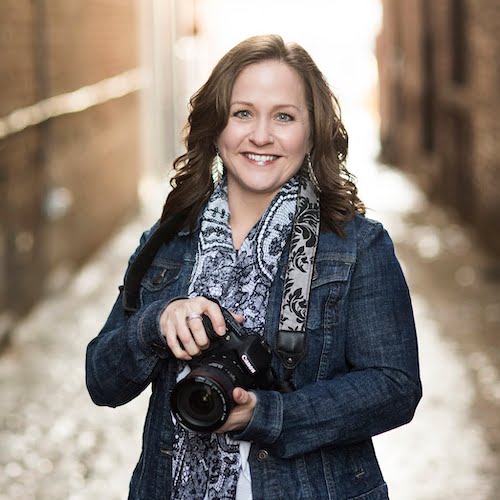 Worth every penny
"Having client bookings and information at my fingertips has proven to be invaluable on more than one occasion. The Bookedin App makes the desktop service even more worth every penny I have spent on the service."
Nancy Beaty Owner, NB Photography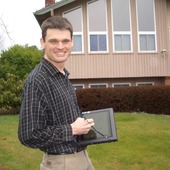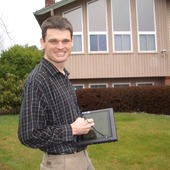 Takes away my stress
"Bookedin has taken away my stress, eliminated the need for a secretary, and given our customers a more professional impression of our business. My customers now take care of the scheduling and I just look ahead to see what I have coming."
Gary Kristensen Owner, A Quality Appraisal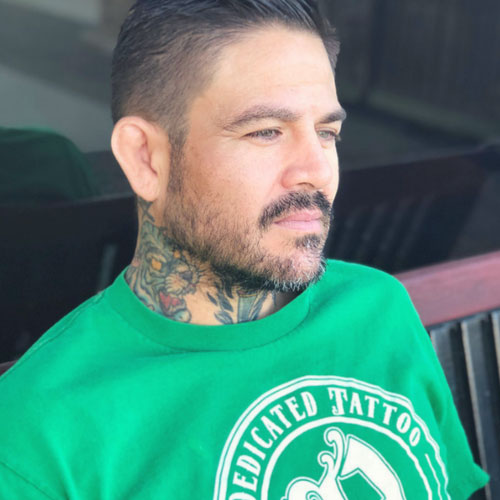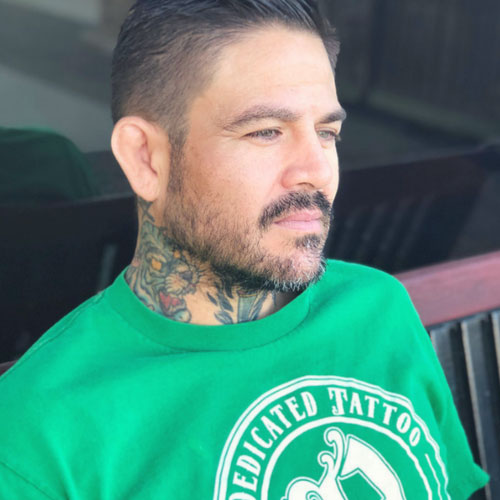 Customers find it easy to use
"Bookedin gave me all the essential features I had been looking for. My customers have found the system easy to use and it has helped free up my personal time tremendously."
Jason Medina Co-owner, Dedicated Tattoo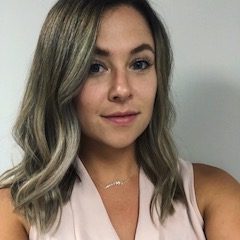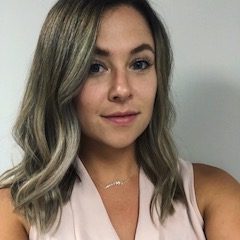 The best thing I use in my business
"I love the simplicity of this software. Bookedin's a huge help for me, running my own business can be time consuming and it takes so much pressure off me, giving me more time for my clients. "
Melissa Wall Remedial Massage Therapist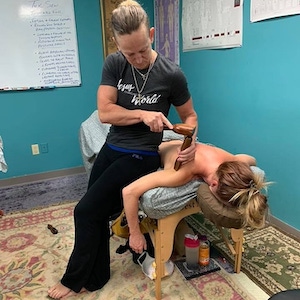 Easy, effective and efficient
"First Class software. 25 years in the industry and this is by far the easiest most effective and efficient software I have ever used and even all of my clients make a comment on how easy and effective this is."
Teresa Fisher Owner and Sports Therapist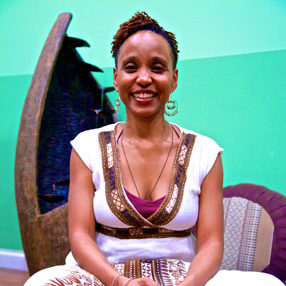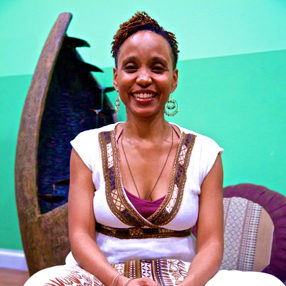 Very clear and user-friendly
"Bookedin is a wonderful appointment manager that is very user friendly. The interface is very clear, which I love and my clients like the option of being able to pay in advance for a session."
Danett Bean Owner, Back to the Middle Acupuncture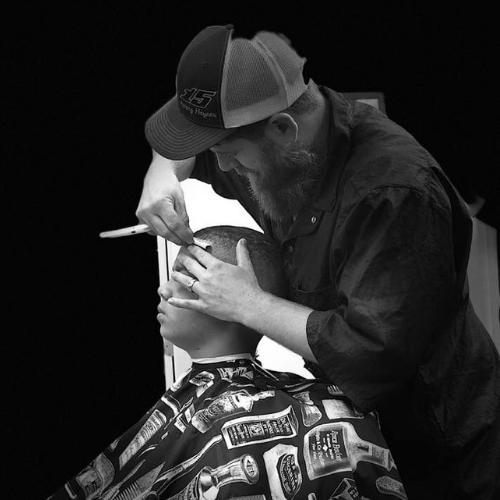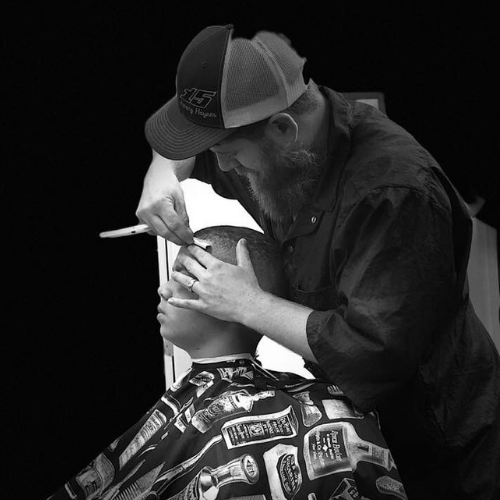 Saves me a lot of time and hassle
"Bookedin has really given me the ability to spend the time needed with each client. Saves me a lot of time and hassle. Clients love it also because they don't have to bother with calling me and they also love the reminders."
Brian Jones Barber at The Hair Shop in Cochrane, Georgia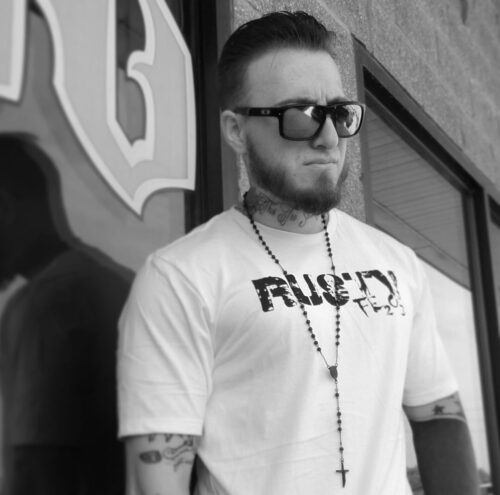 Gave me almost 1/3 of my time back
"Gave me peace of mind by allowing me to spend more time where the work is truly needed. This booking software made scheduling for my client's way easier! It's exceeded my expectations ten fold!"
Russell McCabe Owner of @blxck_carbon_tattoo


Very easy to use and figure out
"Automated email and text reminders are amazing!!! And that I can access it from anywhere online. It's also very easy to use and figure out. The online booking is a great option as well for the price."
Diana Osborne Hair salon owner
Common Questions
---
Why Bookedin?
Easy to use. Great support. That's the main difference you'll notice when you use Bookedin. Our focus is to make your life easier, not burden you with complicated technology.
---
Does Bookedin offer support?
Yes, that's what we're known for! We offer free, unlimited support. You can call us, email us, or book a Zoom call. No robots, no outsourcing, just real people.
---
Is Bookedin secure?
Yes! Privacy and security is our top priority. For example, your calendar and client information is private and only accessible to you and your staff. Your password can't be viewed by anyone (not even us). We use bank-level encryption, two-step verification, and we don't store credit cards. Click here for more info.
---
Is there a referral program?
Yes! Every time you refer a friend or colleague to Bookedin, you'll both get a free month.
---
What if I need help or have more questions?
Feel free to book a personal tour and we'll walk you through all the features and answer all your questions.
---