Stop Worrying About Growth And Start Living Your Life
Do you ever wonder what happened to the life you dreamed of when you first started your business?
It can happen to the best of us. What begins as extra hour here and there, slowly unravels into 60+ hour weeks, checking emails on the weekend and vacations filled with work "emergencies."
What if you could say good-bye to the hustle harder culture and instead maximize the essential parts of your personal life? If that sounds like music to your ears, a lifestyle business is precisely what you need.
Let's discover how you can tweak your current behavior, so you can stop worrying about growth and start living your life.
What is a lifestyle business?

The simple definition is:
The goal of a lifestyle business is to create a sustainable and pleasant work/life balance. The business should be lucrative enough to allow the lifestyle the owner desires without having to sacrifice a personal life. The type of business may also be selected on the basis of personal interest, so that time spent working is enjoyable.
It's a lifestyle that's full of choices and opportunities; you're truly living on your terms. It doesn't need to be complicated, and with a true lifestyle business, it usually isn't.
Your business will incorporate your primary interest or passion while keeping or supporting the income and personal requirements you've decided on. This means two things. You've decided to make your passion part of your business (checkmate for most of you), and it also means that your annual income goal is determined by how much money you need to maintain your ideal lifestyle, not by an external growth target.
Related → How to Quit Your Day Job and Start Your Dream Business
It's still, to some extent, profit-oriented after all it's still business, but maxing out revenue is not at the top of your list of priorities.
Your list of must-do's might include:
focusing on your happiness
doing good in the world
making your well-being a priority
spending quality time with loved ones
travel
The emphasis is putting 'lifestyle' back into your business.
You're shifting your primary focus from hustling hard for maximum business growth to putting the balance of your personal and professional life as priority one. At the core, it's about taking your life back. Here's how you can make the shift.
Determine your magic number

Let's cut right to the chase. It's all well and good to say we're going to stop focusing on growth and start living our lives, but if we don't have enough money to take our dream trip to Hawaii or spend two weeks off at Christmas with our family it's not really all it's cracked up to be is it?
According to a Gallop World Poll, the average person needs to make between $75-95,000 a year to be "emotionally content and satisfied." Surprisingly, once you surpass that amount and begin to make more money there is a possibility that you will start to creep back into unhappy territory.
Now, before you begin to write this off as nonsense hear me out. This survey considered life satisfaction and the emotional well-being of men and women across the world and what they found was that high incomes (those above the medians of $95,000) traditionally accompany high demands (time, workload, responsibility, and so on). When you're tied to your business by having to work excessive hours each week, or you're constantly distracted by problems that can only be solved by you –  it tends to limit your opportunities for positive personal experiences (for example, spending time with our families).
The goal of a lifestyle business isn't about growth or speed; it's about creating a comfortable lifestyle outside of it (personal) and at the same time finding fulfillment within it (your business).
With this knowledge in hand are you able to step back and make some changes to how much time you're spending focusing on growth and redirect that energy to set new personal goals?
Build a whole life separate from your business

Do you ever worry that you might be losing your identity? With the number of hours that you're dedicating to the growth of your business and the challenges you face it's easy to surrender who you are as an individual. When your job defines you, everything that happens at work is personal – from conflicts with your staff to a negative comment on your social account.
This can bring about a host of concerns: when we're overworked, we tend to be less productive, prone to burn out and the stress can lead to a myriad of health issues. On top of that, working long hours can hurt our relationships outside of work.
So, how do you take steps to make your personal life as significant as your professional? Let's have a look:
1. Set clear boundaries
If you're going to be away from the shop outline how clients or staff can contact you and the length of time it will take you to respond. You should be setting these boundaries for vacations, days off and even your regular working hours. The more clearly you outline these expectations, the easier it will be for those in your professional life to respect your time.
2. Unplug
Everyone needs a break from technology; it can be a few hours on Sunday or a complete day off once a week. Just make sure you're giving yourself a set amount of time to disengage from the noise to reconnect with the live humans that mean the most to you.
3. Automate
Set aside some time and begin to automate any recurring processes. An excellent place to start is your social media posts, online appointment booking, reminders, and email marketing sequences. These four places alone will give you back hours in your day.
4. Stay in the moment
It might sound a little woo, but when you're hanging out with your friends or watching your daughters dance recital, it's essential to be in the moment – not wondering if your staff is closing up shop properly without you. Transitioning to a lifestyle business means enjoying your life, and that won't happen if you can't be present in it.
Stay passionate to keep your drive strong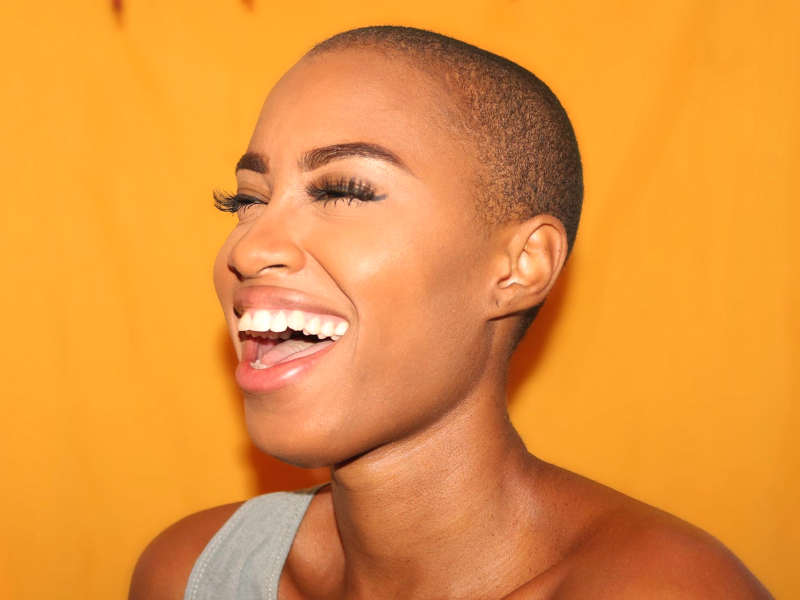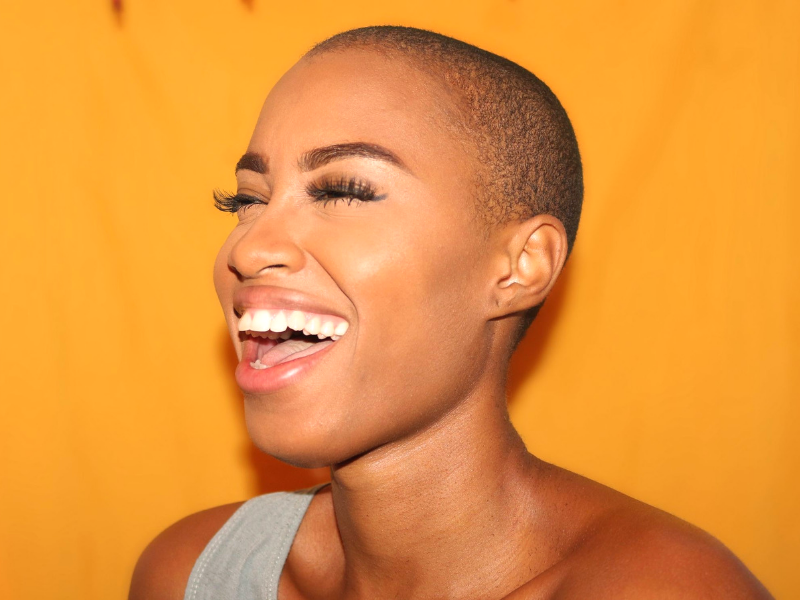 Think back to your shops' grand opening day. Can you recall the hunger and fear that you felt on the cusp of such an epic adventure?
It's easy to get consumed by the monotony of your daily tasks, to forget the real reason you started, but that passion is the key to unlocking the balance between business and pleasure.
When you find yourself bogged down with too many organizational duties that are cramping your inspiration it's time to reignite your passion. You need to look inside and recall why you started your business in the first place – was it to satisfy a creative need, explore your artistic talent or support your community? Maybe it was a mix of all three.
Once you've reconnected with your passion, it's time to explore how to realign your business priorities so you can spend more time getting back to where you started. The benefits to your business are pretty incredible:
Passion helps you overcome perceived failures
It will energize you when you become overwhelmed
Hiring passionate employees builds a dedicated, strong team
Are you ready to take the next step?

For many of you, the idea that you can maximize your happiness while having the freedom and security that comes with the knowledge you have full control of your life is enough to transition to a lifestyle business.
If you're still on the fence about giving up the drive for growth in exchange for more balance, you'll still benefit from incorporating any of the above steps into your business. The key takeaway is to take note of any imbalances you're experiencing and based on your whole life come up with a plan to re-calibrate and move forward.