Sneak Peek: BookedIN Mobile Scheduling App
We're on the home stretch everybody! 
The mobile app design and development team has been very busy the past several months. We're in the final stages of launching an app for iOS and Android! With the new appointment app, you'll be able to log into your BookedIN account and easily manage all of your appointments from your smartphone.
No more pinching and zooming on the calendar. Whew!
We'll admit, it's been a long road, and we still have some hard work ahead: final edits, bug squishing, and the famous app store submission process… But we wanted to share a few screenshots with you and keep everyone updated on progress.
The rough launch date for the app is shortly after New Year's.
[edit: Our development timeline has been delayed to spring 2016. Please contact us if you'd like to get notified when the iPhone & Android apps launch.]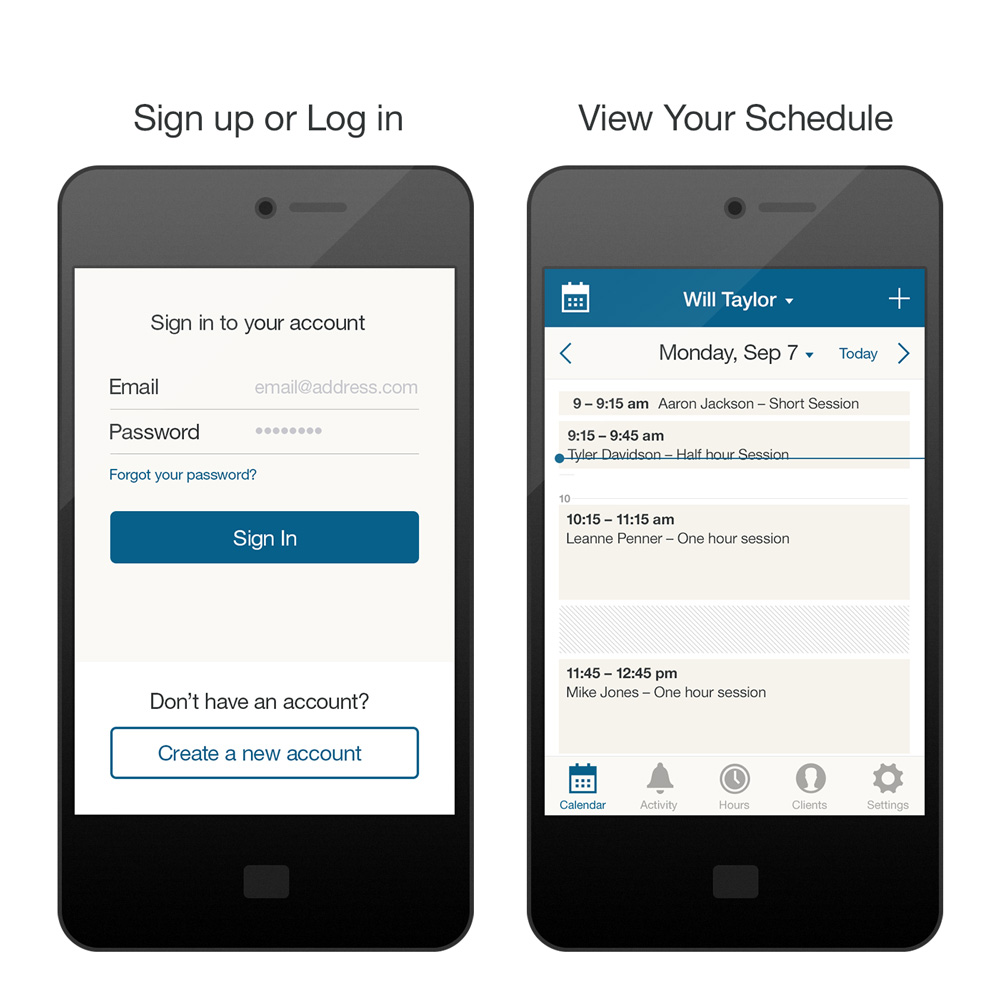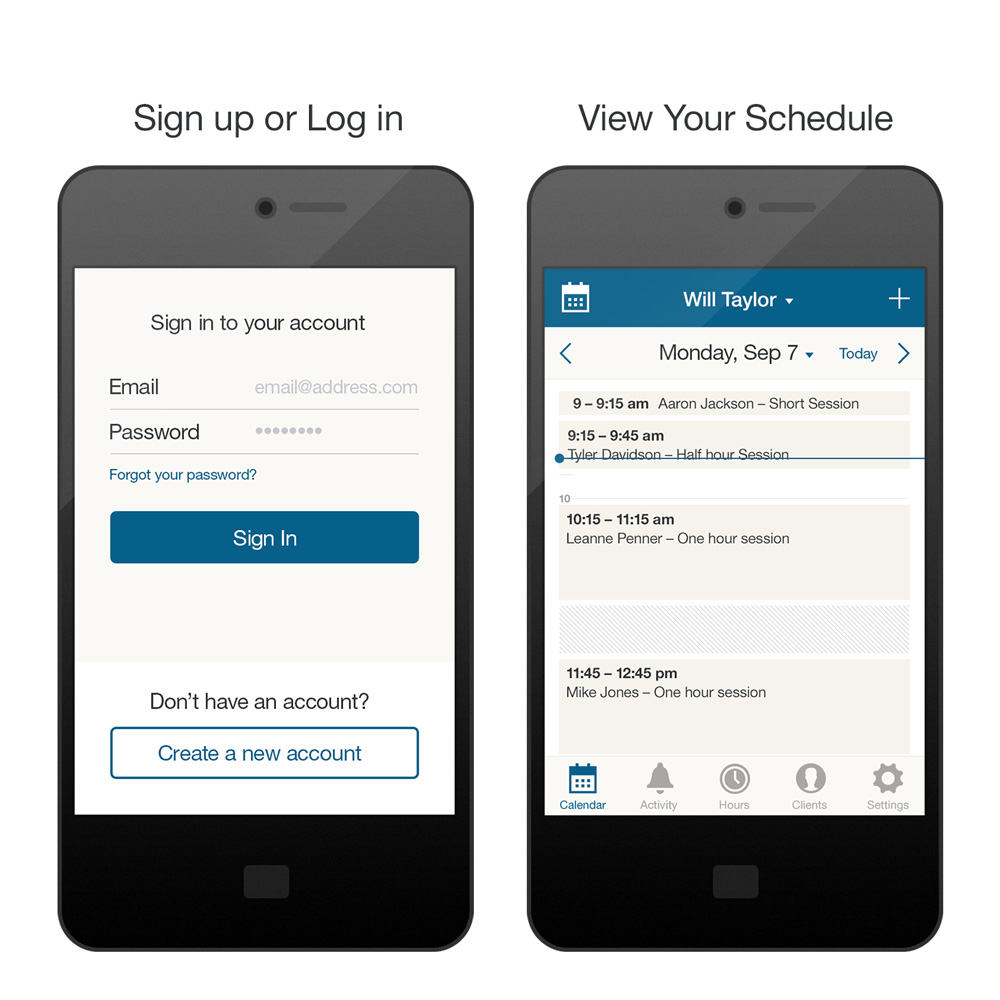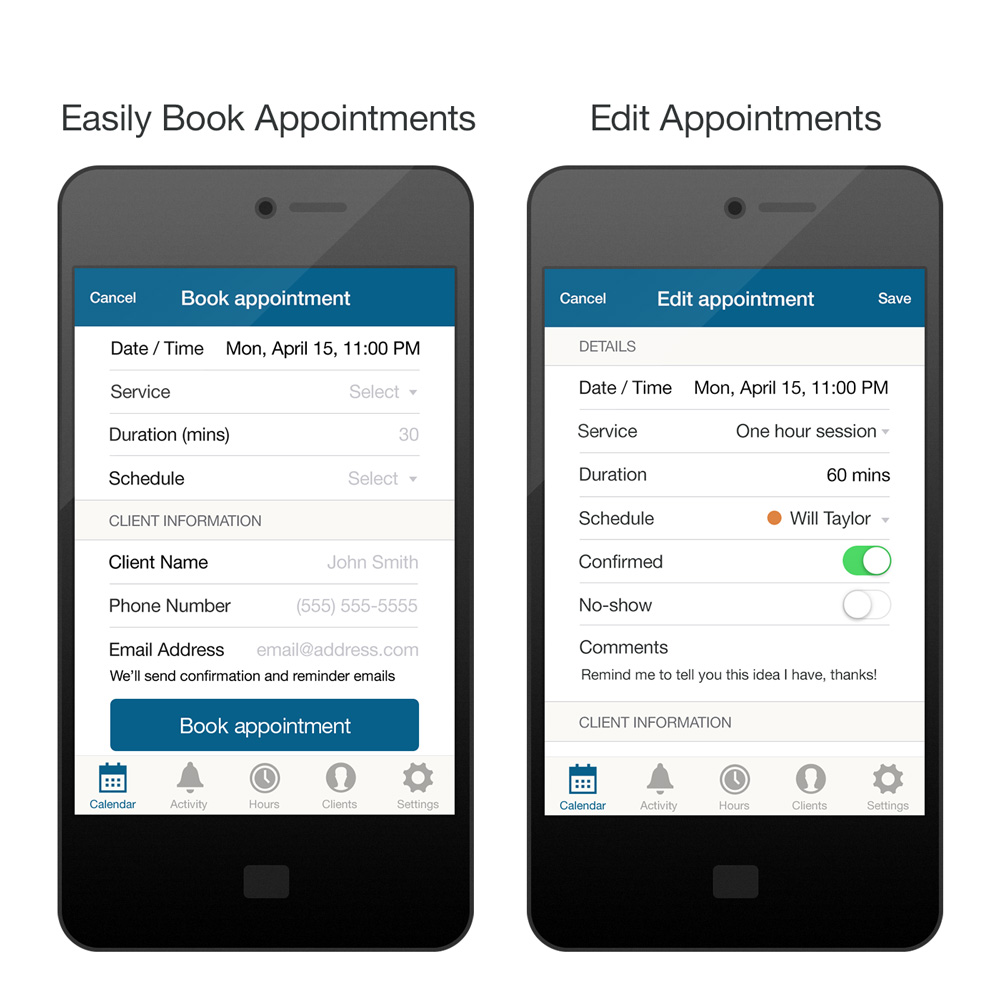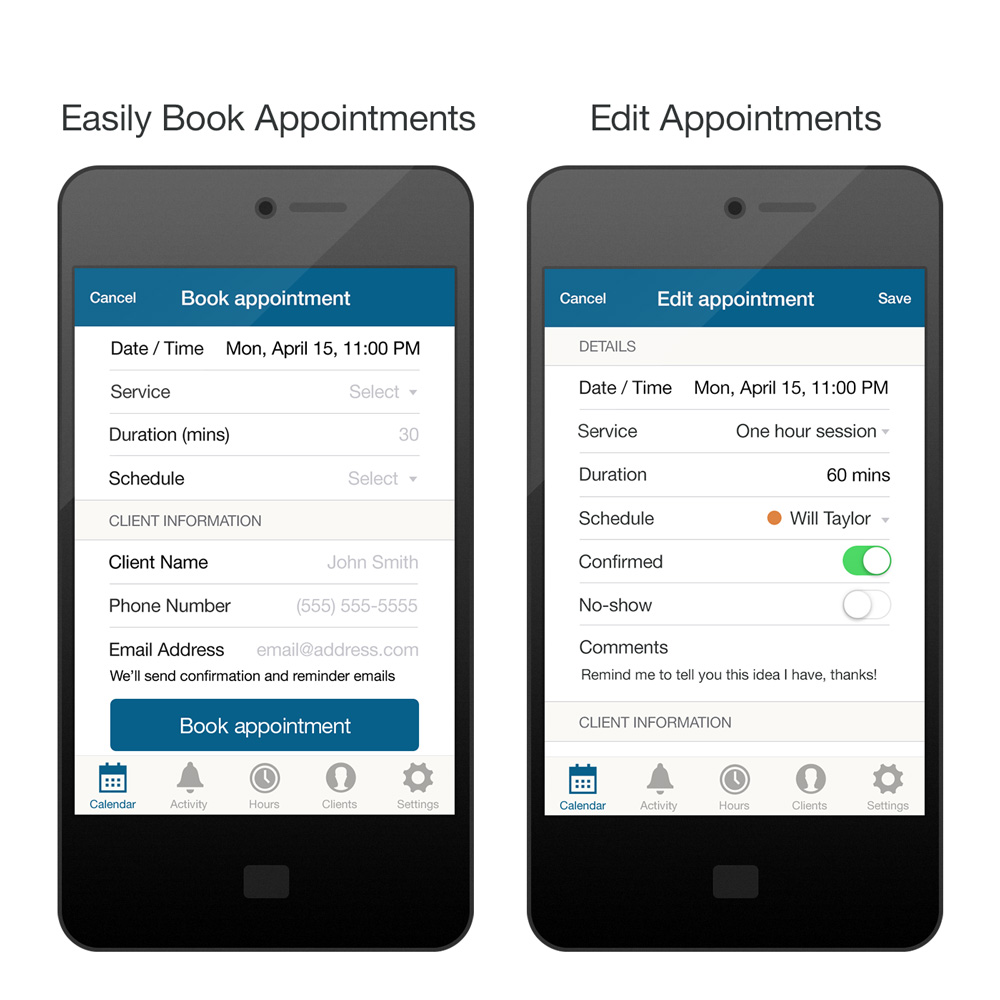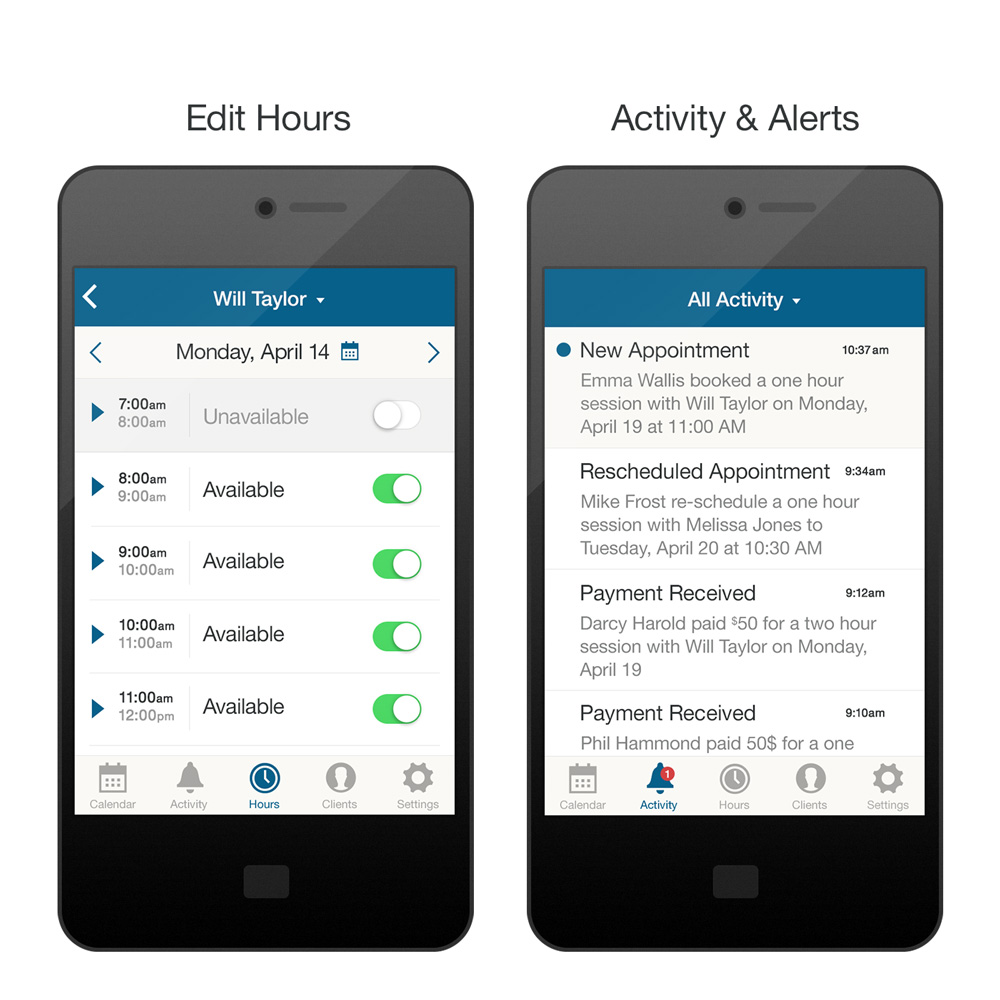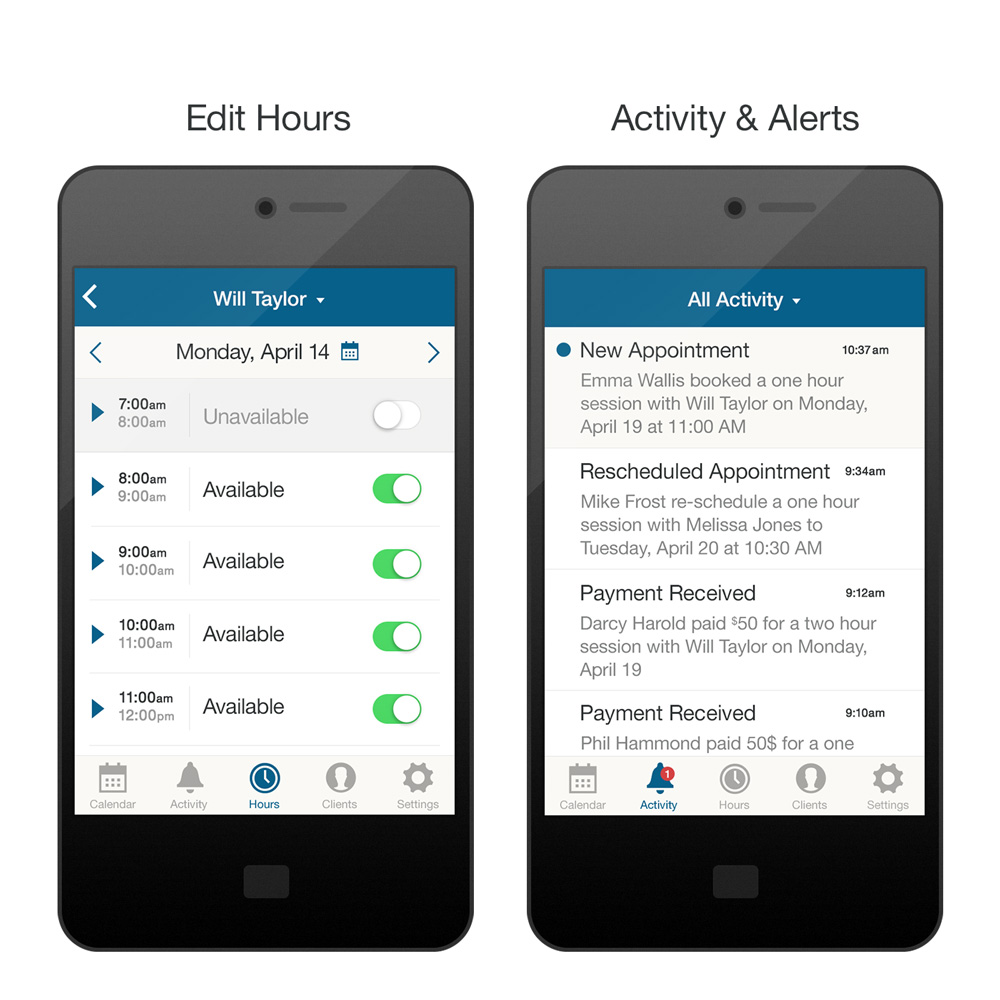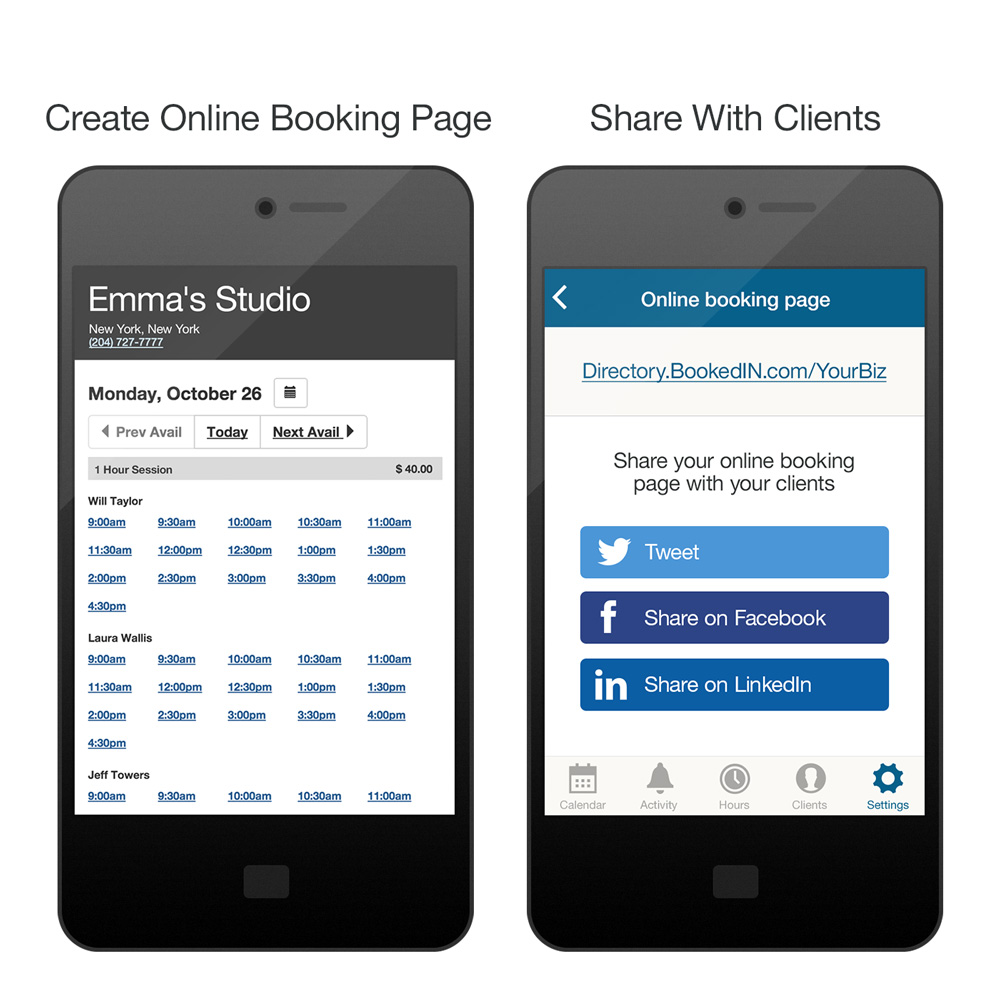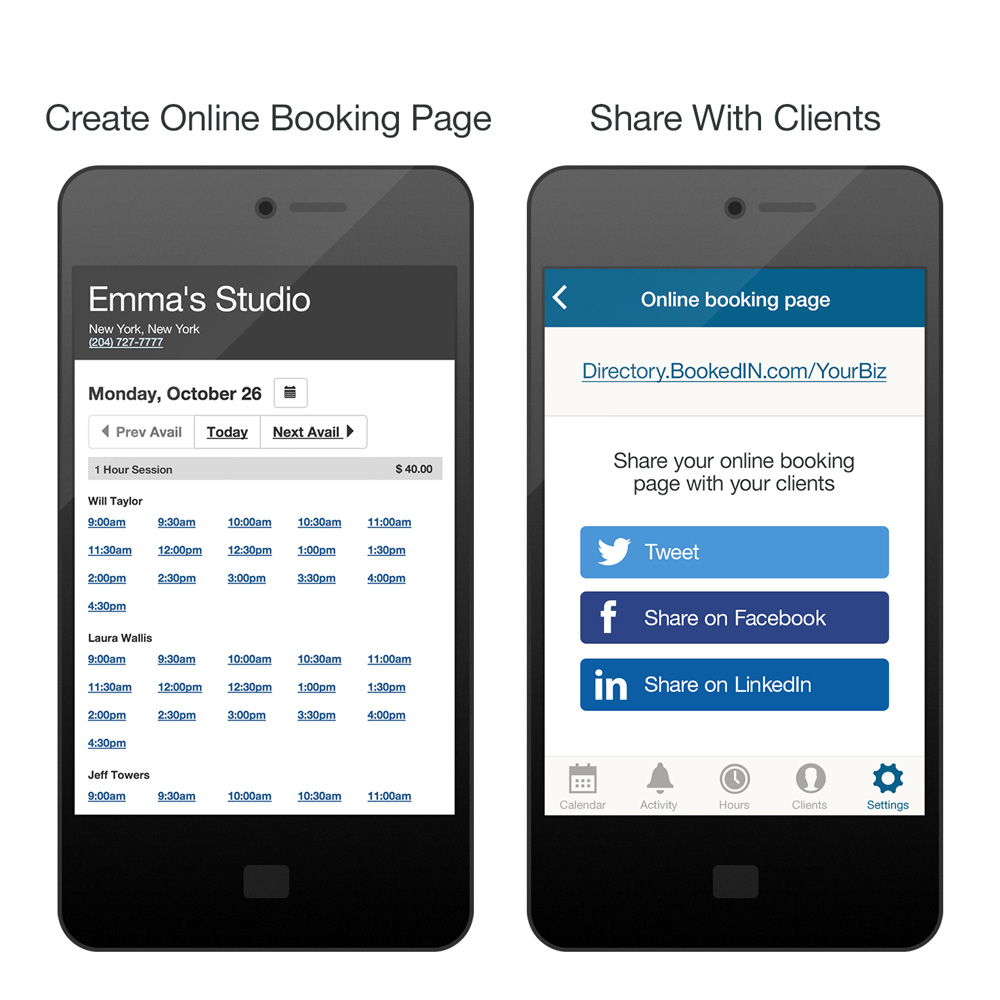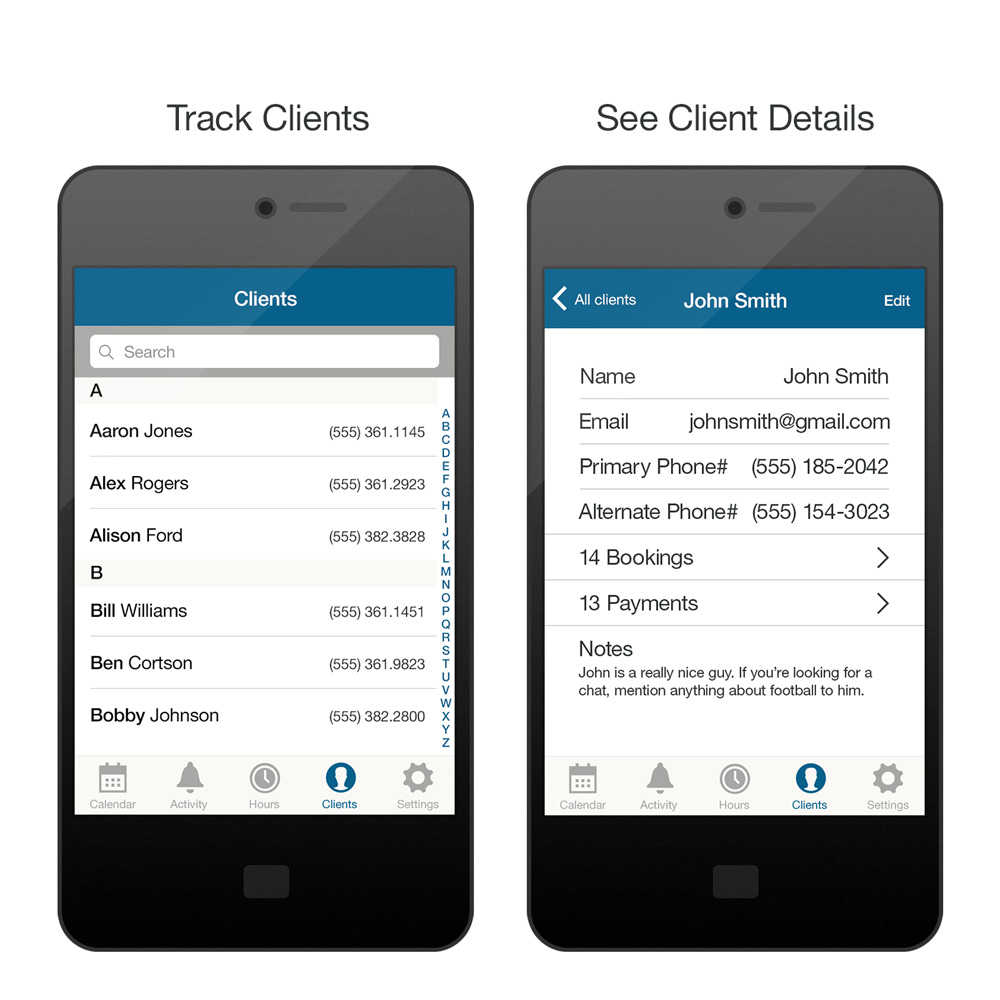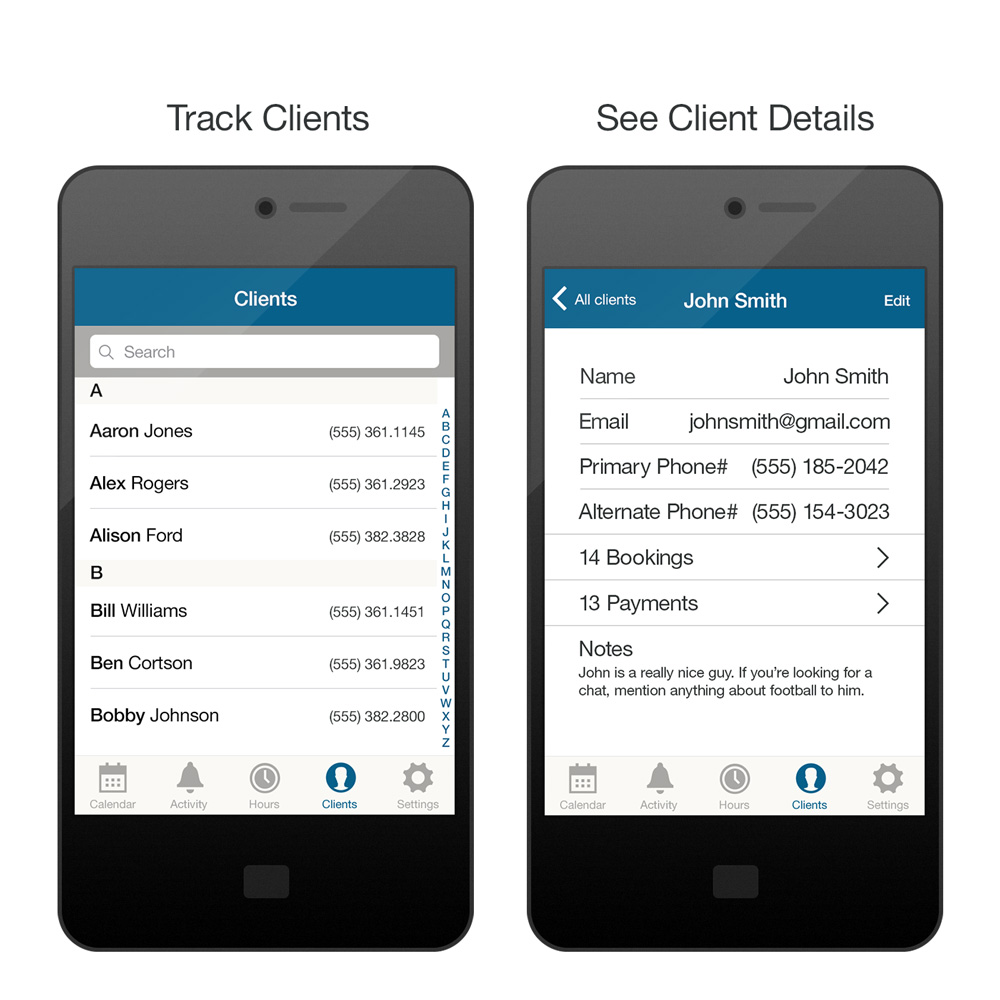 Mobile App Features
Sign in to your existing account
Create a new account for your business
View and edit all appointments
Cancel or reschedule appointments
Confirm appointments or mark as "no-show"
Book new appointments (will send client notification)
Alter your availability (recurring or single day changes)
View recent activity (payments, appointments, cancellations)
Browse clients & their history
Change settings (services, schedules, business info)
Set up online payments for appointments
And more
A Big Thank You
We also want to extend a big thank you to everyone who sent feedback and ideas for the app over the past year or so. The team here appreciates all of your input, and trust us, we keep track of every single idea that comes our way. We know how challenging it can be to run a small business (we're in the same boat, after all) but by better understanding your day-to-day challenges, and talking to hundreds of our customers, we believe we have built something really valuable here.
So thanks to everyone for taking the time to let us know what you think the BookedIN app should look like. And thank you for your continued support and patience through the development process.
Questions or thoughts? Please leave a comment, we'd love to hear from you.