5 Ways a Business Blog Will Help You Book More Clients
I'm too busy. I hate to write. I don't have the skills. Get it all out, believe me, I've heard it all before. What's your reason for not having one of the biggest drivers of new client traffic?
Can you guess what it is? I'm talking about the business blog. That thing you've been putting on the back-burner since the moment you launched. I know you're busy, but as a entrepreneur, can you afford not to be:
Attracting new clients
Keeping your current clients engaged
Standing apart from your competitors
I know I can't. Blogging is a long-term investment strategy that's going to increase your value with your audience through education, motivation, and inspiration. More importantly, it's going to help drive traffic to your brick and mortar store by raising awareness about your business. As a creative entrepreneur, you understand there's no such thing as a quick fix, especially when it comes to building a loyal clientele so you need to put in the work to see results.
The beauty, tattoo and aesthetics industries are full of so-called "experts." But then there are those special few that share their expertise with their audience to educate, improve and add value to their industry as a whole.
These are the thought leaders.
What better place to start becoming that leader than your very own business blog? Let's discover 5 ways your blog will set you apart from your competition and drive traffic to your shop.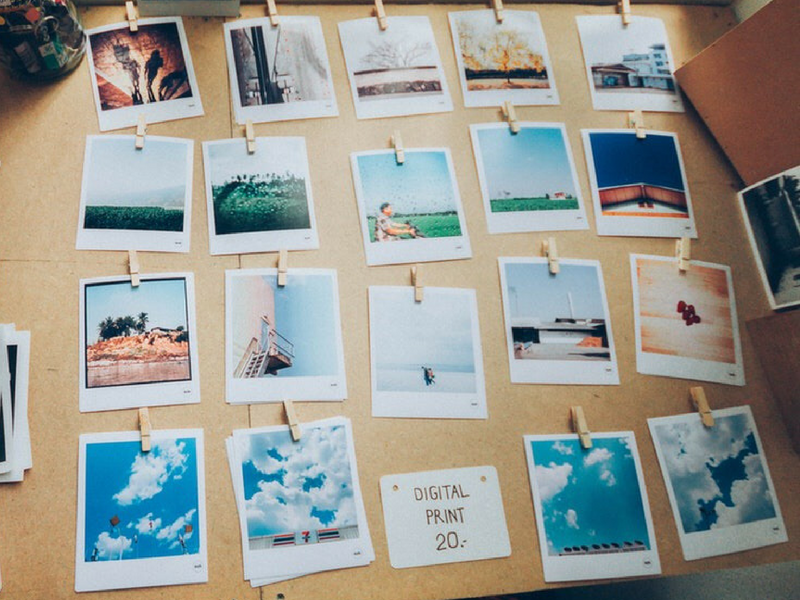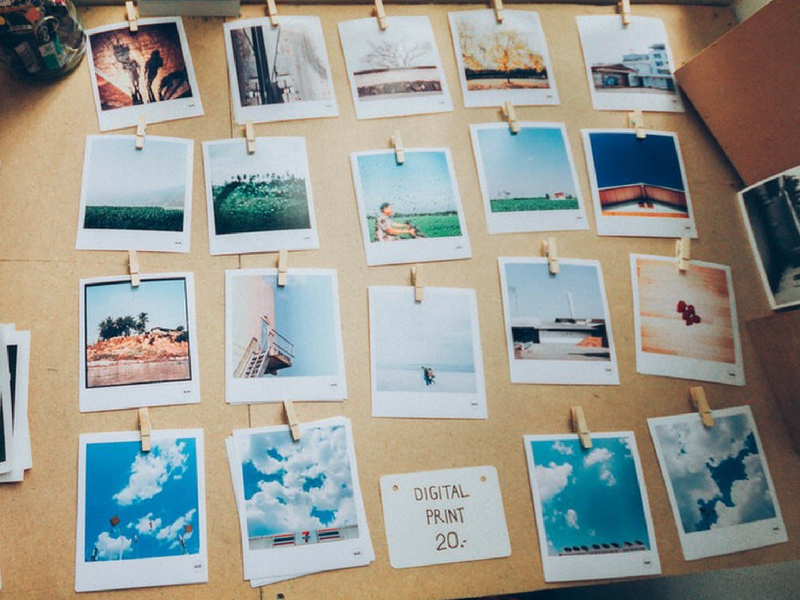 1. Your website becomes a destination, not just a landing page
How often do you pull out your phone to Google a problem? I do it almost every day, often many times a day! And what do I find? A growing list of articles and more importantly blogs that have the answer to my question.
Now, what do you think the benefits are if my questions are answered by your blog?
You, my friend, have become my new expert.
Chances are unless I'm in a crazy rush I'm going to take the time to check out your website, your social media and potentially sign up for your newsletter.
Here's a general tip for content from Diana Adjadj, a contributing writer at TrustMyPaper. "The main thing you need to understand before starting creating your content for social media is what things your potential customers do not understand about your brand and your services".
All of a sudden instead of just having clients visit your website to make an appointment or check out your gallery and then leaving, they're visiting more pages and educating themselves about your business – in addition to appointment scheduling. You're gaining credibility and trust which leads to an increase in new clients and referrals.
2. Use your expertise to become a thought leader
As we covered a little bit earlier, a thought leader is a true industry expert who shares their knowledge with a broader audience for the purpose of educating, improving and adding value to their industry.
Today the internet is a maze of half-truths, clever gimmicks, and outright lies so you need to be that beacon of trust, consistency and high-quality content for your clients.
The most effective way to become a thought leader is by creating an engaging blog where you share your real experiences in an educating and entertaining way. You need to become a trusted storyteller. I believe that Seth Godin sums it up best:
"There's never been a greater moment in the history of mankind to take oddball creativity that's based in generosity and spread it from person to person to person efficiently. It takes authentic creativity to build a tribe of people who truly want what you have to offer, and to relate to them in a way that's generous and meaningful."

Your content will help build up the "know, like, trust" factor with your audience, the key to winning over your clients.
So here are the key takeaways for demonstrating your expertise:
Don't be overly promotional
Always be:
Consistent
Trustworthy
Human – Be you!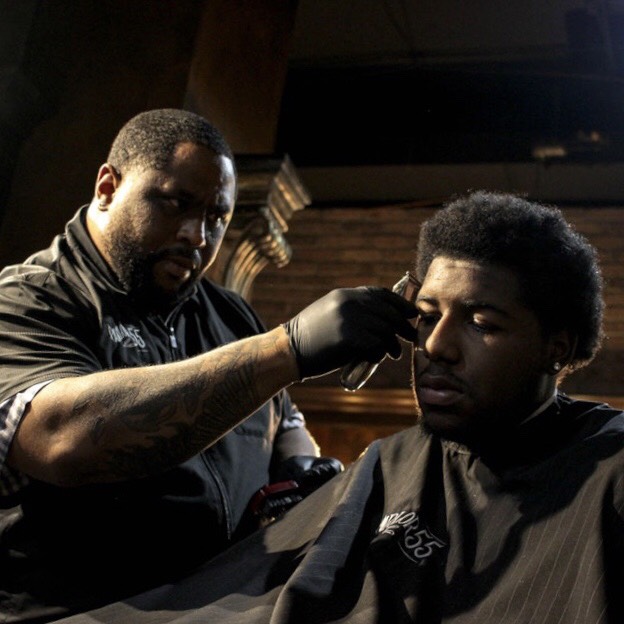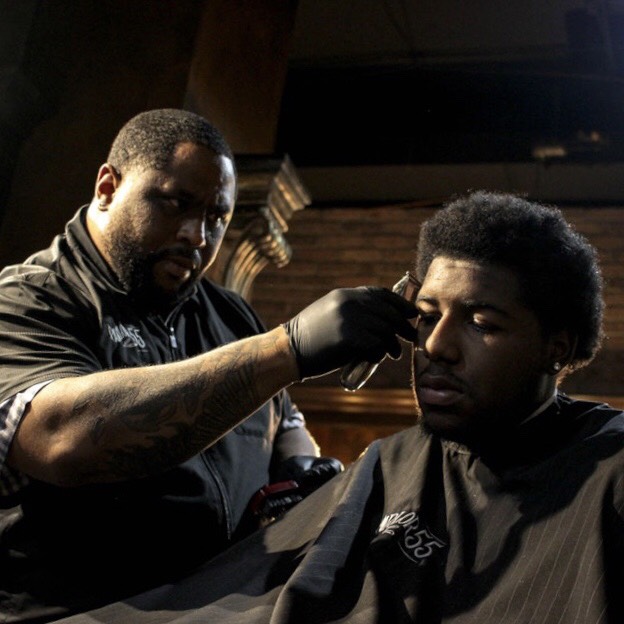 3. Grow your email list to attract new clients
You may have heard that it's all about your email list these days. However what you may not know is that it's not just about landing any new email subscribers it's about attracting the ones with the best "potential" (by that I mean, the types of subscribers that will turn into your new clients down the line!).
Let's take a look at two great ideas to get your blog working for you:
Place an opt-in offer at the end of every blog post

Use highly converting copy
Dynamic images
Enticing offer (e.g. Free ebook: 10 steps to your best skin after 50, 10% off your balayage appointment)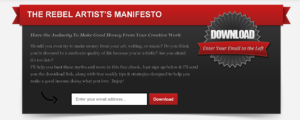 Have a very specific "CTA" (call to action)


Make it clear
Have a specific CTA for each post (i.e. Sign up for our shop's newsletter for tips on how to choose the right tattoo artist for you)
Don't be salesy
What is your blog trying to solve? Have your CTA solve that problem!
4. How to use your business blog to drive online traffic to your offline shop
Your business blog can be powerful enough to drive potential clients to your offline shop, you just need to use your target market to your advantage.
According to Eric. T. Wagner of Forbes,
"It doesn't matter whether you're a business of 1 or 1000: business success is about relating with customers and seeing problems through their eyes. This helps you to solve their problems, regardless of the kind of business you're building – offline, online or both."
This means actively listening to what's going on in your industry, with your current clients and peering ahead to future trends. Take some time to plan out your blog content, then use social media to wisely to promote it to your ideal clients.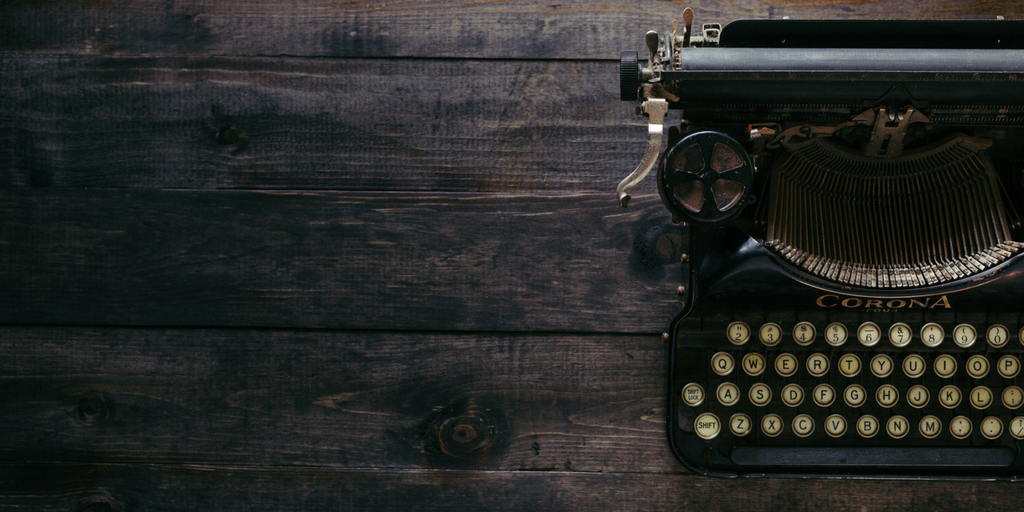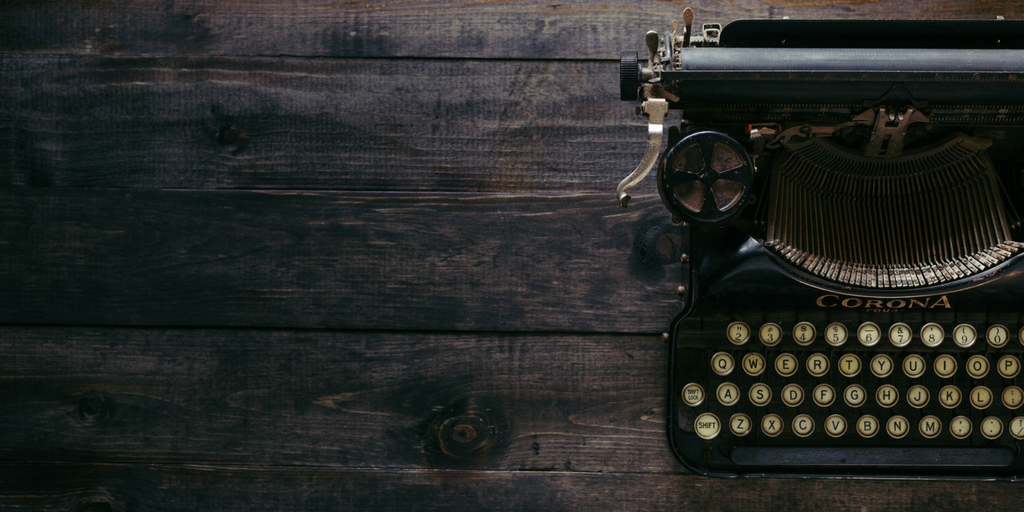 Why opting out isn't the answer
Now I can almost feel what some of you are thinking right about now. I have a jam-packed schedule Emma, now you're asking me to start a blog – you can't be serious?
Here are your options:
You can find the time somewhere (eek sorry!)
Find a staff member that has a hidden writing talent (woo-hoo!)
Hire someone to write for you (ghostwriter, content writer)
Notice that I didn't include "not have a blog" in those options? Unfortunately in 2018 opting out of content marketing is no longer an option.
If you think that's a rough take (I get it), companies that blogged an average of 16 times a month saw an increase of 3.5 times more traffic than those that blogged 0-4 times per month according to Hubspot. Crazy right?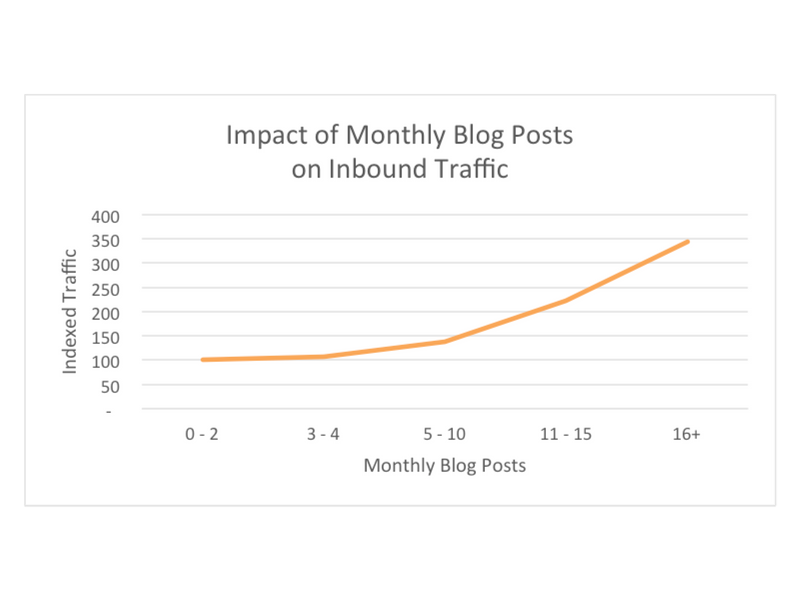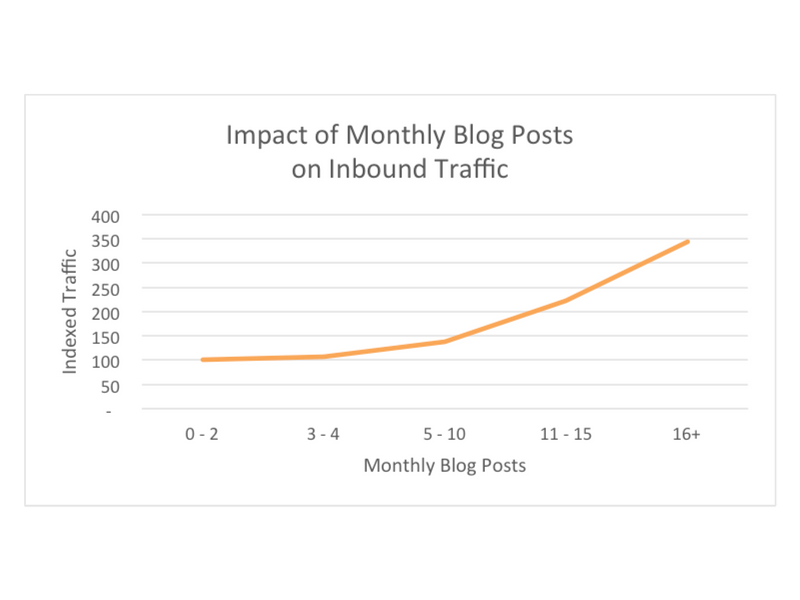 Now, is 16 times a month a lot? Well, yes and no. It depends on your business, timing and how much content is right for you. But as you can see from above the graph even companies that blogged 2 times per month saw a spike in their website traffic.
But wait. The most exciting part of this study was that they continued to get traffic from their posts – – months and sometimes years down the line. And let's be real, you aren't getting that kind of traffic from a super cool haircut or tattoo that you posted on Twitter in 2015, no matter how legit it was.
But what does this mean for you and increased in-shop traffic? Well, according to marketing guru Neil Patel:
The more blog content you have, the better your chances of being found by customers, whether they're local or not.
So when a potential tattoo or salon client discovers your website via a google search, you can be ready to convert them to clients with easy access to online booking in your brick and mortar shop.
5. Two-way communication with your clients
Do you wish there was a meeting spot you could have an in-depth conversation with your clients? Somewhere you could expand on all those questions from Instagram?
Welcome to your blog! Here you'll be able to discuss the topics, concerns, and products that your clients are dying to talk about.
Try and stay fully engaged with the comments section of your blog and it will become an incredible source for you when you're creating new content (i.e. A blog based off of FAQ's is always popular).
Not only will you be able to discover what motivates and inspires your client base but you can be on the lookout for suggestions and feedback. Are you seeing the same request, comment or complaint? Don't let those patterns pass you by!

OK ladies & gents, here are my final thoughts
It doesn't have to be a 1500 or 3000-word blog post every week and if you get stuck don't panic, writer's block happens to the best of us!
What's important is that you're using your expertise to reach out and help your clients, you're engaging with them and building your business to gain exposure in the best way possible – by educating and inspiring!
Your new shop blog may not blow up overnight, but with a little elbow grease and dedicated content strategy that waitlist is just over the horizon.