How to Track Past and Future Appointments (For Business Growth)
There are tons of good reasons to keep track of your past and future appointments.
I hope the reason to keep track of future appointments is obvious, so let's focus on why you'd dwell on the past.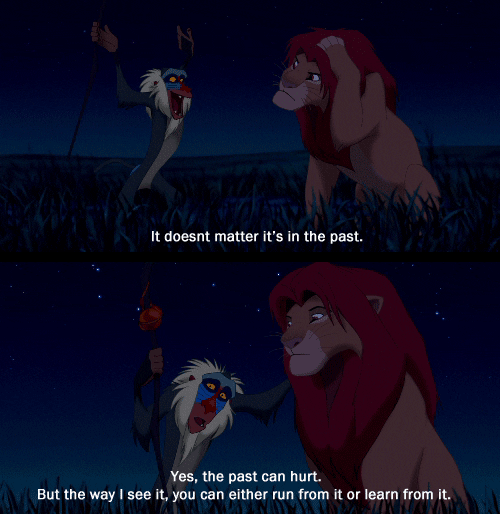 *Hopefully your past isn't quite as painful as Simba's.
Even if your business has done very well in the past, Rafiki's point stands – the past has many lessons to teach us. Whether you're aiming to get the most out of client data or run revenue projections, tracking your past and future appointments is essential.
To help you along the way, here's a step by step guide!
Step 1: Take a good, hard look at your current approach
There are several businesses who take an ad hoc approach to appointment scheduling. We're talking about the people who scribble down their appointments for the week on a piece of paper or the backside of a napkin, only to crumple it up and throw it in the trash when they're done.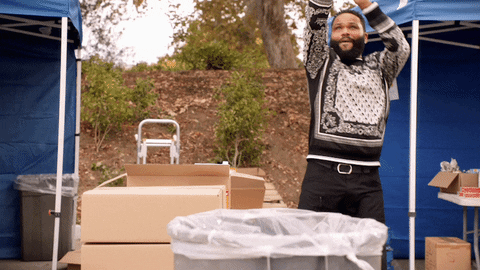 *You might be improving your shot, but you're not improving your shot at repeat business.
This is not the way.
You need to digitize your appointment scheduling and tracking – we'll explain how in Step 3.
But first…
Step 2: Find those appointments!
For those of you who are…*ahem* less organizationally inclined, this might be a challenging task. You're going to want to find as many appointments that you've made in the past as possible and consolidate them all in one place.
Businesses with more than one professional booking appointments should try to consolidate all of the appointments made by every professional so they can all be digitized. Basically, ask every member of your team to help you find as many past and future appointments as possible.
Step 3: Digitize those appointments!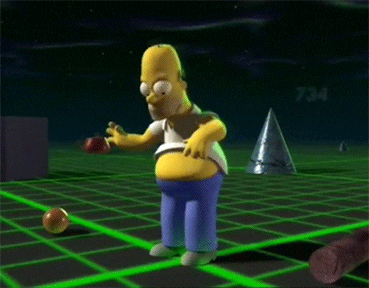 Like Homer, we're in a digital world – and if you're still using pen and paper, you need to get on board.
There are a number of ways you can digitize your appointments: putting everything into an Excel sheet, using scheduling systems like Google Calendar, or using software like Bookedin, to automate your appointments.
This step is probably the most cumbersome – it is, after all, manual data entry, a task we find pleasantly mindless, but that others often find pretty dull. Once you get through this rote work, however, you'll find that everything will start to click into place much more easily.
Step 3.5: Get everything in one place
Having 10 different Excel sheets full of appointments is almost as bad (okay, not really) as having 100 Post-It Notes filled with appointments. The point of digitizing is to make everything as easy to access as possible.
For those opting to use Excel or a similar spreadsheet software (Google Sheets works fine), you can create separate sheets for every month, every member of your team, or in any other configuration that works for your business.
With Bookedin, you can easily sort through past and future appointments by client name, team member, and/or date.
Step 4: Review your data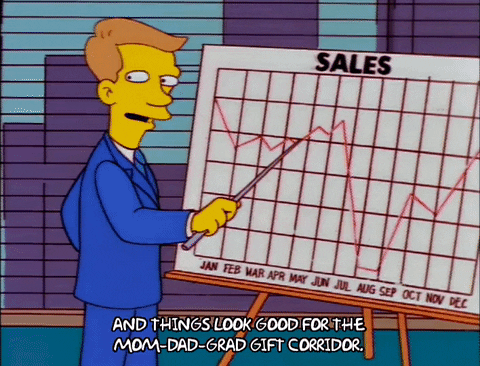 *Hopefully you don't experience the summer dip.
Now that you've got everything in one place, you can take a good, hard look at when people are booking, who they're booking with, and how much they spend on average. You can also try to find what data you might be missing. Here's some data you might not have thought about tracking:
How much they spent.
How much they tipped.
The amount of time between bookings.
How much time the appointment took.
What services they purchased.
Notes about the customer (their dog's name, etc.).
Gathering this data can help inform a lot of your decisions.
Step 5: Form the right habits
This might be the hardest step of all – it's also the most important.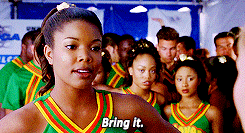 You've got all of your data in one place. You've added important fields so you can better track how your customers interact with your business. Now you've got to add every single appointment to your new system – and get all of your team members to do the same.
With Bookedin, this is relatively easy – appointments are automatically tracked as your clients book with you. The do-it-yourself way takes a bit more effort – as with anything, you have to choose between spending money or spending time.
You'll also have to habitually check your past and future appointments in order to accomplish all of the things that we laid out in the intro to this piece. Trust us – it's worth the effort.