Massage therapist rubs Facebook fans the right way
This is the first of a series of posts focused on small businesses, their challenges and their successes. Just a little inspiration, motivation and education we though you might like. We call it "Talking Shop".
We've all got to start somewhere; for Rosario Cesario of The Pure Escape in Winnipeg, Manitoba that somewhere was the apartment building he managed for 2 years after completing his massage training. It may be a humble beginning for what has become one of Winnipeg's most acclaimed spa and massage therapy businesses, but it motivated Rosario to take the plunge and open his own business. So, how did he go from changing light bulbs to changing his life?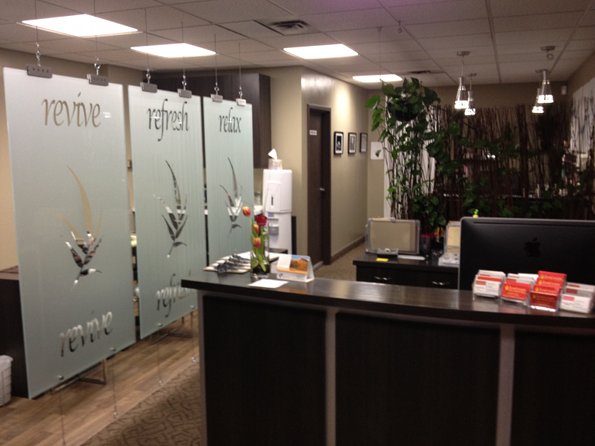 In a lot of ways his story will be familiar to many small business owners. He graduated in 1999 and started doing massage on the side while working other jobs; hence the 2 years as a caretaker. He built a base of clients by offering deep discounts and relying on word of mouth. Eventually, when he'd established himself, he opened The Pure Escape and entered a new world of challenges.
The biggest was marketing, which was hit or miss for the first few years. Of course, the marketing landscape was very different before the rise of the Internet and Google, but Rosario tried everything from TV spots to direct mail pieces. Nothing has been as successful as Facebook when it comes to bringing in clients. They post cancellations and available appointments, as well as specials and the odd update about what's happening in store. For reaching their connected customer base, it's real-time advertising with an unbeatable return on investment.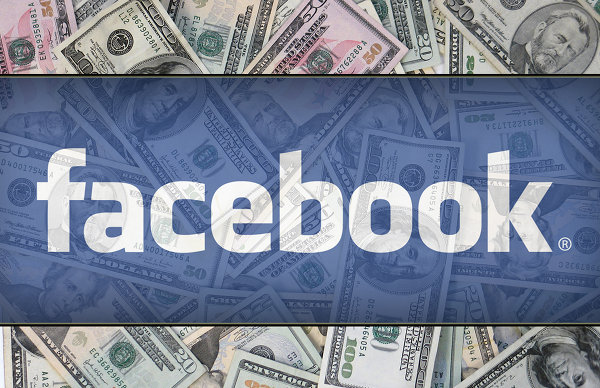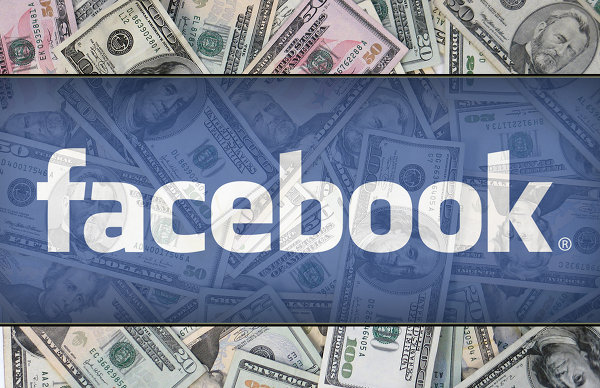 Of course, social media isn't the only piece of technology that improved business. A little more than a year ago The Pure Escape made the switch from a pen-and-paper appointment book to a computerized scheduling system. It wasn't the easiest transition, and it meant using an appointment book and the computer for two months just to make sure nothing went wrong, but it was worth the effort. Service is quicker and the whole appointment process is a lot more organized.
When he opened his doors for the first time Rosario knew it takes at least five years to build a business, but ten years on he's still making improvements. The Pure Escape will be expanding in the next 3 months and, despite his success, he still takes the hand's on approach to running his business. He has 22 staff working for him, but he goes out of his way to inject that personal touch. So, whether your working out of an apartment or own your own building, there's always room to grow.
-Cody P.
Try our massage booking app risk free today!