7 Ways to Speed up Your Staff Recruiting
The more employees you have, the more customers you can serve. Overbooking or appointment scheduling further out is money you're missing out on today. If you have clients who are already coming to you, you need to have enough staff to serve them. When time is money, you need to reshape your recruiting process to help you land a great employee as soon as possible.
1. Write a killer job description
The more specific your job description is, the better off you'll be. You're more likely to draw in ideal candidates by posting a comprehensive job description. Potential employees will understand exactly what they're signing up for, making the quality of your interviews higher. They will present their candidature with job-specific resumes that will make your job of shortlisting easier. Look at job boards to see other postings for similar positions, and make note of what they're leaving out. It's easy to outdo your competitors with your job descriptions.
2. Advertise on your website and social media
Don't ignore your home court advantage. People who already like your establishment probably follow your website or your social media profiles. They're already familiar with what you do and understand the value of your services, and they'll know whether or not they'd be happy and successful working for you. If you manage to hire a familiar face, you'll find that the acclimation process is much easier.
Related → How to Book Appointments Through Instagram
3. Set yourself apart from your competitors
You may need to offer a little more than your competitors if you're looking to attract top talent. Can you create something like an employee wellness program? Can you offer your employees perks or benefits that others can't? It doesn't have to cost a fortune to create perks or benefits for your employees – even if the only perk you can successfully create is a very fun, low-stress workplace.
4. Ask for portfolio samples
The great thing about working in an industry like the salon, barber, or tattoo industry is that great work yields a lot of photos. Request some of these portfolio samples to be sent in conjunction with a resume. You'll be able to know based on visuals if a candidate is worth pursuing. Float the impressive images to the top of your consideration queue, and remove candidates who either fail to include visual examples or provide visuals that don't meet your standards.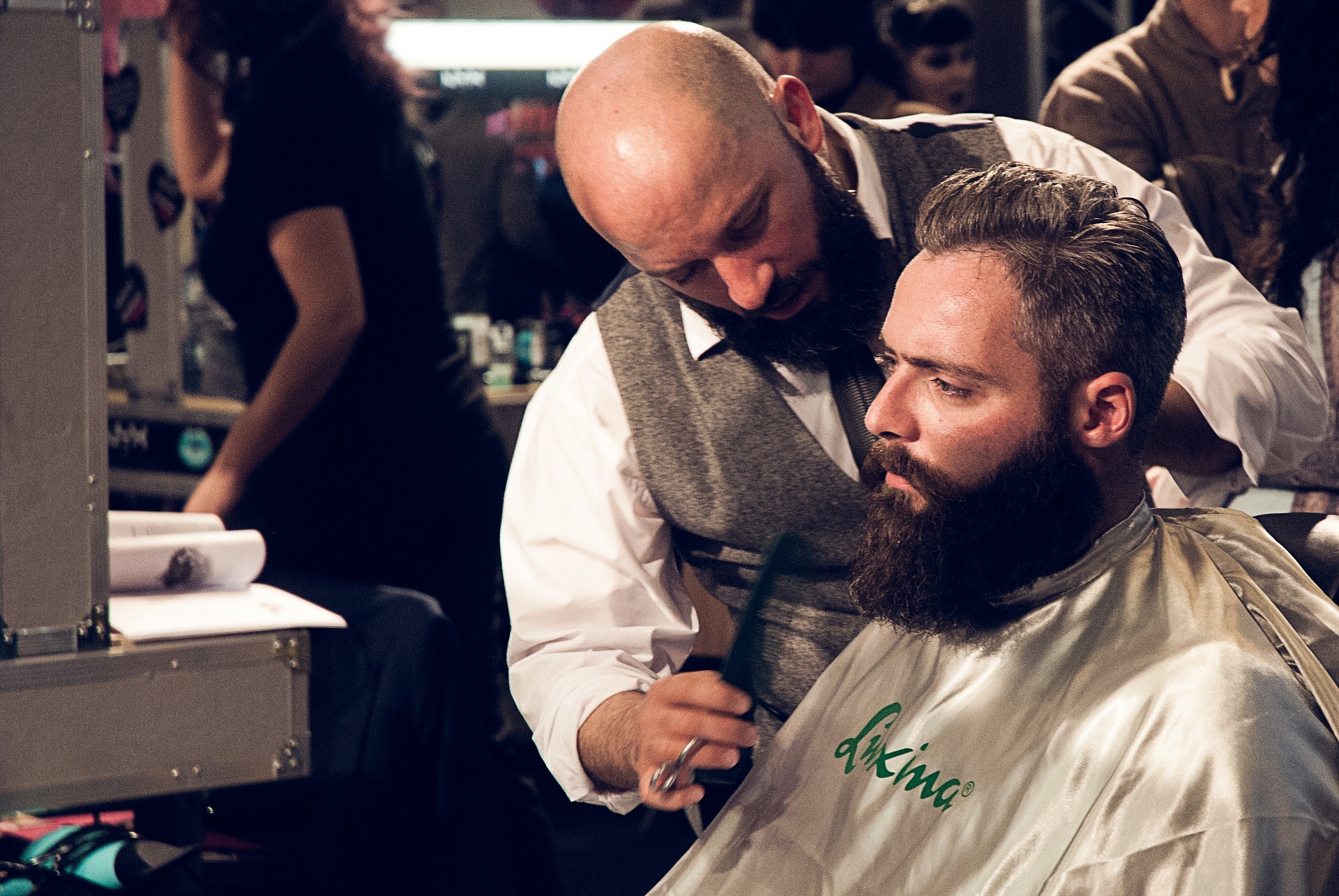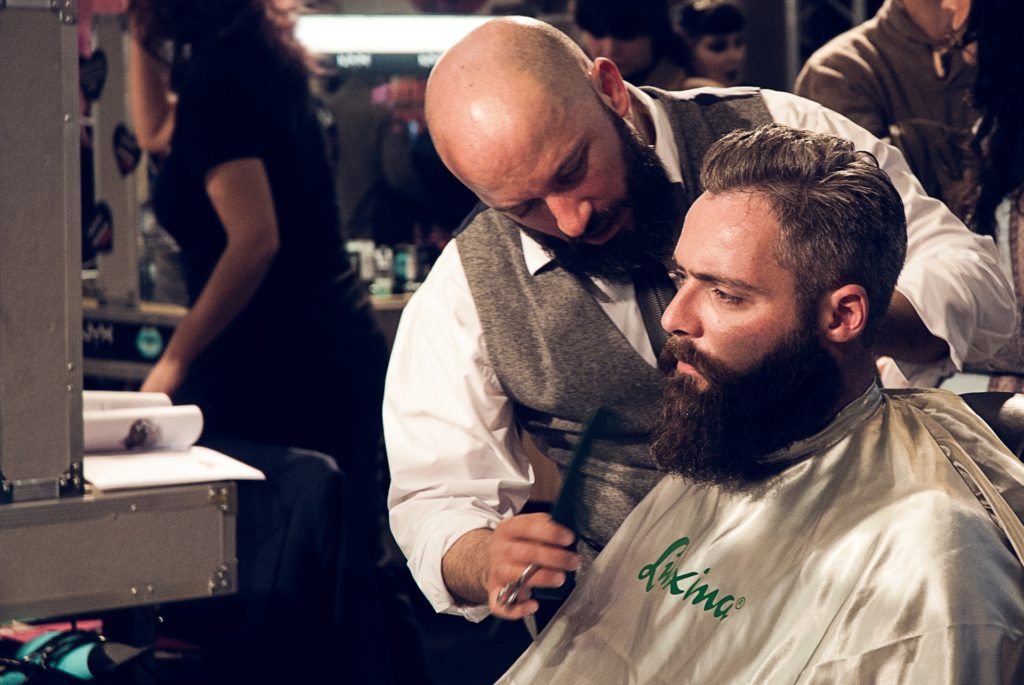 5. Drive more traffic to your site
Professionals looking for jobs in their industry will do a lot of browsing online. They'll be reading industry blogs and publications to brush up on trends and innovations. If you can get eager candidates to find you, you'll build up a pool of candidates even when you aren't hiring.
Make sure you're regularly updating your blog. Consistently posting valuable content will help you rise to the top of Google search results, making it easier for both potential clients and potential candidates to find you. When the time is right, make a "help wanted" post on your blog. It's as simple as that.
Related → Online Booking: 2019 A Year in Review
6. Reach out to candidates directly
Informally trained people, passionate hobbyists, and people still in school for their trade are some of the best candidates. They can easily be taught the specific way you do things at your business, and you won't need to break any bad habits. Social media, particularly Facebook and Instagram, will help you find up-and-coming barbers, tattoo artists, nail technicians, and hairstylists. If they show a lot of promise, it may be worthwhile to grab them before they're officially on the hunt for a job.
Even if you can't use them right away, you'll have them on the back-burner. When they've finished schooling and they're ready to get to work, you will have already established a relationship with them. You can bypass the whole recruiting cycle and directly invite them to come on board.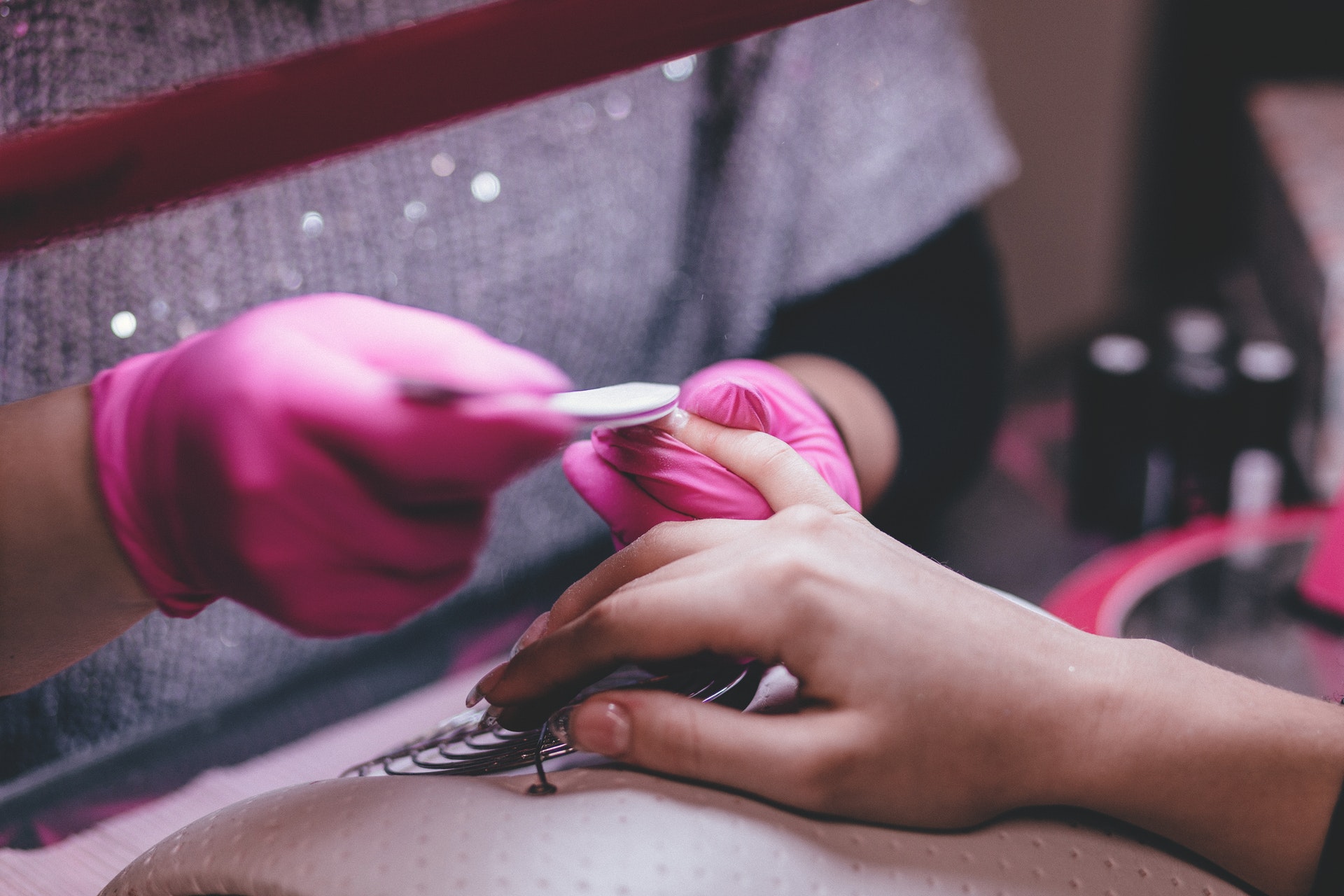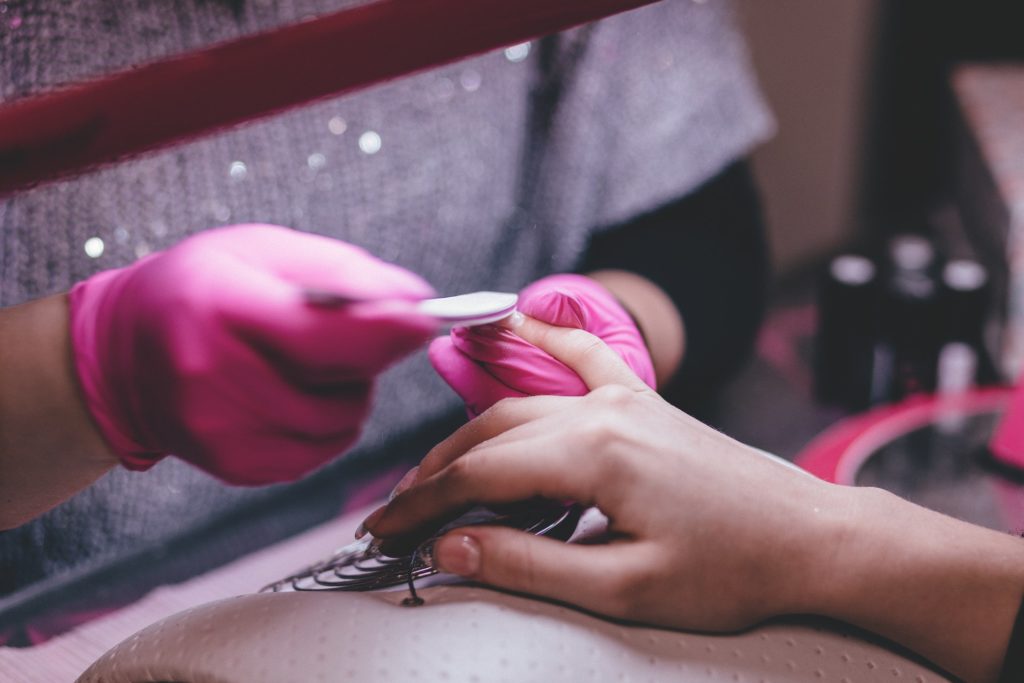 7. Keep in constant contact and hire early
Many businesses drop the ball towards the end of the recruiting process. It sometimes takes a while to decide which eligible candidates should be moved through to interviews. After interviews, it might take a week or two to follow up and present them with a job offer. Great talent won't wait. Your competitors are going to want to hire these people, and they might do it before you get the opportunity.
Things may become chaotic at times, but you need to prioritize your interview and hiring processes. If you get wrapped up in other aspects of your business and forget to keep in touch, your recruiting process is going to take much longer. You'll have to go back and find more candidates when you inevitably lose the great ones. Always strike while the iron is hot – pick up the phone as soon as you're sure, or offer the perfect candidate a position on the spot.
Though recruiting processes can sometimes be a nightmare, make sure you aren't settling for subpar talent or someone who won't stay for the long term. Even if you hire them quickly and efficiently, you'll be replacing them in the blink of an eye.