Connecting Bookedin to Social is Now Easier Than Ever
Great news coming to you from Bookedin HQ.
It's now easier than ever to get booked on social media! Thanks to our partnership with Facebook, you can connect online booking to your Instagram & Facebook pages in just a couple of clicks all within your Bookedin app.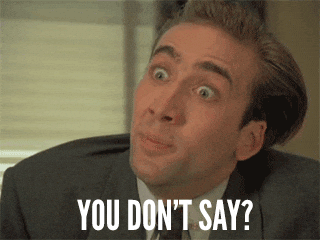 Yes, we do in fact say!
While this simple little addition might seem small, it is very mighty. Think about it, all you have to do is head to your settings & integrate pages on your mobile app to find the social media integration. Once you've selected which social accounts you want to connect to, your social media pages will automatically display a new "Book Now" button that will be directly linked to your booking page allowing customers to book appointments with you through your Facebook and Instagram pages.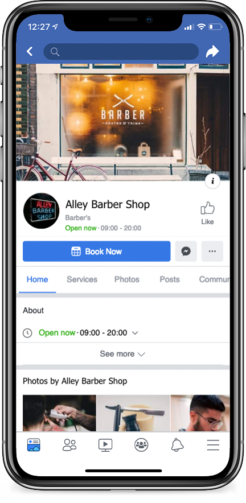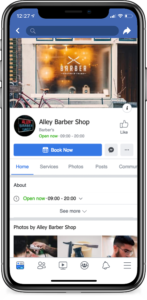 Behold! The power of simplicity!
See, we knew it would make sense once you saw it. Now, before you run away to show off your new page and brag to your friends and clients about how tech savy you are, make sure you double check our instructions below on how to integrate everything, just to be safe.
Facebook & Instagram "Book Now" Button Set-up
Step 1)
Open up the Bookedin app for iPhone or Android. Then head to Settings > Integrate and locate the "Facebook/Instagram "Book Now" Button" section.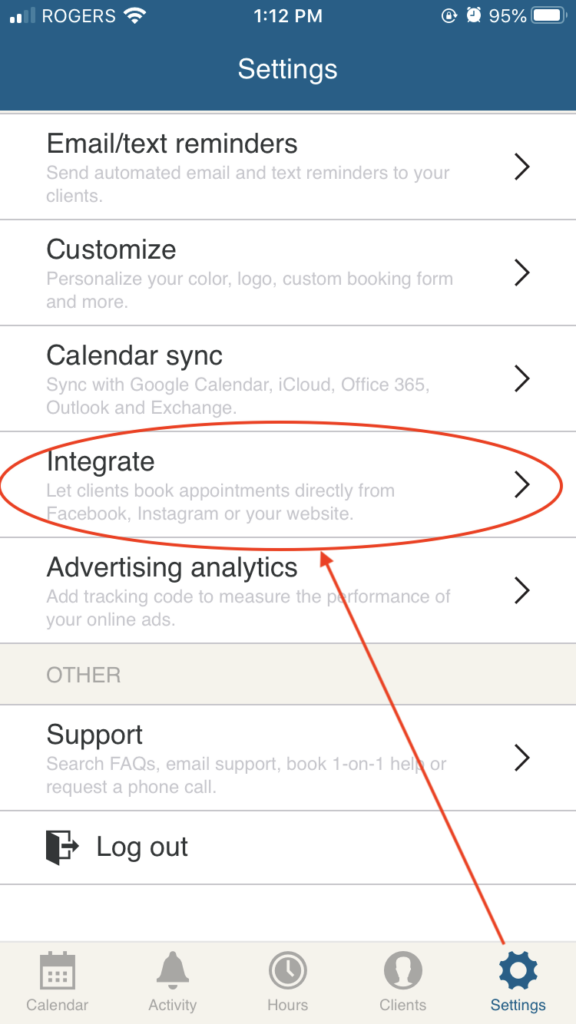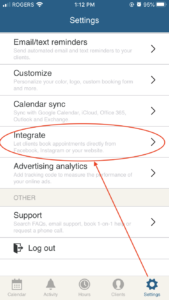 Step 2) 
Select which social media pages you would like to integrate with a "Book Now" button and click connect.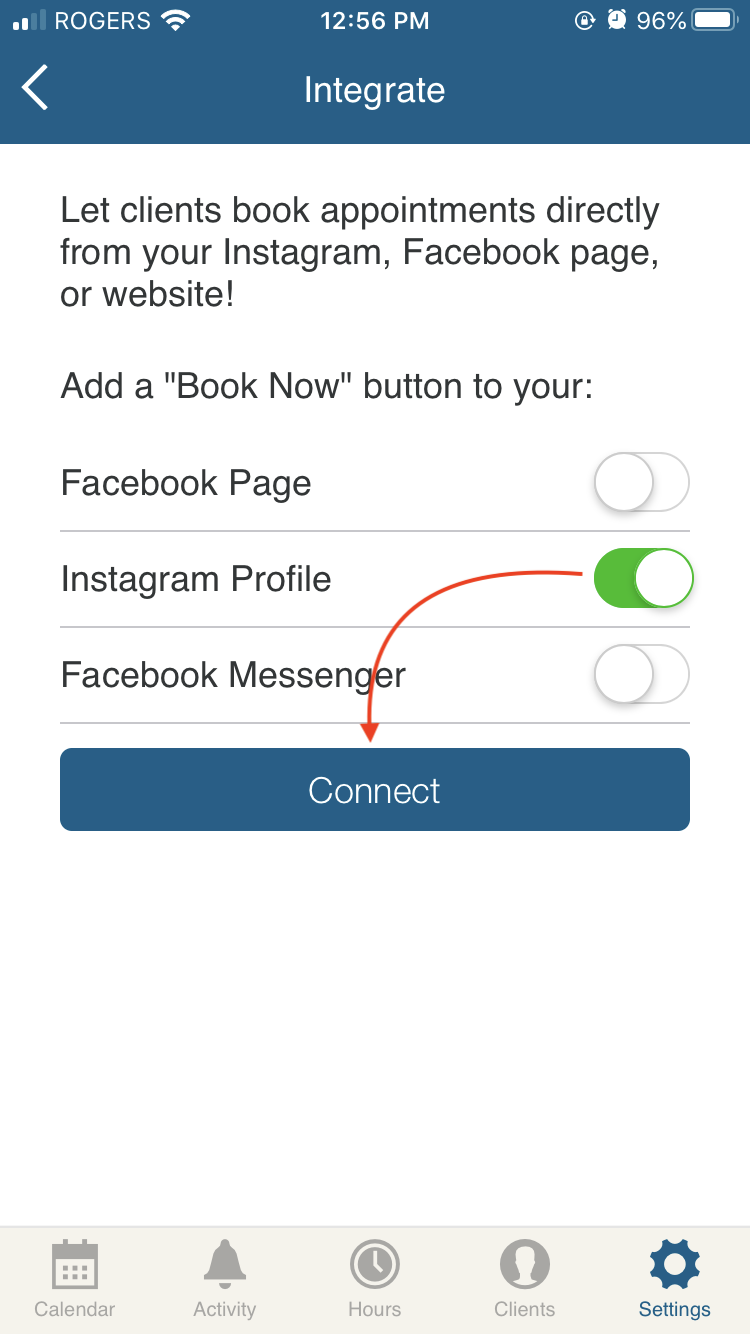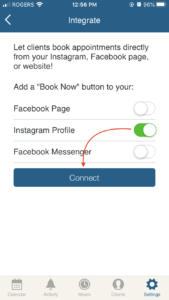 Step 3) 
Once you click connect, you will be prompted to log in to your Facebook account to authorize the integration and voila! Your social media pages are now set to help you fill up your calendar and book appointments all from your Facebook & Instagram.
If you need additional help or questions answered pertaining to the set-up of your book now button, please visit our support document on "Facebook & Instagram Book Now Buttons"
NOTE: Should you ever encounter any problems or errors you can always book a support call with a support specialist here.