Flexible Booking Features and Enhanced Support
We're always excited when we release a new version of BookedIN, but it's usually because of one game-changing feature. It's a little different this time, since there's a lot going on and everyone is bound to have a favorite new feature.
Of course, it's not about our favorites. It's about yours, so let's check out your options!
Live support chat
Our support team has always been at your beck and call, but with live support chat you can reach them in real-time during business hours. You'll see this option in the new 'Help' navigation menu, so ask questions, report issues or just say hi!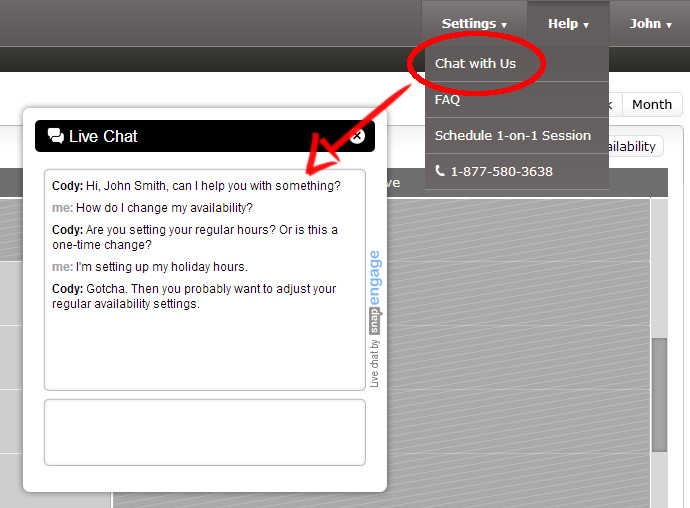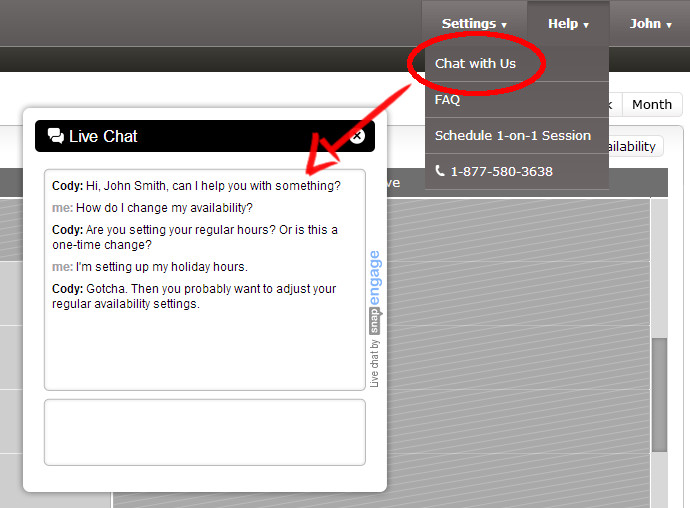 Flexible booking duration
Have you ever taken a booking not knowing how long it's going to run? Well, the flexible booking duration feature makes it simple to customize the length of an existing booking.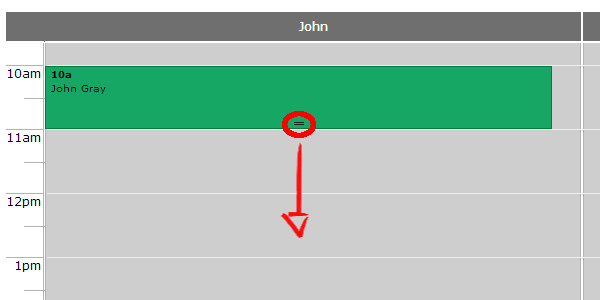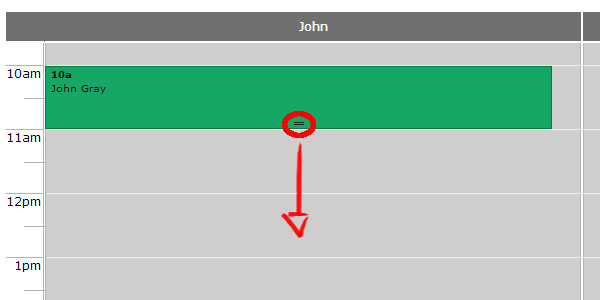 Service lead time
Some services require more time to prepare, some less. Now you can set the minimum amount of notice needed prior to appointment booking, per each service. Great for mobile businesses who perform services in different places.
As you can see, there's no shortage of new features in the latest version of BookedIN. We know your personal favorite is going to be whatever makes your life easiest, so let us know in the comments what you love and what you need next!