Hello Phone Support (And Welcome Geno!)
We're super excited to introduce our new team member, Geno Tominez!
Geno's official job title is "Customer Support Rep" but we're thinking "Head Happiness Honcho" might be more fitting. He can't seem to stop smiling. Seriously this guy's smile… it's contagious!
Geno will be working from home and is dedicated to helping all of our lovely users get set up quickly and booking appointments online. Also supporting our long-time users with any questions, feedback, or feature requests via email and… drum roll, please…
Ring ring, Bookedin phone support is now live
We've officially opened up our support toll-free number for callback service (1-888-966-8176). You can even book a 1-on-1 Zoom call with Geno by visiting our booking page here: directory.bookedin.com/bookedin-specialists (Central Canada/USA Timezone)
Via the web app: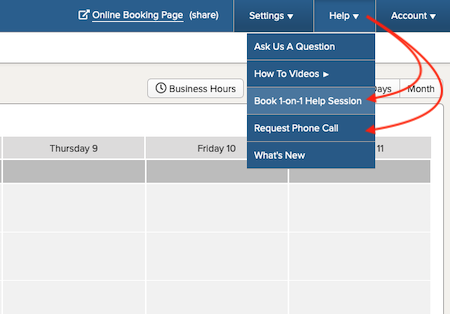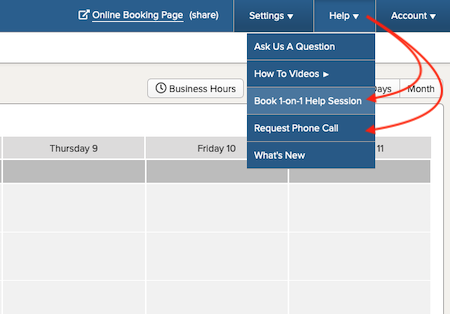 Via the mobile app (iOS/Android):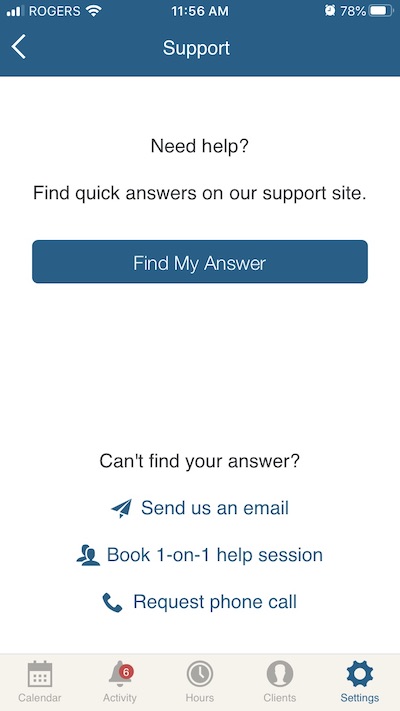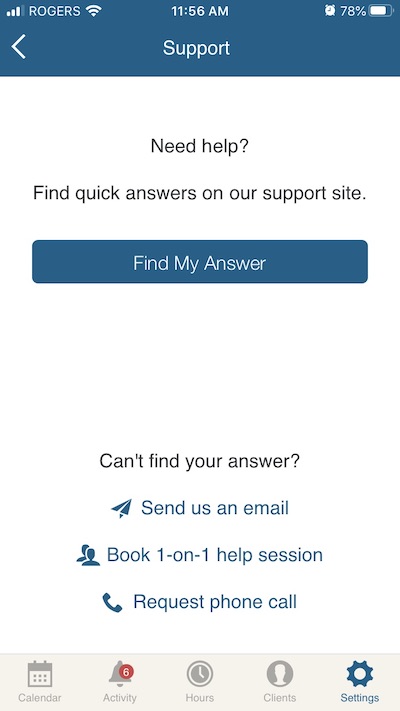 A little back story:
Geno hails from the Philippines but has called Canada home for the last five years. His last major role was in support and account management at a dental software company and he's also spent 6 years at RIM (Blackberry) Singapore holding various roles in tech support.
Finally, a shout out to the elephant in the room.
We're currently living in a wild time in history. As a small business, you've got a lot of stress on your plate. We know you've heard this before (from practically every business on earth) but whatever it takes, Bookedin is here to help you adapt your appointments and keep moving forward. We'll get through this together.
Stay strong 🖖